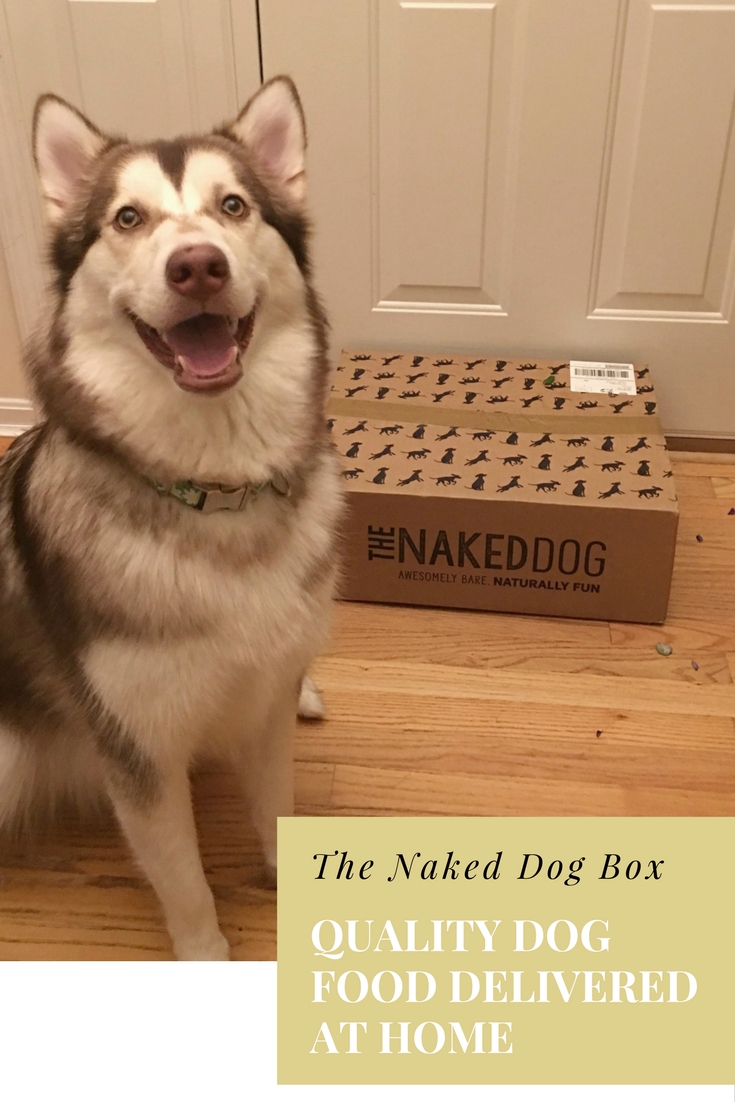 Have you ever tried a food subscription service for your dog? With our first Malamute, Reya, we had a subscription service that we enjoyed right here in the Cincinnati area that I loved using. She absolutely loved the fresh food; it was fun for her and convenient for us, having the food delivered right to our door. It honestly wasn't shocking though when they went out of business due to their higher-than-normal prices. It was nice though, not having to worry about food and having it just show up at our door. While I almost never change Ivi's food due to her allergy, Rylie is like our first malamute and enjoys trying new things. In fact, she will quickly get bored and our vet even recommended we introduce her to new things, something she would only get so much of with Ivi's diet. Around this time, we were asked to review a new pet food delivery service that sounded interesting to us – The Naked Dog Box. Once our complimentary box arrived, we couldn't wait to see what Rylie thought of this food.
The Naked Dog Box: What is It?
Looking for a subscription box service that will send healthy food right to your door that is made right here in the United States? If so, we think you will love the Naked Dog Box. This service is great for dogs who eat a limited ingredient diet that contains no corn, grain, potato, corn, or soy. Their service is designed for those who want a quality food with a more personal touch by matching a food to your dog's specific diet. Best of all, it comes with a surprise toy or treat inside every box. You can also get premium add-ons added to your box at lower prices than the pet store! To learn more, make sure to watch the video below.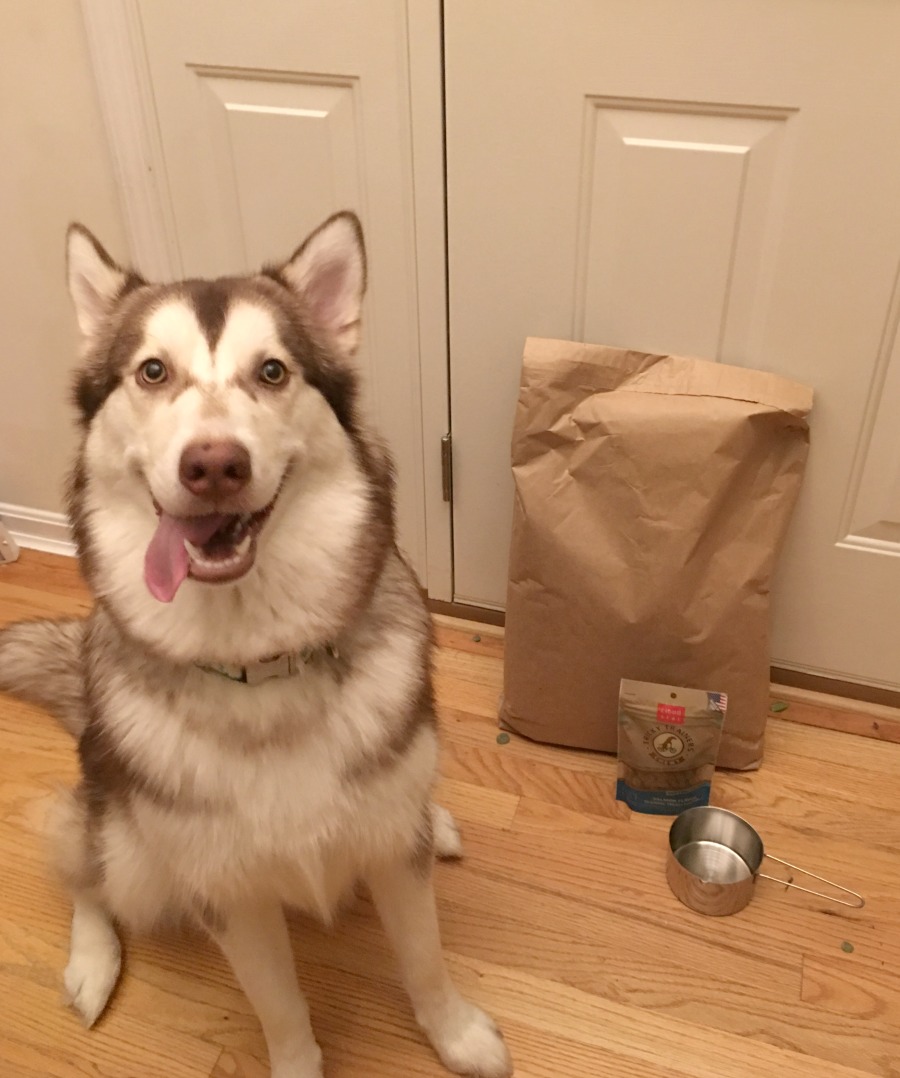 The Naked Dog Box: Our Thoughts
To try out The Naked Dog Box, Rylie received a two week trial of the food. With the food made right here in the United States, I was pretty excited for Rylie to try it. One of the things I thought was interesting about the box was that the food itself was in a plain paper bag. The bag itself for the trial was a bit smaller than I was expecting, and didn't have a releasable bag, making it a bit more important that we were very careful – with Ivi's turkey allergy even a little mistake can turn into a big mess for us. That said, Rylie was all about this food and couldn't wait to get eating since turkey is a protein she almost NEVER gets to eat.
My only concern that isn't unique to our home was the size of the food. The kibble itself is very small compared to most foods they get, making me wonder how much Rylie was chewing (or just inhaling). While one size fits all is undoubtedly great for most dogs, it concerns me a bit with bigger breeds since I worry they aren't completely chewing their kibble. The only other issue we had with the food was pretty minor – for a day or so after the transition it made Rylie a bit gassy.
We loved the free training treats that came in our box, though, as well as the neat scoop. I had never seen a company send such a nice two-cup food scoop, I almost considered stealing it for my kitchen! Overall, Rylie was a pretty happy malamute trying this food and eager to try more!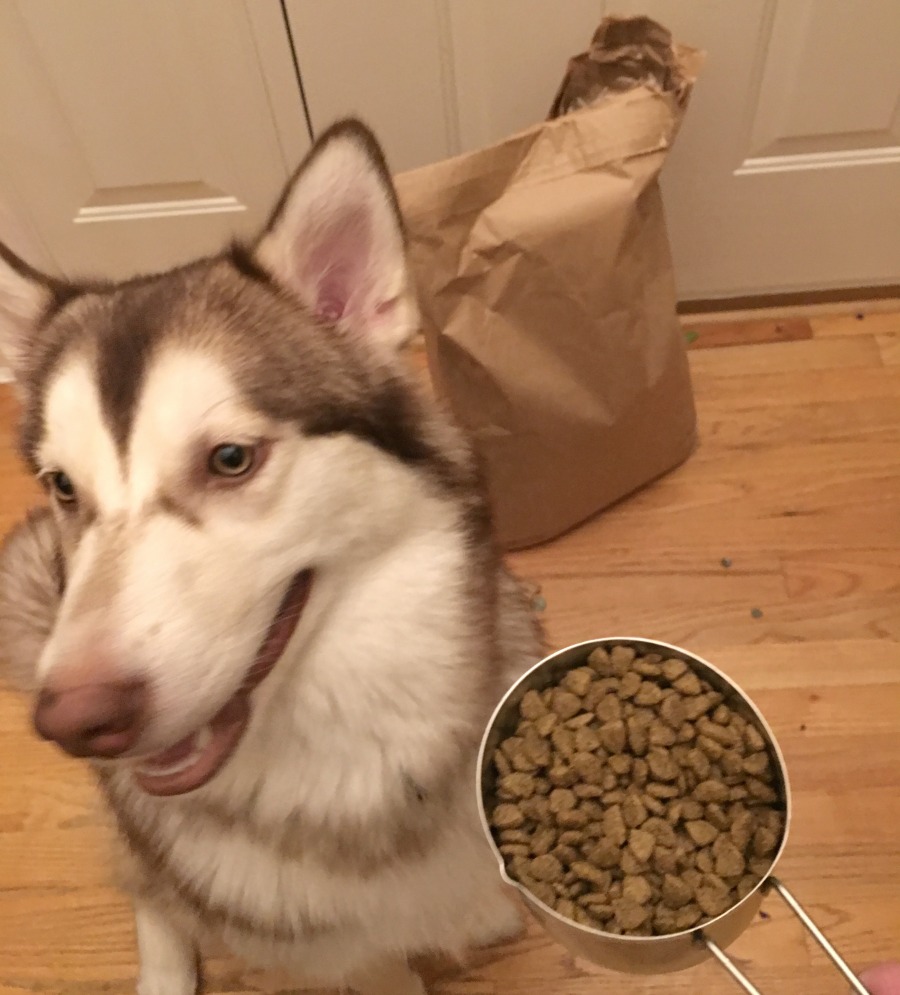 The Naked Dog Box: Where to Purchase?
Want to try this food out for yourself? Head over to the Naked Dog Box today to see what is best for your dog. Also, you can get $10 off your first box regardless of your dogs size by using coupon code budgetearth10.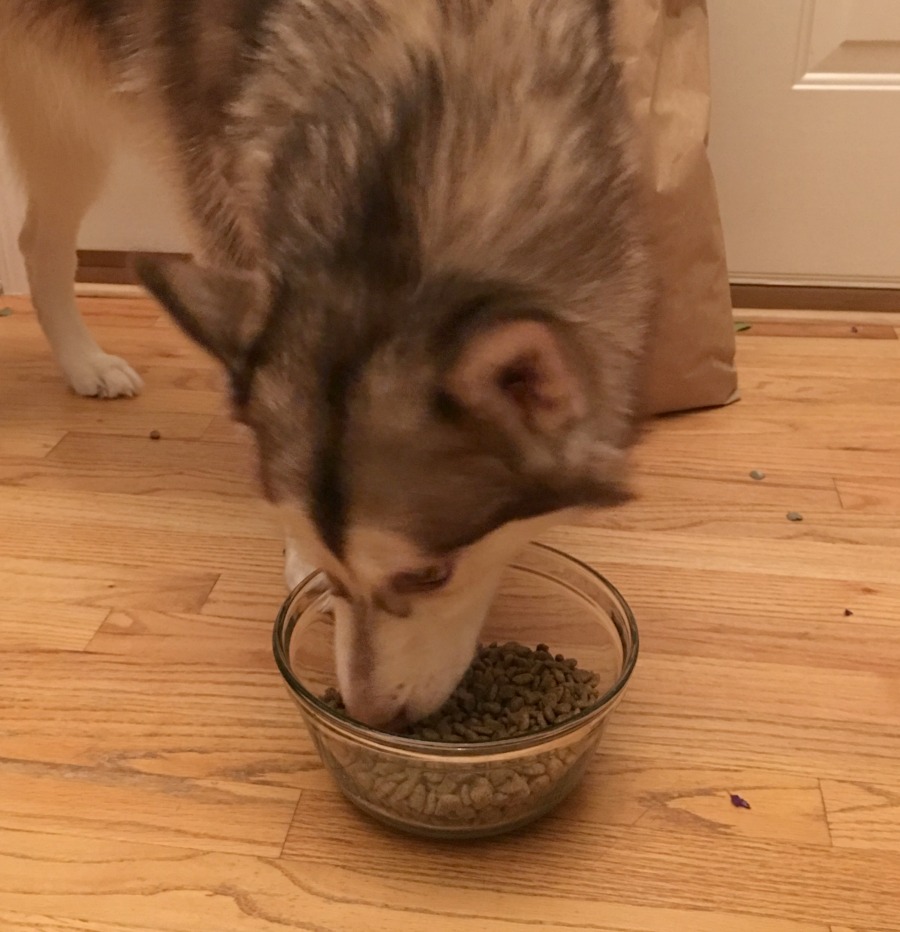 Want to learn more? Check out The Naked Dog Box on social media!
Facebook | Twitter | Pinterest | Instagram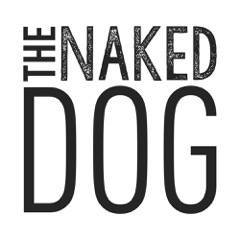 Would you like to have your products featured in a giveaway event? Want to increase your social media exposure? Contact susan.l.bewley@gmail.com to see how I can help YOUR company today!