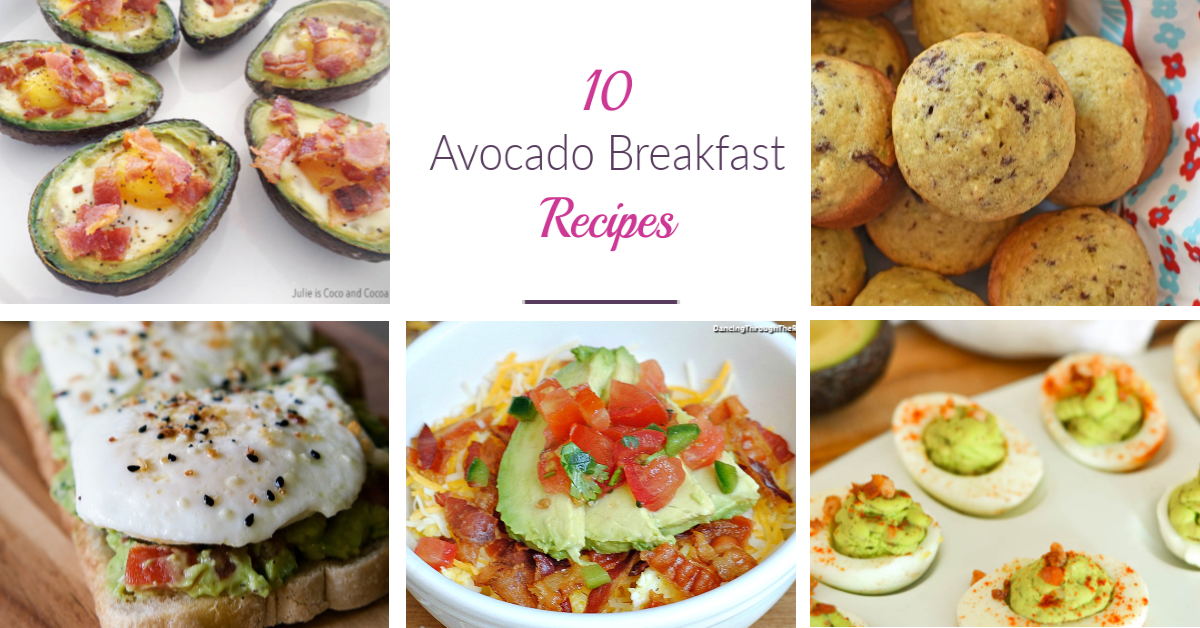 Do you love avocados? While I have always loved avocados and considered them a major treat, I didn't really start making them a part of my regular diet until recently. With us eating at home and trying a variety of dishes, I learned to love this fruit in a whole new way, especially since they count as a healthy protein. Since they are so healthy, I have been trying to find new, interesting ways to incorporate them into my diet to make sure I get the most nutrition possible throughout my day. One of the ways I have considered doing it is adding avocados to my breakfast. Even though the thought seemed weird to me at first, it is hard to argue with it being a healthier option than cereal or bagels.
Since I had only ever had avocados with Mexican food, I decided it was time to start looking into avocado breakfast recipes. I knew I couldn't be the only one who is wanting to make a nice, healthy breakfast in the morning, so I decided to do some research online. After a bit of searching, I found what I think are the top 10 avocado breakfast recipes I've seen. While some are more creative than others, they are quite tasty and something perfect for anyone wanting a healthy breakfast to get them through the day.
Do you eat avocados for breakfast? Tell us what you think of the recipes below, along with your favorite avocado recipes!
---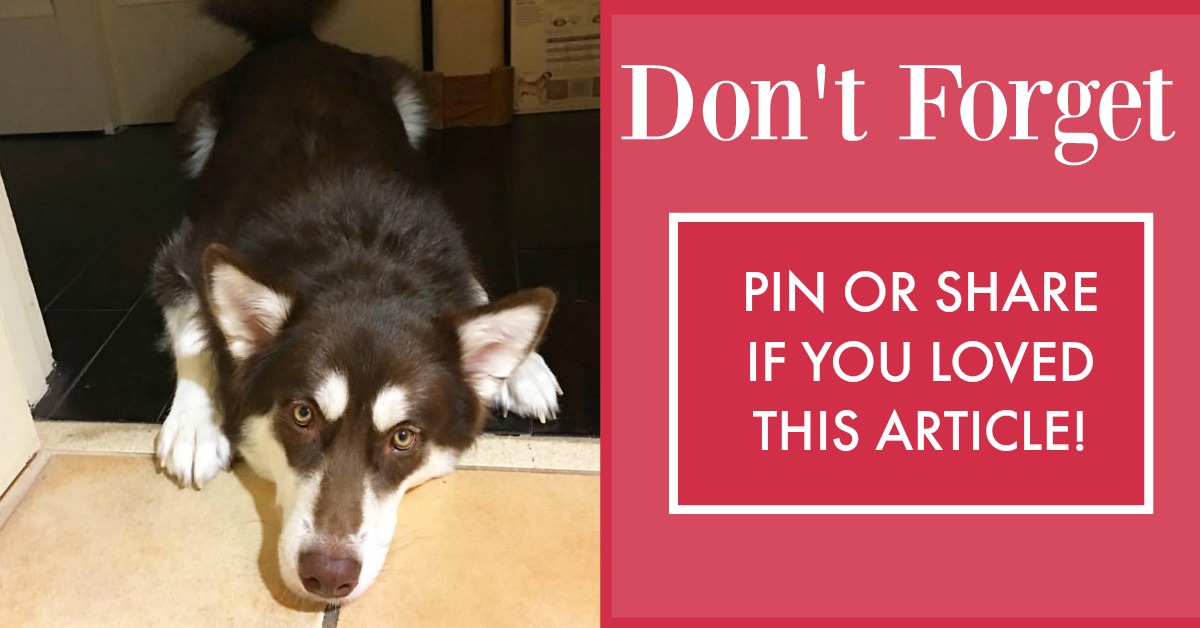 ---