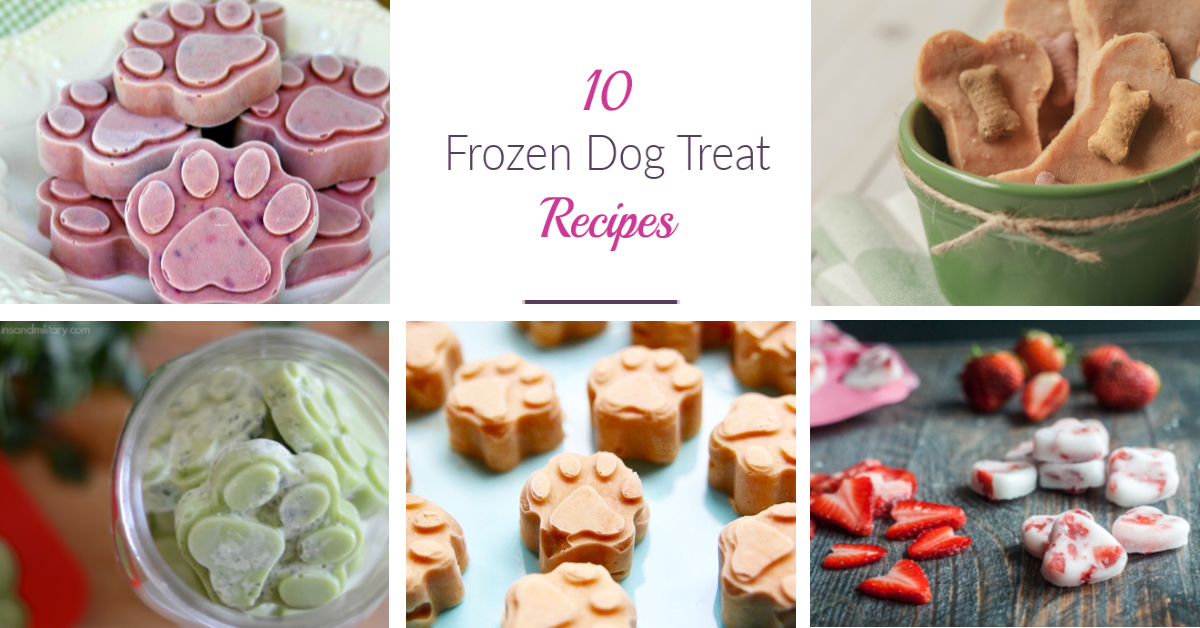 Do you give your dog frozen dog treats during the summer? Personally, I love spoiling the girls after a long walk or play session outdoors, not just because it is hot but to see the pure joy in their eyes. My only issue is that many of the frozen dog treats you can find in store are extremely expensive, with the cost being similar to an entire container of human ice cream! Even worse, they aren't as healthy, making it seem like a bad choice for dog parents. Like most people who love spending time in the kitchen, it seemed like an easy answer – just make our own frozen dog treats.
To my surprise, it was a bit more challenging than I thought, especially if I wanted something fairly inexpensive and healthy. Some of our first attempts weren't even that successful, with the girls not really interested in frozen broth or some of the mixes you can buy to make your own frozen dog treats. Luckily, were able to find a variety of amazing frozen dog treat recipes online. While some were very hit or miss, we found some that the girls absolutely loved. While some need some modifications with my peanut allergies or Ivi's turkey allergy, we eventually found the perfect frozen dog treats to get us through the summer!
Knowing that some of you are trying to find the perfect dog treats for your dog this summer, we are excited to share with you our top ten favorite frozen dog treat recipes. Best of all, many of these recipes aren't just easy to make, but inexpensive, making them perfect for just about every pet parent. Make sure to tell us what you think of these treat recipes in the comments below!
---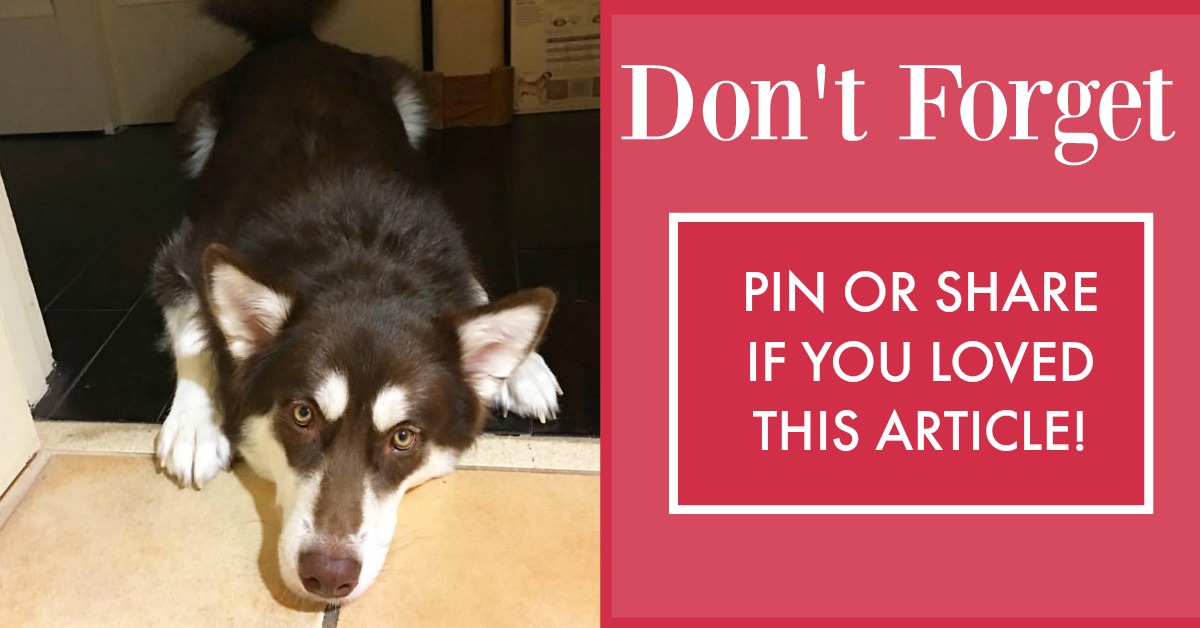 ---