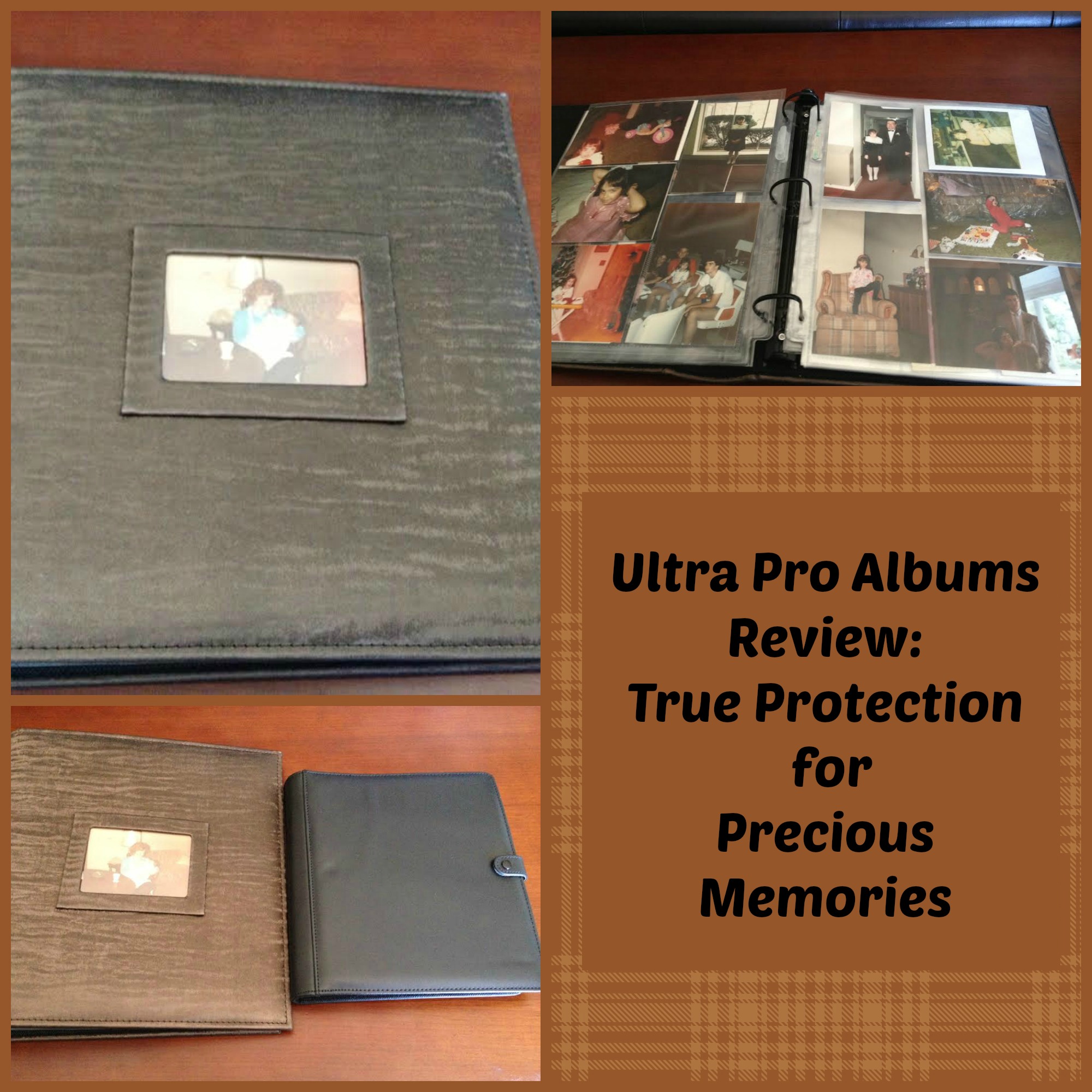 If there is anyone who understand the importance of protecting pictures, it's me. As a card and comic book collector, I have spent quite a bit of money on plastic protectors to protect my investments. While I love going through my comic book collection and Magic the Gathering cards, I feel uncomfortable touching some of the valuable ones without some way to protect the paper. I will even freely admit that I may have some brand loyalty, since I always stocked up on Ultra Pro sleeves when I went to conventions. Now that I am also focusing on protecting family pictures though, I had no clue where to actually begin, other than with the cheap albums you find in most stores. I knew from my own collecting that many of these albums just looked pretty and didn't actually do anything to help protect these precious memories. While looking for a solution, I actually was surprised to find that Ultra Pro actually had an album division. Having loved their products for years, I reached out to the company, who was happy to let me review two of their Ultra Pro albums!
Ultra Pro Albums: Who Are They
When it comes to gaming and protecting collectibles, no one is better than Ultra Pro! Since 1952, they have been producing high quality accessories for gaming, sports collectibles, scrapbooking, photos, and more! Their products are sold by over 150 distributors all over the world and are proud to be considered one of the names collectors and family's trust. This privately held, family owned company is based out of the United States and distributes most of their products from their US warehouse.  As well, each of their products are made in the US, creating more US jobs!  If they are trusted to protect collectors that have values of thousands of dollars, why not trust them with your family pictures?

Ultra Pro Albums: Style
One of the things that really surprised me about the Ultra Pro albums is just how great they looked. One of my 8 1/2 inch x 11 inch albums was made using velvety soft fabric brown fabric, and my 4 inch x 6 inch photo album a beautiful black faux leather. Both looked amazing and like something you would be proud to show off to your friends or family. I personally love items that both look nice and are practical! I also love that the albums were designed for the modern photographer – having nice ID labels for notes and a special pocket for staring CDs and media cards full of digital pictures. It's also nice that the sheets are side loaded, allowing you to easily access your photos and prevent accidental tears when you are placing pictures in the album. From what I have seen so far, I love my Ultra Pro albums!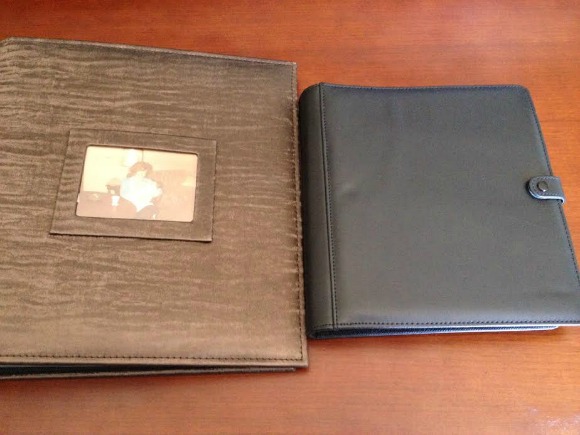 Ultra Pro Albums: Protection
At the end of the day, photo albums have one real purpose , protecting pictures. We may think it's to display and make them look nice, but at the end of the day, we want them to protect our precious memories. I have started recently trying to scan a lot of old family pictures, especially pictures of my dad. Since these pictures are over 27 year old, they are old and prone to being destroyed by the environment. Like their collectable sleeves, all of Ultra Pros photo protectors provide UV protection, are acid free, and contain no PVC. They also have a high strength seal, protecting them from air and liquid in case there is an accident near your photo album. Each sheet is pre-punched with 3 holes, guaranteeing you don't accidentally damage the sheets and cause accidental air exposure. Really, Ultra Pro seemed to think of everything when they designed their Ultra Pro albums!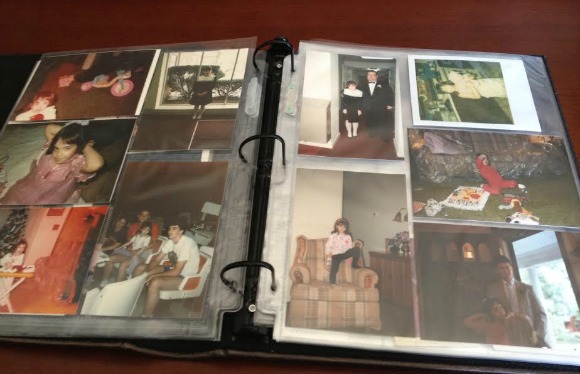 Ultra Pro Albums: Overall
To say the least, I am happy that Ultra Pro lived up to my expectations. In all honesty, I don't know why I didn't think of them when it came to protecting my precious photos. Some of the photos now being protected in these albums are irreplaceable. It feels great knowing that I can have albums that do a great job protecting my pictures and look quite stylish when I'm going through them. Based on my own experience, I am happy to give Ultra Pro albums an A rating.
Ultra Pro Albums: Where to Purchase
Want to purchase some of these awesome albums? You can purchase of Ultra Pro's albums and photo page protectors on Amazon.com. If you truly want to protect your family memories in style, there is no one better than Ultra Pro!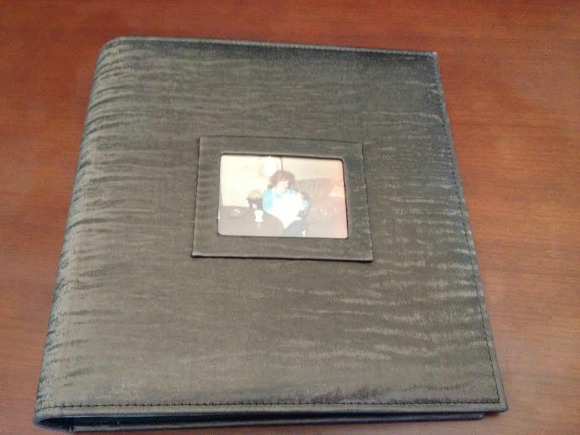 Disclosure: Budget Earth did not receive compensation for this review but did receive free product for review purposes via Tomoson.com. All opinions on this product are my own and may differ from our readers' opinions.
Would you like to have your products featured in a similar review or giveaway event? Want to increase your social media exposure before the holiday season? See how we can help! Contact susan.l.bewley@gmail.com to see what we can do for your company!