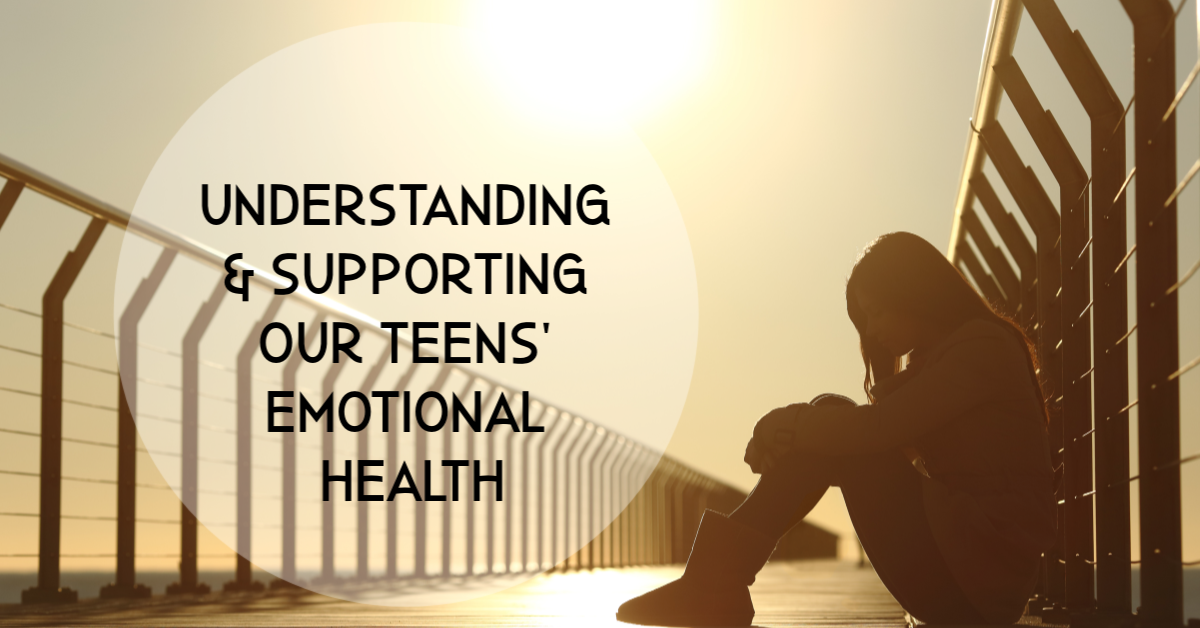 Although many adults understand what depression is and how it can affect their own lives, it can be difficult to understand that teens can face depression, too. In fact, you'd be surprised to learn that depression among teens is much more common than you think. After all, teens are undergoing impactful experiences that build the foundation of the rest of their lives. These statistics on teen depression can help put things into better perspective:
Females are twice as likely to develop depression than men
The number of teens committing suicide is increasing every year. According to Suicide.org, a teen takes their own life every 100 minutes, and is the third leading cause of death in those aged 15 to 24.
Three million teens have had at least one major depressive episode in the past year
One in five teens experience depression before they reach adulthood
Many parents and families don't believe that depression could hit their young loved ones so hard, but these statistics paint a gruesome picture of reality. To truly ensure that your teens are safe, you should have the proper knowledge and means for supporting their emotional health.
Understanding Causes & Signs of Teen Depression
There are many reasons that your teen may be depressed. Physical diseases, hormonal imbalances, chronic pain, environmental factors (like bullying or a toxic home environment), and drug abuse are all common causes. It's equally as important to understand the causes as it is to be able to recognize some of the major symptoms. According to the World of Psychology, here are some of the signs you should look out for:
Sluggish behavior, not very active
Trouble getting to sleep
Writing or talking about death or suicide
Less desire to participate in activities they normally enjoy
Giving up on themselves and their personal appearance
Drug and alcohol abuse are also signs of depression, and there are additional signs to look out for in that area. Teens will often turn to drugs and alcohol as a form of escapism, especially when they feel overwhelmed by what's happening in their own life, or are are socially influenced by others partaking in illegal activities.
A report published by the Substance Abuse and Mental Health Services Administration (SAMHSA) found that 74% of adults participating in a substance abuse treatment program began using alcohol or drugs before the age of 17. Many other studies have found that there is a clear link between depression and substance abuse.
Seeking Help
Studies have shown that only 30% of depressed teens are seeking help. Teen depression treatment is critical if you want to curb the statistics that plague young adults. One of the first things you'll want to do is start educating yourself. Articles like this are a good place to start, but you'll likely want to dive a little deeper.
Seeking professional help is one of the most important steps you can take. Talk to your teen and seek professional help on their behalf. Let your teen know that you're on their side, and understand what they're going through.
Professional help provides you with a formal diagnosis, as well as potential treatments. Depending on your teen's specific needs, a variety of treatments might be provided. For example, severe cases of major depressive disorder might require treatment, while more mild cases of depression could benefit from regular therapy sessions.
Find Supporting Materials
In the process of seeking treatment for your teen, it's easy to get lost in helping someone else. This can be a major source of stress (and even depression) for you, too. Seek therapy and guidance in friends and family. You can even find help in books written by psychologists and/or people who have been in your shoes before. Blogs, psychological papers, and magazines all shed light on teen depression, too.
"Most experts would agree with me that there is more stress today than in previous generations," wrote Therese J. Borchard, author of Beyond Blue. "I think modern lifestyles—lack of community and family support, less exercise, no casual and unstructured technology-free play, less sunshine and more computer—factors into the equation."
By taking care of yourself, you can be a much more productive, effective, and supportive parent. Learning about a child's depression is never easy: try not to allow yourself to be overwhelmed by the situation. With your own support system, you can take control of your circumstances.
About Dr. Jeff Nalin, Psy.D.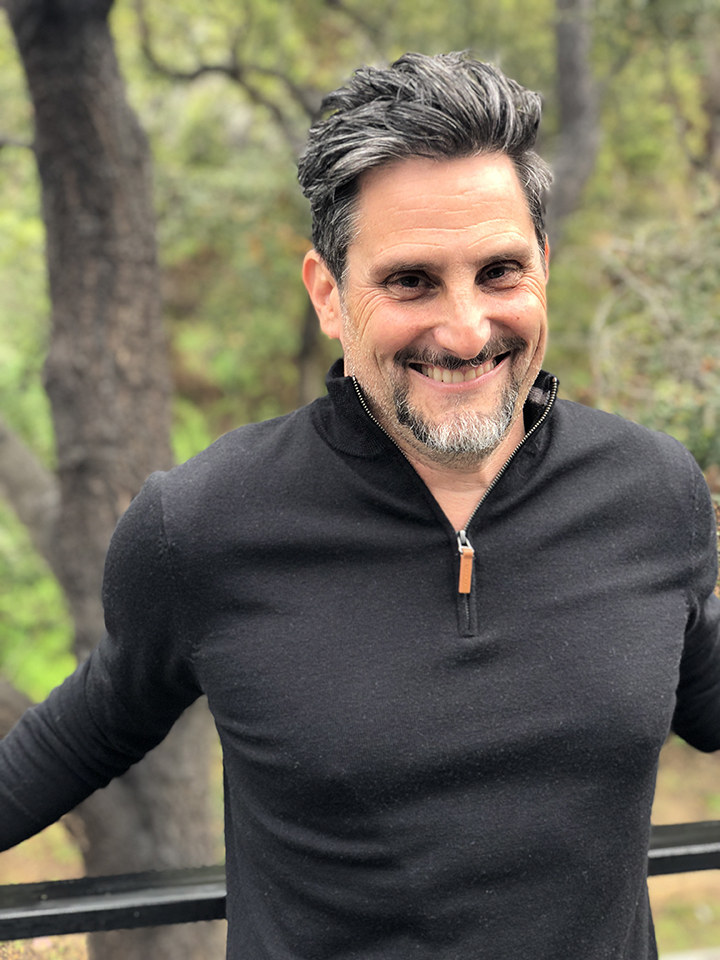 Dr. Jeff Nalin, Psy.D. is an award-winning licensed Clinical Psychologist and a Certified Chemical Intervention Specialist. He is the Founder and Chief Clinical Officer at Paradigm Malibu Treatment Center, with locations in Los Angeles and San Francisco.
---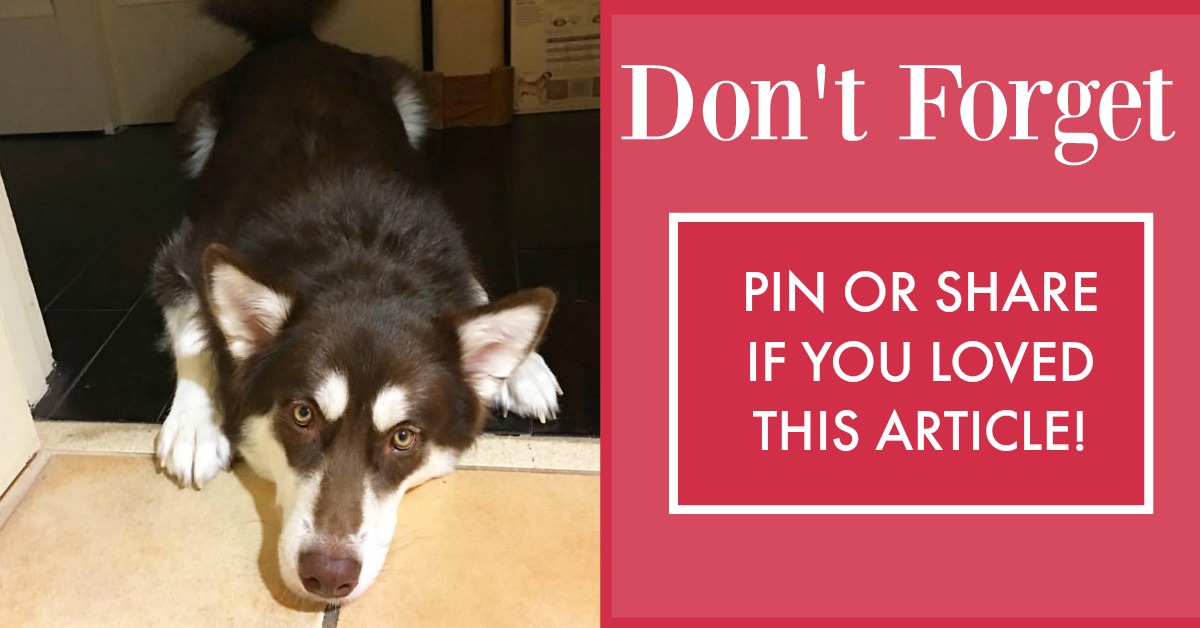 ---