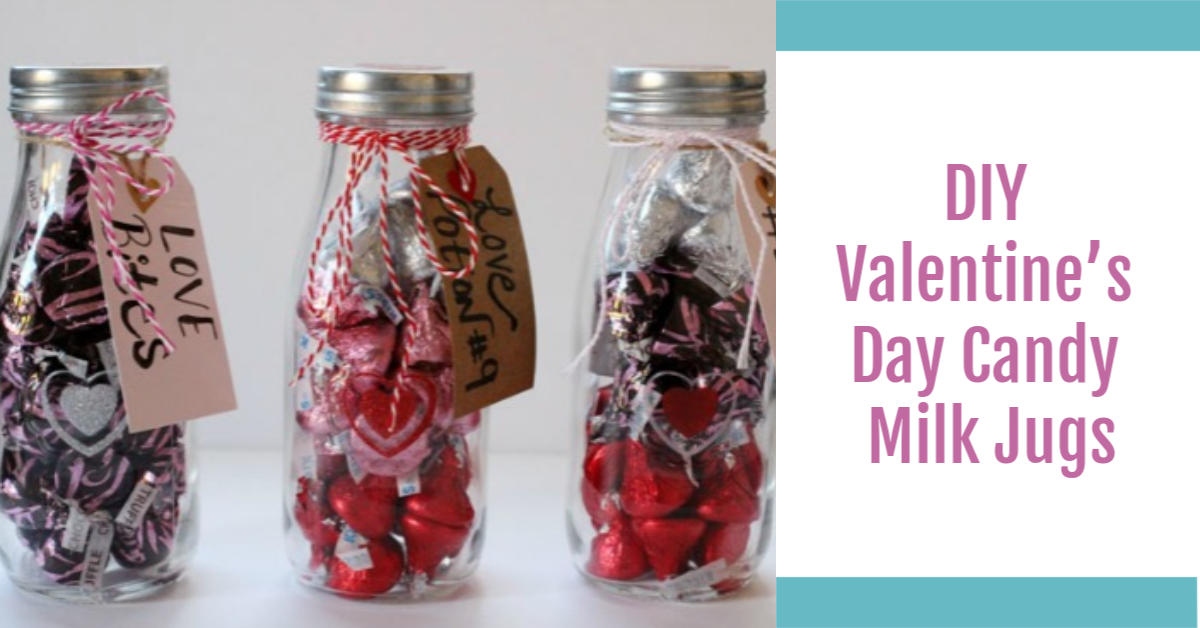 Valentine's Day is a great day to shower all of your loved ones (not just your significant other) with love. I enjoy giving my friends little goodies on Valentine's Day as a way to show them that they are special to me. To keep it light hearted and fun this year, I created easy to make candy milk jugs. They are quick to make and cost under $3 per person to make.
Valentine's Day Candy Milk Jugs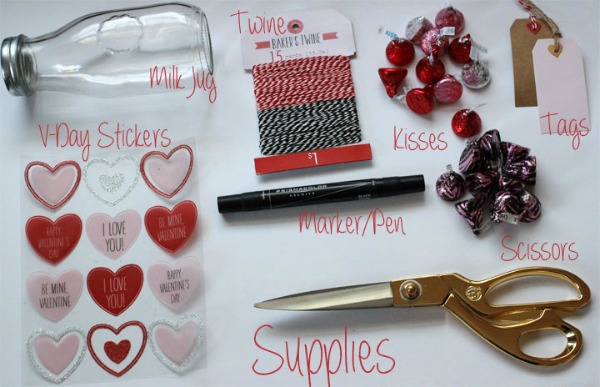 Supplies Needed:
Milk Jugs
Hershey's Chocolate Kisses
Scissors
Baker's Twine
Gift Tags (Target has Valentine's Day ones for $1)
Pen
Valentine's Day Stickers (I found mine at Target for $1)
Steps:
Apply a Valentine's Day sticker on the center of the front of the milk jug, as well as on top of the lid.

Fill the jug with kisses. You can use a color mix, all one color, or a color gradient like I did.

Write a cheeky Valentine's Day saying on your tag. You can Google ideas or make up your own sayings. You can also choose to use the tag to write the name of the person that you will be giving the gift to. Once you are done, tie the tag around the neck of the jug.

Cut about a foot and half of Baker's Twine and wrap it around the neck of the bottle, finishing it off by tying the remaindered of the twine into a bow. Cut off any excess twine.

In just a few quick steps, you can create a pretty and tasty gift to share with a friend. I made a few to give to my favorite gal pals!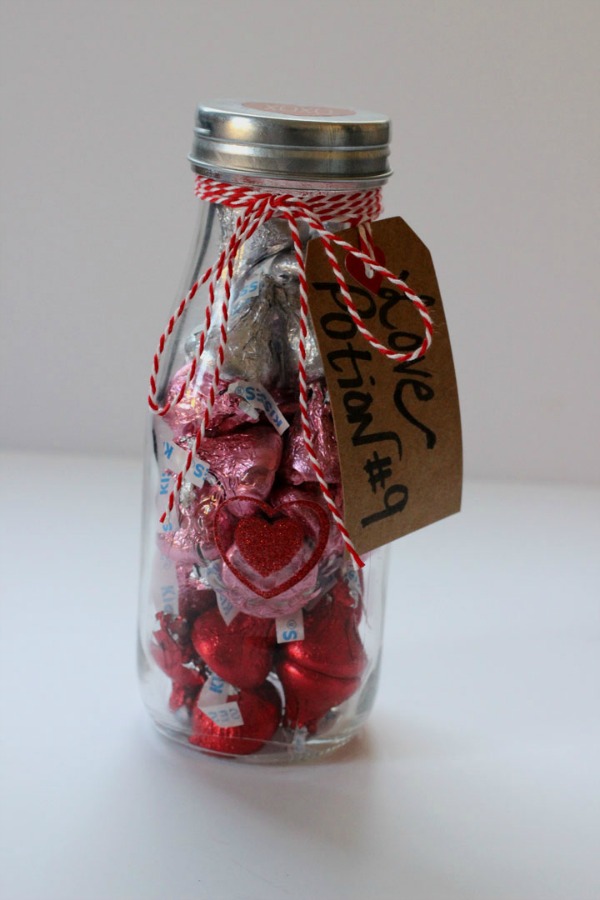 What do you think of this craft? Will you be making any goodies to share with friends on Valentine's Day?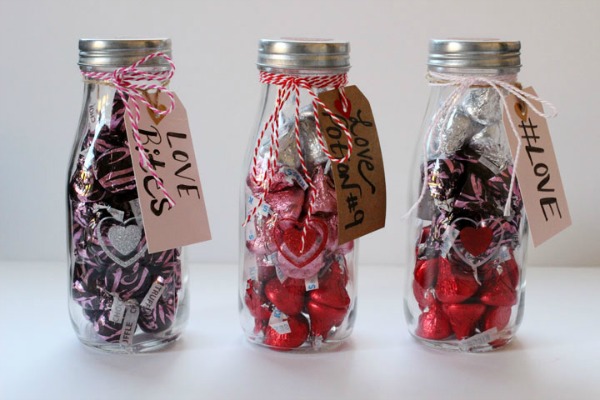 ---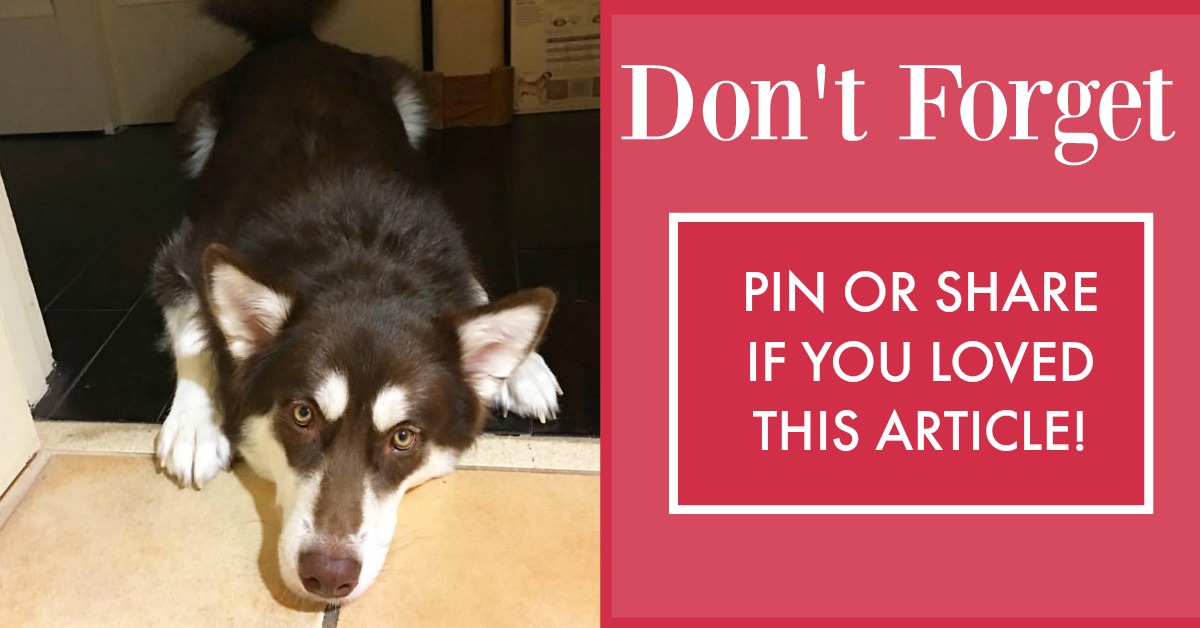 ---