Disclosure: I received this product for free to review. The opinions in my review are honest & my own.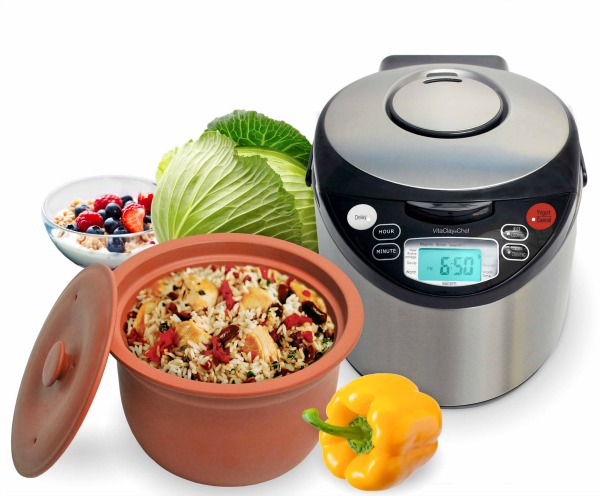 As most of you know, I absolutely love to cook. Not only does it save us money cooking from home, but allows me to surprise my husband with lots of yummy meals and desserts. The problem, however, is that sometimes I have problems with my slow cooker being busy or having non-stick cookware getting a nasty scratch  while waiting in the sink (aka completely ruined). Recently, I had been reading a lot about clay cookware and had been curious to try some of this cookware for myself. When VitaClay approached me about trying one of their multicookers, I have to admit, I was very curious, especially after hearing it could replace some of the other cookers I had in the house. Once it arrived, I couldn't wait to get started cooking!
 VitaClay Smart Organic Multicooker: What is It?
Looking for a high quality cooker that is great for making healthier food at home? If so, we think you will love the VitaClay Smart Organic Multicooker. This innovative, award winning cooker is a slow cooker, rice cooker, steamer, and a yogurt maker all in one! Made of unglazed Zisha clay, it naturally enhances the flavor of food, and preserves nutrients, enzymes, and vitamins Best of all, it has no non-stick coatings, added chemicals, or aluminum that can seep into your food, preserving flavor and making sure you aren't exposing you or your family to harmful chemicals. With its easy to use design and computer components, you can make your favorite recipes in no time, since it is 4 times faster than a traditional slow cooker. VitaClay is certain that once you cook in clay, you will never think of cooking the same way again! To learn more, make sure to watch the video below!
VitaClay Smart Organic Multicooker: Overall
So far ,I have to say I am impressed with this VitaClay multicooker. What surprised me the most about it, however was that it was how lightweight it is. I expected the clay insert to be extremely heavy, but instead, it was very easy to use and manipulate. As well, the cooker itself is extremely easy to use. If you can use a traditional slow cooker or rice cooker,  you can use the VitaClay multicooker. The best part, however, is that it is fantastic at cooking and really does cook things faster than a traditional slow cooker, allowing you to make any meal quickly. Really, the only limiting factor  with this cooker is your own imagination. Based on our own experience, we are delighted to give the VitaClay Smart Organic Multicooker an A rating!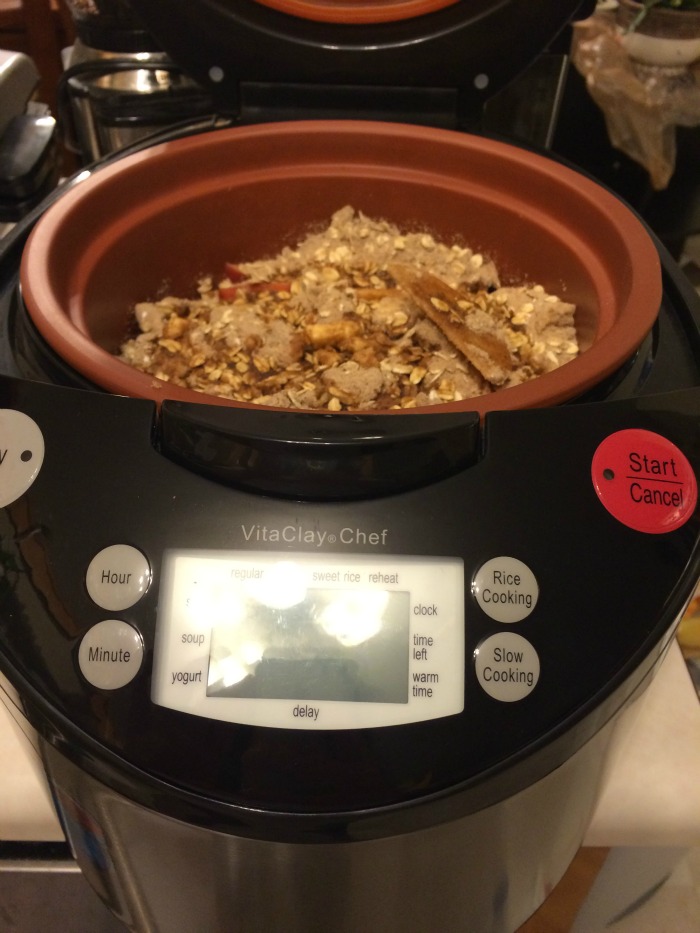 VitaClay Smart Organic Multicooker: Where to Purchase?
Want to purchase this awesome cooker for yourself? You can buy the VitaClay Smart Organic Multicooker on the VitaClay website for only $149.99.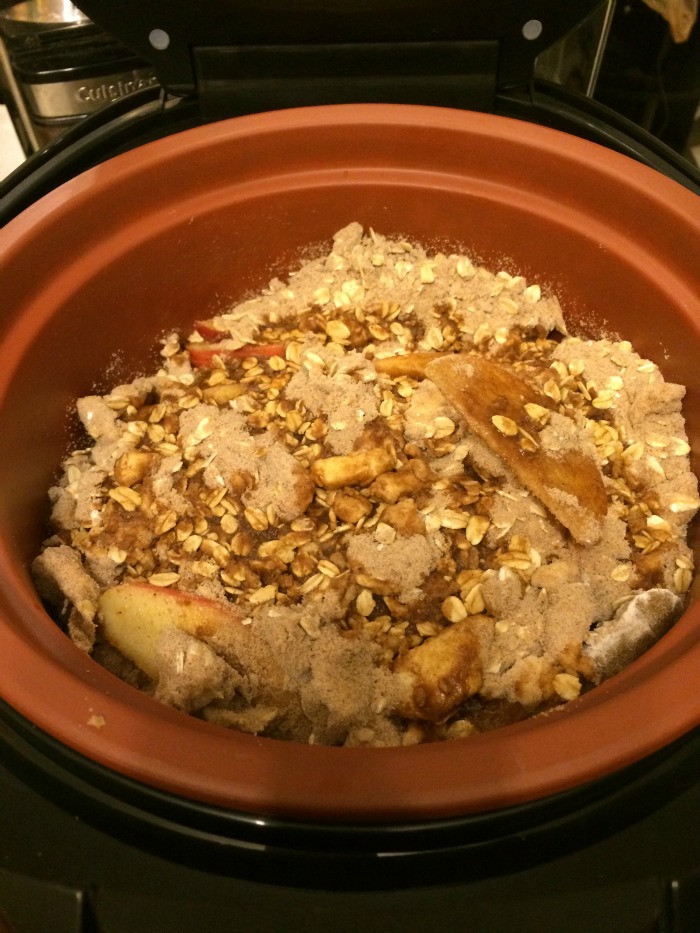 Want to learn more? Check out VitaClay on social media!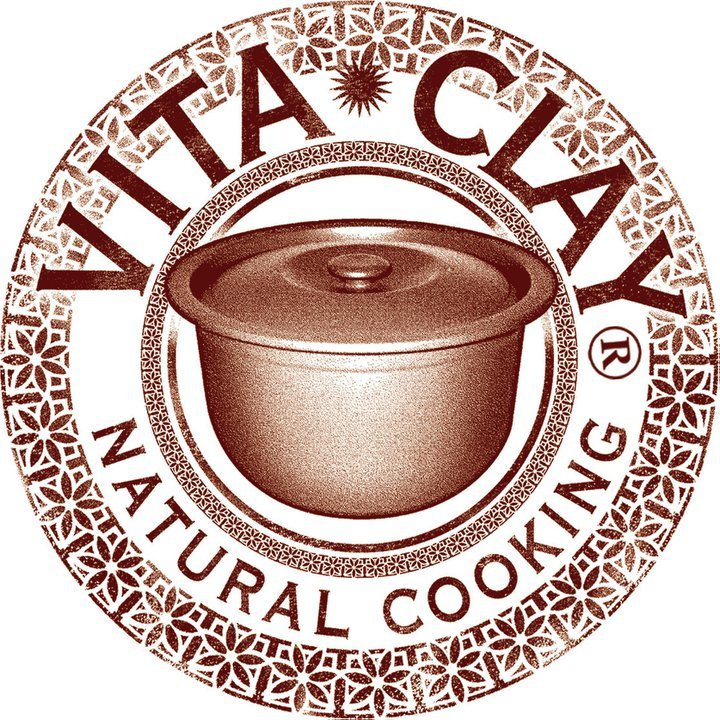 Disclosure: Budget Earth did not receive monetary compensation but did receive products for review purposes. All opinions on this product are my own and may differ from our readers' opinions.
Would you like to have your products featured in a giveaway event? Want to increase your social media exposure? Contact susan.l.bewley@gmail.com to see how I can help YOUR company today!