Are you looking for ways to improve sleep? For many of us, sleep is one of those things that we think we can put off or catch up during the weekend… Unfortunately, our bodies really don't work that way, even if we really wish they did. When we sleep in, all we really do is confuse our bodies more, making them think we are starting to get on a proper sleep schedule, and then changing things on them again! Not only does getting proper sleep make us feel better, it helps avoid horrible side effects – studies link insufficient sleep to weight gain/retention, depression, and a shorter life span. Luckily, there are quite a few ways to improve sleep that aren't complicated and easy for you to do at home!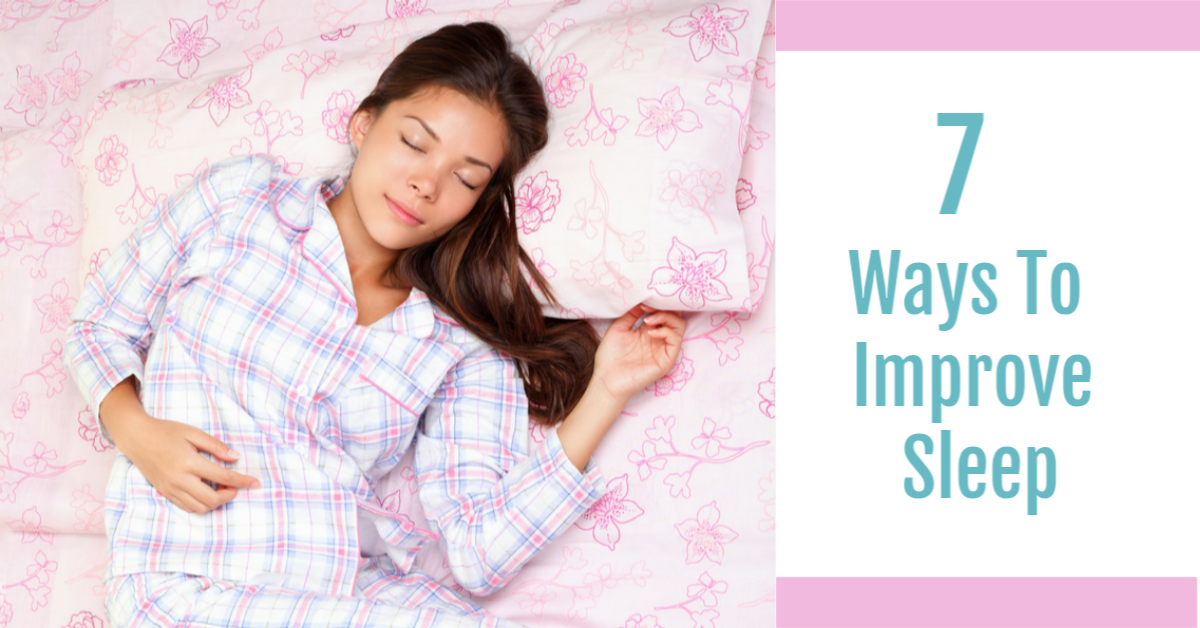 Proper Amount of Sleep
Out of all the ways to improve sleep, this is likely the most common sense and the most unpopular – get on a schedule. Unless you are a child, you need seven to eight hours of sleep nightly (children need more).  Not only do we need seven to eight hours of sleep, but our body does better if is on a schedule where it goes to sleep and wakes up about the same time every day, even on weekends. By not getting enough sleep and not being on a schedule, you are setting yourself up for a variety of sleep issues, with the most common being losing weight!
Finding the Right Pillow
To the surprise of many people, replacing your pillow may be one of the best ways to improve sleep. Many of us grew up thinking there is a one size fits all option when it comes to pillows, which is completely untrue! Not sleeping on a proper pillow for your sleep position can lead to back and neck pain, as well as a night of restless tossing and turning. Research has actually shown that the best pillows in many cases are actually water based pillows, and they come in a variety of different options, including down, gel memory foam, memory foam, and fiberfill (we personally use this water based pillow ).
Avoid Blue Light
Did you know your phone or tablet is likely one of the main causes you are having problems falling asleep? Researchers have found that blue light from screens can slow down production of melatonin, a hormone that helps us sleep. It is recommended that you stay off all electronics at least a half hour before bed due to blue lights disrupting sleep, or failing that, set them to red-shift at night.
Cut Caffeine
Are you sensitive to caffeine? It is recommended by many doctors that one of the best ways to improve sleep is to limit caffeine four to six hours before bedtime. Remember, caffeine helps make you more alert and can stay in your system hours after you take it, making sleep a bit challenging. Rather than having soda or coffee in the hours before bed, consider switching your current beverage for chamomile tea or even a peppermint tea latte!
Room Temperature
To the shock of many people, you actually don't want to have a warm room at bedtime. Research has shown that most people actually sleep better when it is colder. While you don't want need to have it arctic, the optimal temperature for bedtime is about 66 degrees.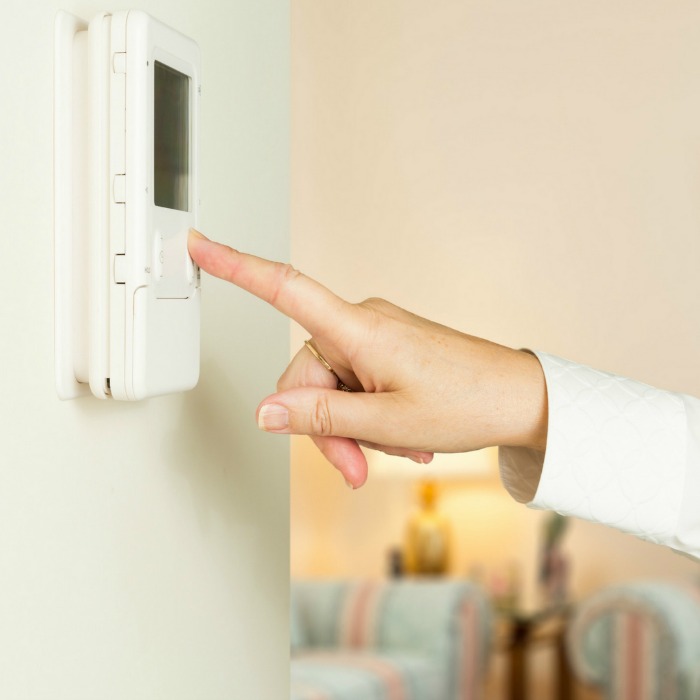 Quiet Time
Out of all the ways to improve sleep, this is likely the most overlooked – making your room quieter. Many of us live in apartment buildings, busy streets, or live in far from quiet homes. If you cannot control the noise around you or in your bedroom, consider getting a white noise machine. These are fairly inexpensive. They work by masking the noise around you and mimic many relaxing noises that are shown in studies to help you sleep.
Supplements
Sometimes, your body needs a bit of extra help to get on a proper sleep schedule or to relax for bedtime. Research has shown that melatonin supplements before bed can help get sound sleep on a proper schedule. Just make sure you speak with a doctor before you start taking melatonin to make sure it doesn't conflict with any medication you may currently be taking.
---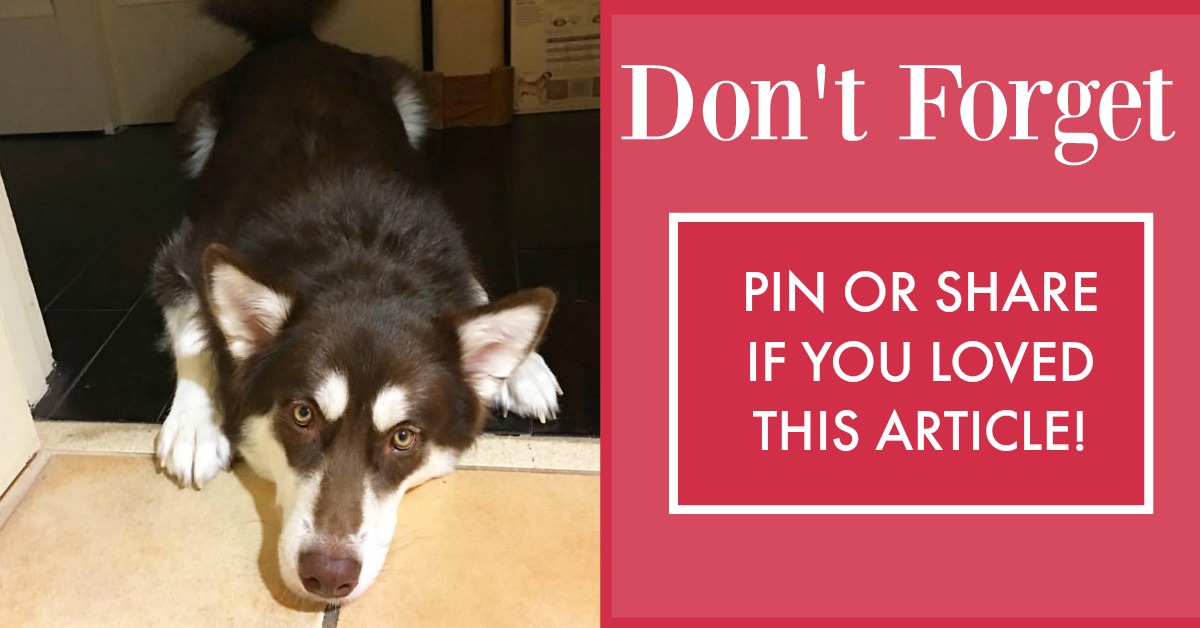 ---