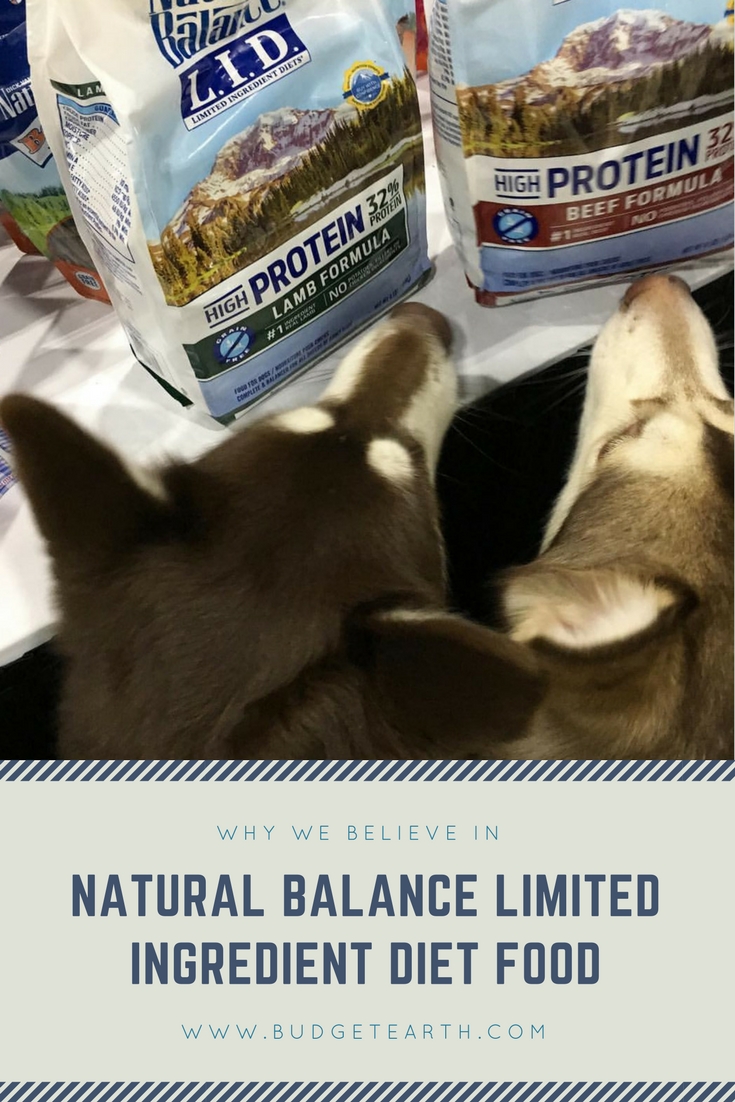 Do you have a dog with allergies? If you have a household like mine, you probably use a limited ingredient diet dog food. For us, there is only one line of food out there that we trust when it comes to our malamutes – Natural Balance's Limited Ingredient Diet dog food. With Ivi's turkey allergies, we want a food that we is made with only the highest quality ingredients and we know is the most nutritious pet food for our girls' needs. Unlike other foods, you never hear of Natural Balance having recalls on their food – one benefit of their commitment to pet food quality in both their dog and cat food products. When I say that I believe in their brand, it is due to the fact that I truly believe it is the best quality dog food on the market. So, why do we believe in Natural Balance? That's easy – their Buy with Confidence Guarantee!
Natural Balance Buy with Confidence: Quality Ingredients
What has always made Natural Balance stand up the competition is their commitment to premium quality ingredients. To them, it isn't enough to just have amazing ingredients in their food, they truly want the best when it comes to dog food ingredients. They strongly believe that their foods should only include the tastiest, most nutritious ingredients to formulate their foods and treats. As well, you will never find artificial flavors, chemical preservatives, by-product meals, refined grains, soy, wheat, or corn in their foods. Some of the ingredients you will find in their foods include: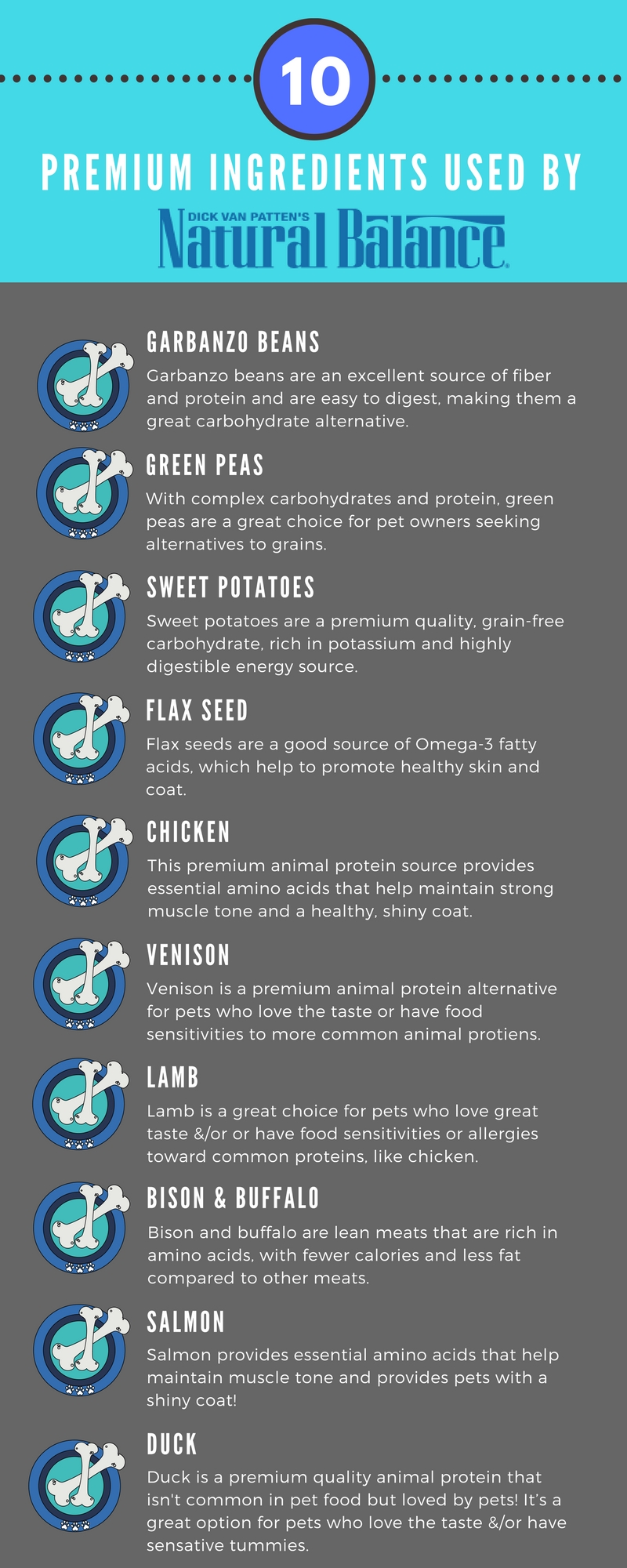 Natural Balance Buy with Confidence: Safety
When it comes to safety, no one takes it as seriously as Natural Balance. As a matter of fact, each bath of food and treats go through 9 safety tests! That's right, 9 tests that are all performed by highly qualified microbiologists and chemists in their state of the art ISO 17025 accredited laboratory, which is one of the most technically advanced labs in the industry! To them, pet health is important and it is important to them that when they say their food is made with premium quality ingredients and the best quality dog food out there, they go to great lengths to prove it! To see what their lab looks like, check out the video below!
Natural Balance Buy with Confidence: Nutrition
Probably one of the coolest things about Natural Balance is their commitment to nutrition and fantastic customer service. They want to make sure that pets and their owners are confident that they are feeding their pets the most nutritious pet food out there. To help pet parents make the best choices, they have Nutrition Experts (who are all certified vet technicians) available through their Help Me Choose Tool that answer your questions through live chat to help you choose the right food for your pets unique needs. With all the different Natural Balance options out there, they are happy to have the best customer service out there by helping dogs and cats alike have the best, most nutritious pet food for them!
Natural Balance New High Protein Limited Ingredient Diet Dog Food
As some of you may know, Ivi and Rylie both had a chance at BlogPaws to try Natural Balance's new high protein limited ingredient diet food. For those who don't know about this new limited ingredient diet formula, it is currently offered in three flavors – lamb, beef, and turkey. Each of these foods in this line offer:
A single animal protein source
Two primary carbohydrate sources
The highest protein content among leading limited ingredient dog food brands (at 32%)
NO grains (all are grain-free)
Real meat as the #1 ingredient.
NO potato or chicken.
NO artificial flavors, colors, or preservatives.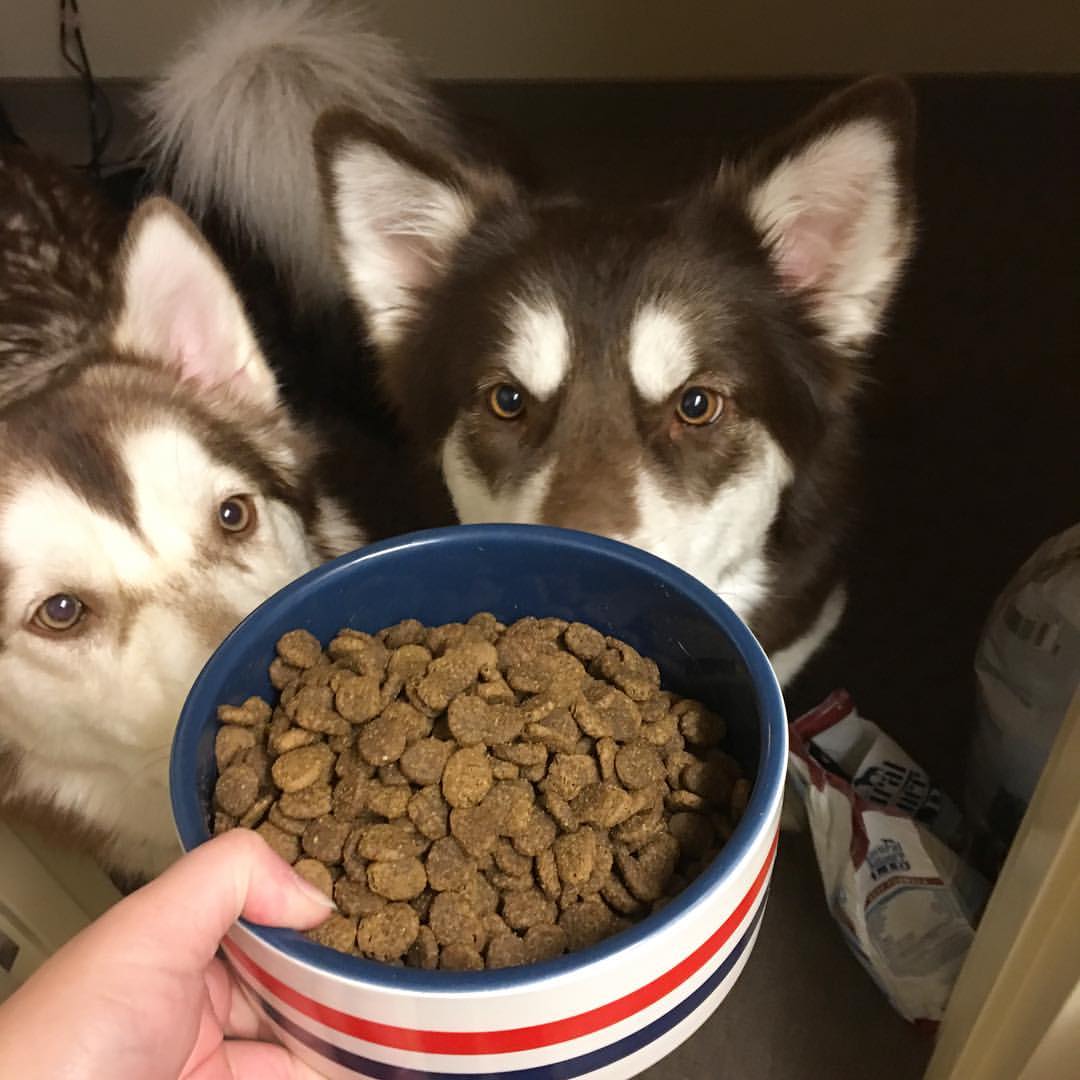 What makes this new food so unique is that it delivers essential nutrients to keep our pets active and looking amazing by supporting healthy muscles, skin, and coat. In other words, it is a fantastic option for very active dogs and breeds that do better on a higher protein diet, like my malamutes.
For the test, Natural Balance allowed us to try out their beef and lamb varieties of the food to see what the girls thought. To be honest, it was such a hit with the girls that me immediately ordered a large bag of the food on Amazon before we even left BlogPaws! Our girls even liked the lamb variety, which is usually not one of their favorite flavors!
From our own experience, the girls give Natural Balance's high protein dog food their paw of approval! So which food in their Natural Balance High Protein LID food would you love to try with your own dog? Tell us in the comments below!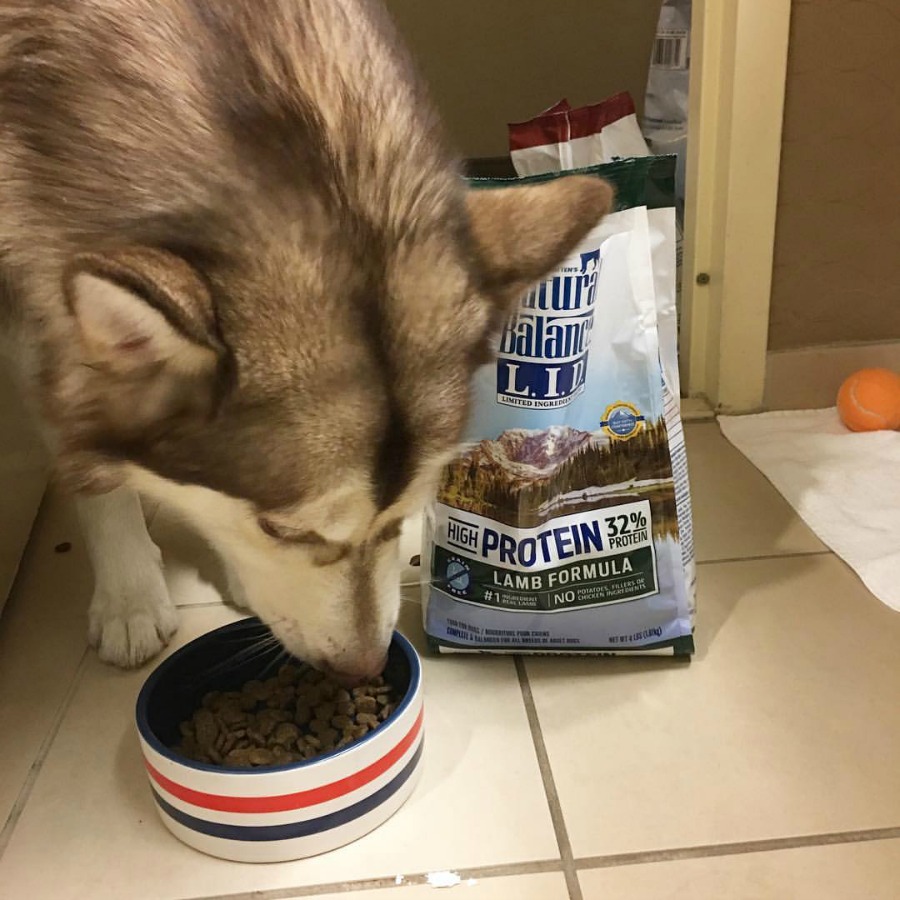 Want to learn more about Natural Balance? Follow them on social media!
Facebook | Twitter | Instagram

Would you like to have your products featured in a giveaway event? Want to increase your social media exposure? Contact susan.l.bewley@gmail.com to see how I can help YOUR company today!