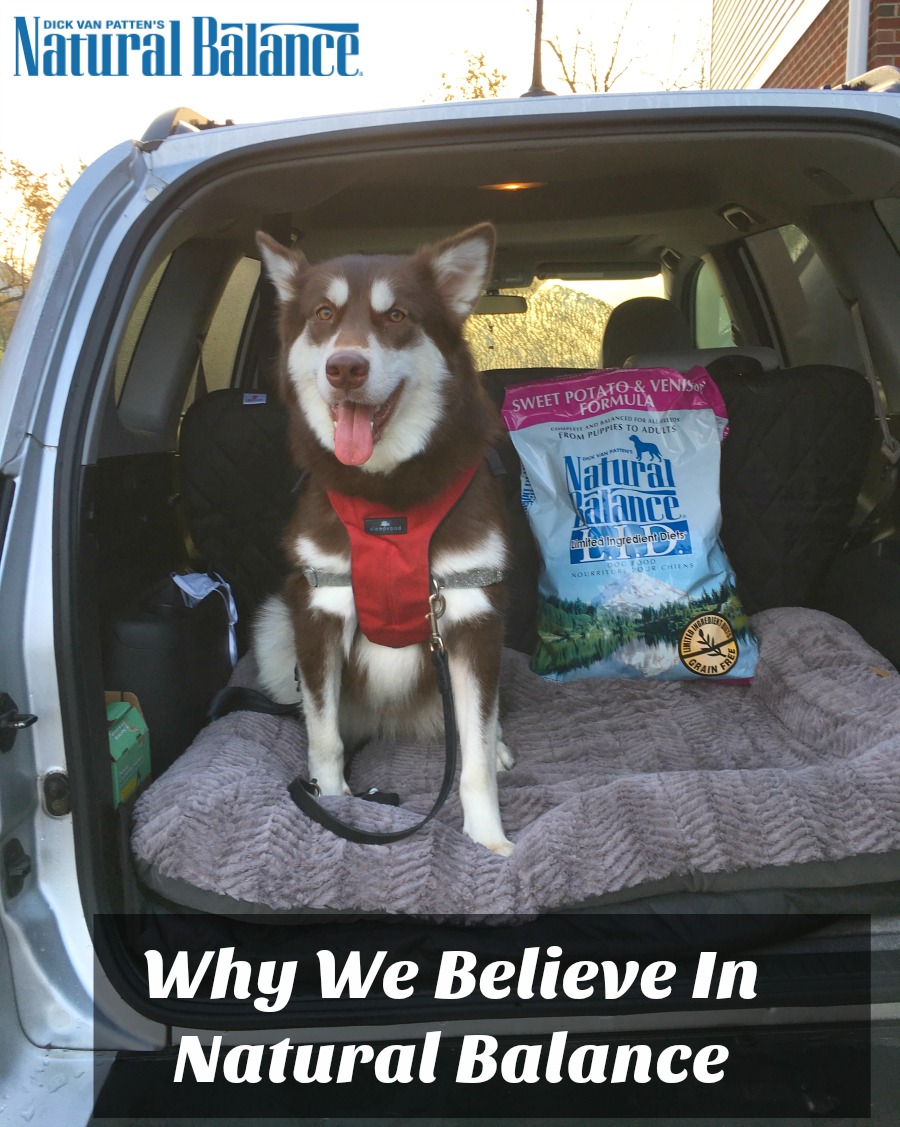 Does your dog eat a high quality food as part of their normal diet? In our household, I have always been very picky about our dogs' food, determined they would only got the best food with premium quality ingredients and high quality animal proteins. Yes, I am that person who will flip over a giant 25 – 40 lb bag, balance it on the shelf (I never think to check the small bags), and go through each and every ingredient to make sure it was something healthy for our girls. More than once, my husband and I have joked that the dogs eat better than us. Part of what made us so picky though, and changed our idea of what was considered high quality food, is owning a dog with food allergies.  When Ivi was a puppy, our vet couldn't figure out why she was having digestion issues and everything went through her (…and came out…) at high speeds. We couldn't figure out what was making her so sick, until a campaign with our blog last year changed everything – Ivi's Big Adventure to PetSmart to try Natural Balance®.
While this may not sound like a big deal to most, this simple trip truly changed everything. For the first time, our sweet little puppy ate a food that didn't upset her stomach and she LOVED it. Honestly, I am nearly in tears remembering her being full of energy, happy, and chasing after Reya. While we still wanted to know what made her sick, it wasn't a question to my husband or myself that we were keeping our girls on Natural Balance after that change. It wasn't until a month later that we learned that our Ivi had a turkey allergy. Once we figured out she had an allergy, it wasn't a question to us the majority of her food rotation would be Natural Balance Limited Ingredient Diet (LID) Food (with a treat sometimes from their Wild Pursuit lines). Even though it may sound a bit weird, we believe in Natural Balance because of how much it helped my sweet Ivi thrive and become the beautiful girl she is today.  I can say with confidence that I believe this high quality food has been doing the same for Rylie, too.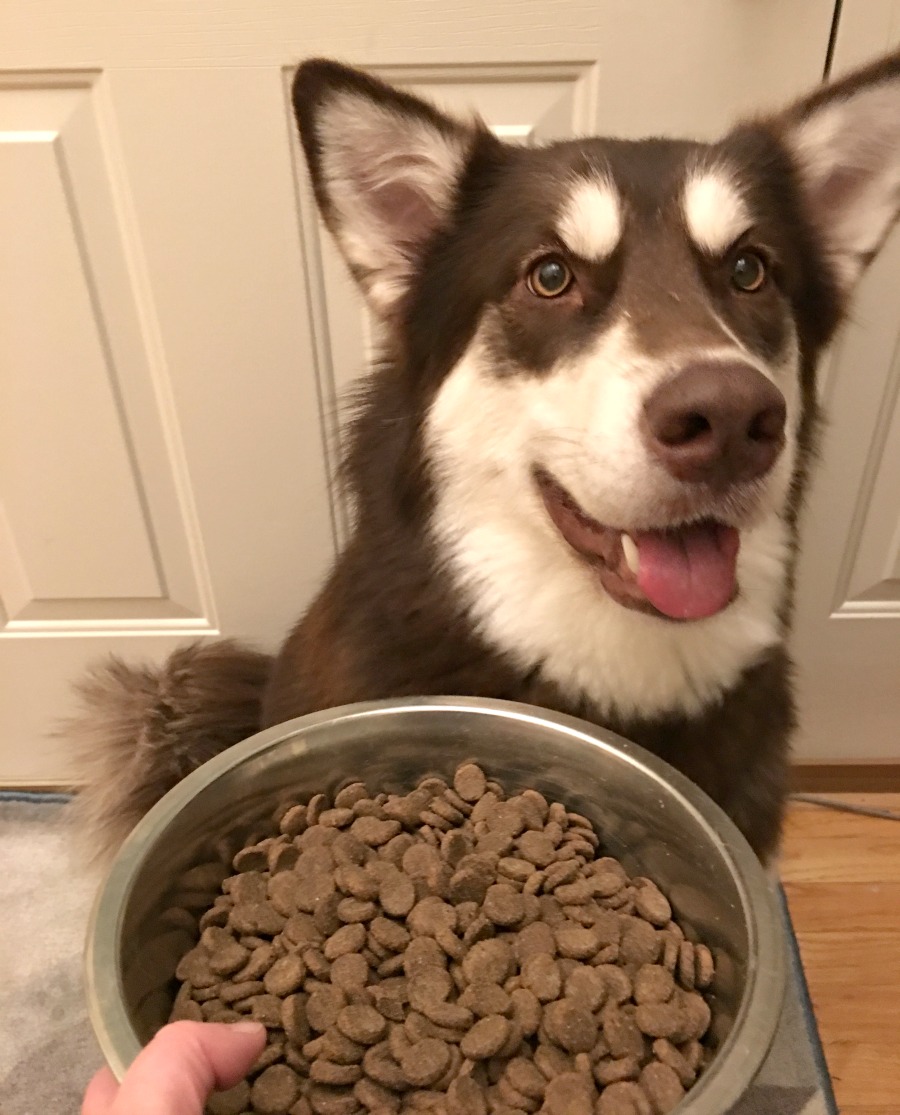 It isn't just our experience that made us confident that Natural Balance was the right food for our Malamute family. Natural Balance is committed to quality, nutrition, and the safety of their pet food, and unlike many other brands, they understand why the quality of their pet food is important. They care so much that they don't just test their food once in their state of the art lab, but NINE times. You read that right, each batch is tested nine times to make sure it is safe for pets. Each of their foods is also formulated by nutrition experts using high quality ingredients including vegetables, fruits, and high quality proteins like chicken, lamb, salmon, and my girls' personal favorite, venison.
What we find as being just as important is what is NOT in Natural Balance's foods. You won't believe how many foods out there claim to be made of a certain protein and then, when you flip the bag over, you see poultry meal or turkey meal. Nearly every food out there seems to have turkey byproducts or meal, which seems pretty gross when you think you are getting bison or fish food. With their LID, you get a grain-free food that is made using only a single source animal protein. Of course, their LID line also comes with the benefits you get from all Natural Balance foods, and the guarantee of no:
Artificial Flavors
Chemical Preservatives
Soy
Wheat
Corn
By-Product Meal
Refined Grains
When it comes to high quality food for your dogs, we feel confident that you and your dog will love Natural Balance. They even have a Buy with Confidence™ Guarantee, which states that your dog will love Natural Balance and that their food will always be high quality, safe, and you will always be 100% satisfied. If you have never tried their food (or are looking for a new variety), make sure to try out their Help Me Choose tool, or talk to a live veterinary technician to see which food is right for your dog(s) based on their own needs and preferences. Ivi and I believe in Natural Balance, and we are confident you will too.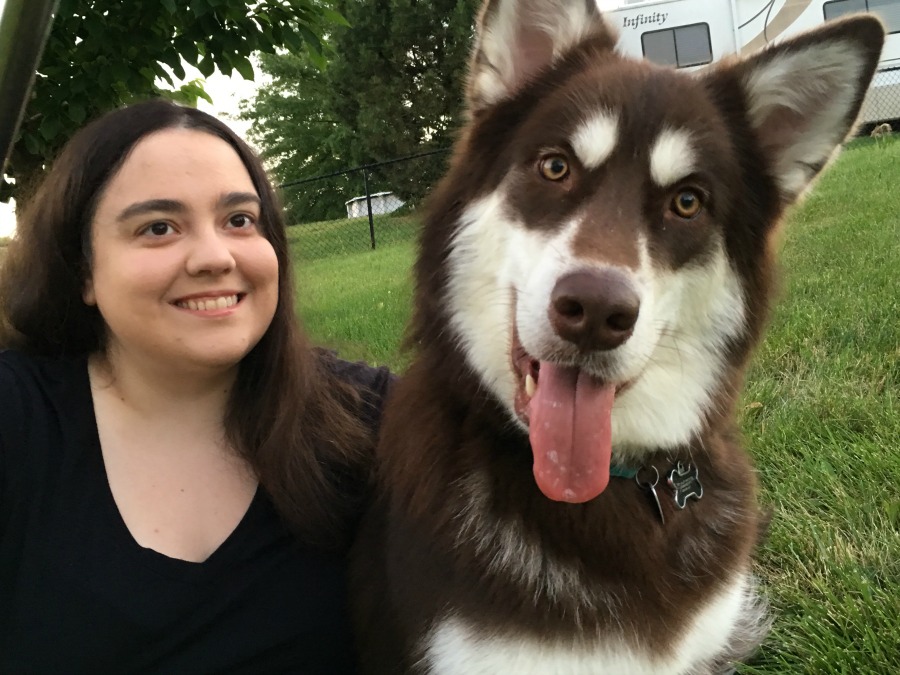 Want to learn more about Natural Balance? Follow them on social media!
Facebook | Twitter | Instagram
Disclosure: Budget Earth received monetary compensation for this post. All opinions on this product are my own and may differ from our readers' opinions.
Would you like to have your products featured in a giveaway event? Want to increase your social media exposure? Contact susan.l.bewley@gmail.com to see how I can help YOUR company today!