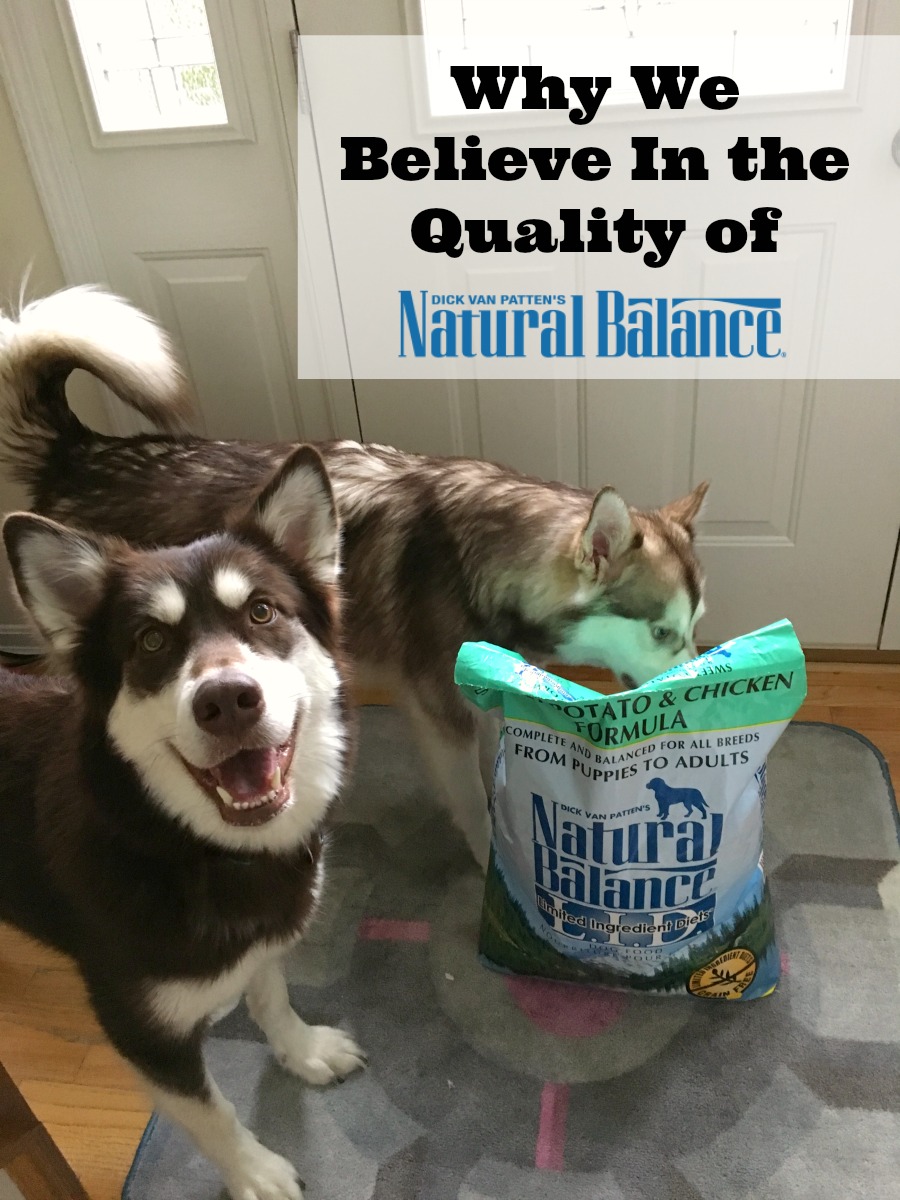 To our dogs, nothing is more important than meal time. With the importance of food to our girls, I strive to make sure they only have high quality food and even single source protein treats. While this may not seem like a huge deal, it is you have dogs that are not just picky eaters but have allergies like our Ivi. To me, the perfect food is not just high in protein but has simple, limited ingredients, is gluten free, and should be created by nutrition experts using simple formulas that keep our dogs happy and healthy.  In our household, there is only one brand that we know will not just meet these expectations, but exceed them with a large selection of foods – Natural Balance®.  Part of what has made us love their food so much though is their Buy with Confidence™ promise that their food will always be top quality.
So, what exactly is Natural Balance's Buy with Confidence Guarantee? Honestly, this is what I think makes the brand so special compared to other food. Their guarantee states that your dog will love Natural Balance and that their food will always be high quality, safe, and you will always be 100% satisfied. To them though, nothing is more important than the quality of our dogs' food.  Every batch of their food goes through 9 safety tastes in an ISO 17025 Accredited Laboratory (some of the most advanced labs in the industry) to make sure each batch meets their quality standards. Not only do they test for quality, but they want our dogs to know that they are getting high quality food with premium quality ingredients that they are guaranteed to love every time. In fact, they have a 100% satisfaction guarantee that your dog will love their food or you get your money back – no questions asked!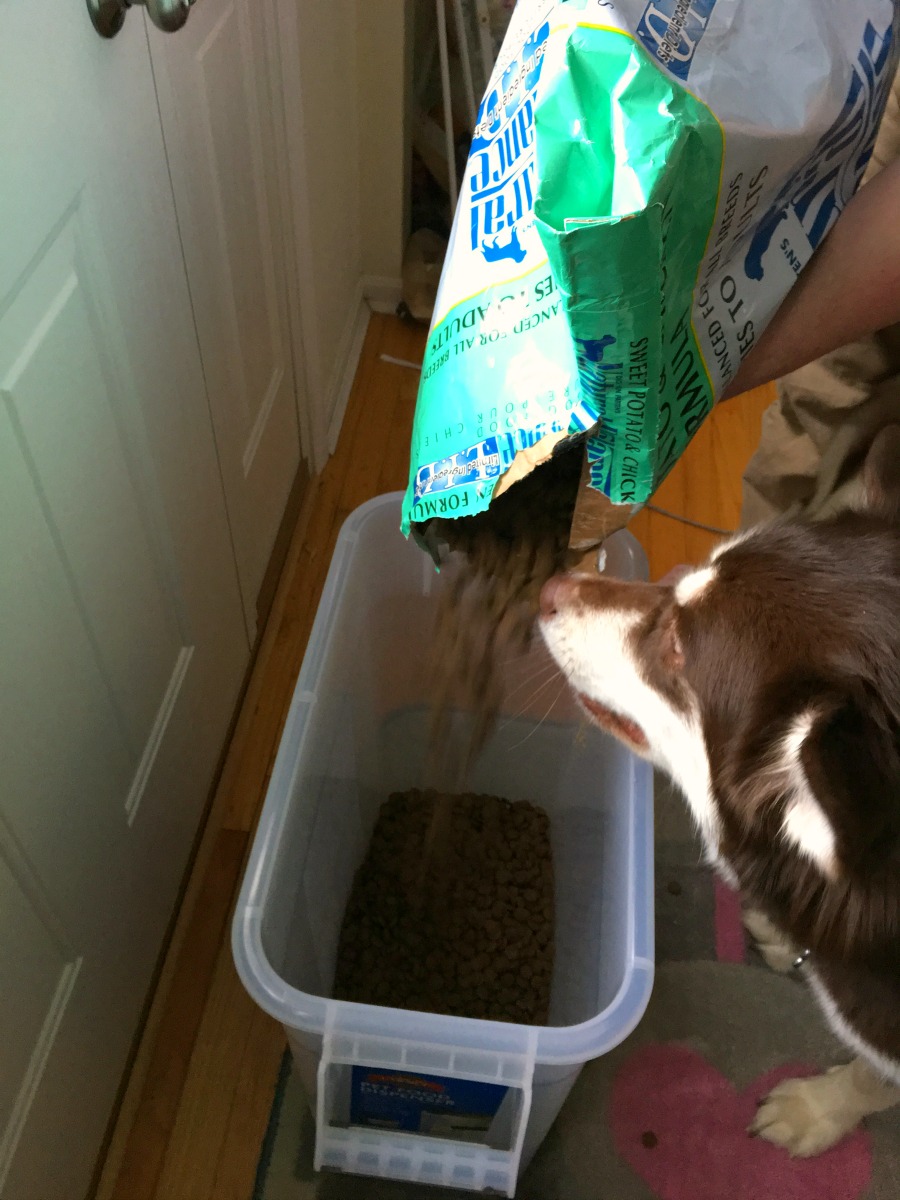 As a busy dog mom with two young dogs, I love that I never have to worry about the quality of Natural Balance's food. I know that each of their formulas, especially their Limited Ingredient Diet foods and Wild Pursuit formulas, only use high quality animal proteins and the very best ingredients. I know that when I flip over a bag of Natural Balance I will never see:
Artificial Flavors
Chemical Preservatives
Soy
Wheat
Corn
By-Product Meal
Refined Grains
It truly is important to me that I know that each variety of Natural Balance food is formulated by nutrition experts, and carefully crafted to give my dogs everything they need. Their formulas always include premium quality ingredients such as fruits, vegetables, and premium animal proteins like chicken, lamb, salmon, and venison. As someone who believes strongly in a protein rotation diet, this is a must since I know that each formula will be healthy for my girls and will provide them with some variety. As I said in Ivi's Natural Balance story, nothing is more important to me then her having a variety of foods that account for her allergies and give me what I want – a happy dog. Every time she sees a new Natural Balance bag in the house, her tail wags and she can't wait to get a mouthful of the new food herself.
Would you like to try Natural Balance for yourself? With their Buy with Confidence Guarantee it really is risk-free for dog parents and we are certain your dogs will love it just as much as Ivi and Rylie. To find the right food for your own dog, make sure to check out their Help Me Choose tool, or talk to a live veterinary technician to see which food is right for your dog's dietary needs.  Ivi and I believe in Natural Balance and we are confident you will too after trying it!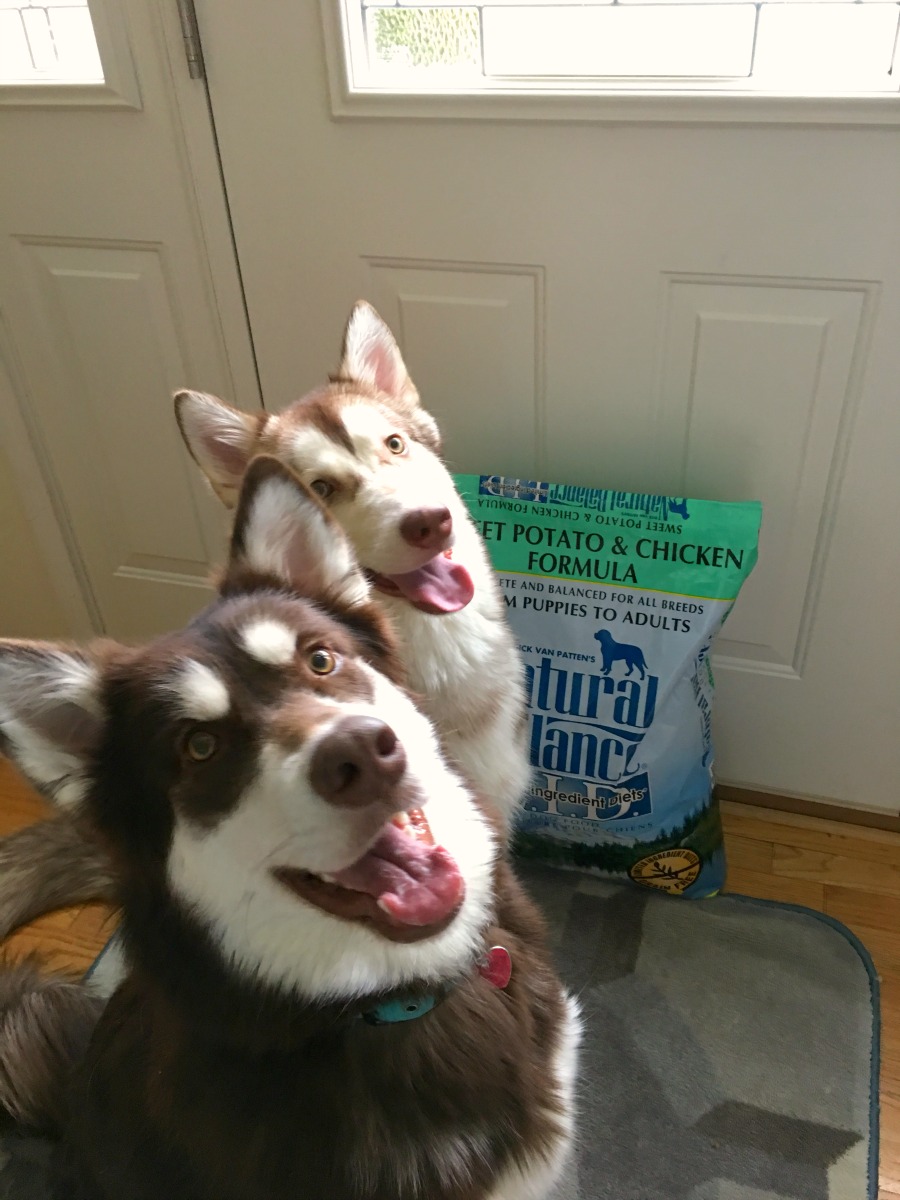 Want to learn more about Natural Balance? Follow them on social media!
Facebook | Twitter | Instagram
Disclosure: Budget Earth received monetary compensation for this post. All opinions on this product are my own and may differ from our readers' opinions.
Would you like to have your products featured in a giveaway event? Want to increase your social media exposure? Contact susan.l.bewley@gmail.com to see how I can help YOUR company today!