Disclosure: I received this product for free to review. The opinions in my review are honest and my own.
With the holidays being right around the corner, I have been looking for ways to make them as eco-friendly as possible. As some of you know, I am not a big fan of plastic wrap and aluminum foil. Yes, they have their purposes; yes, I use them when absolutely necessary; but in all honesty, I have had the same two boxes for close to three years. I just don't use the stuff that often. I prefer using reusable container or my new favorite, my silicon lids from Charles Viancin. Not only are they practical, but some of the cutest pieces in my kitchen. To my surprise, they recently put out a new collection just for the holiday- the Winterberry Collection!
Winterberry Collection from Charles Viancin: What Is it?
Looking for a way to keep your food the perfect temperature or completely sealed during your holiday meal? If so, we think you will love the Winterberry Collection from Charles Viancin. Like other Charles Viancin pieces, these dishwasher safe, microwave safe, oven safe, and refrigerator safe silicon lids allow you to seal your food without the use of wasteful plastic wrap and aluminum foil. Not only are they more eco-friendly, but look cute while doing it too, making your lids easily part of your entire table setting. This holiday lid are designed to look like holy, looking like fresh greens and small red berries, making your table look as festive as possible. After you have seen this cute set you will never think of holiday table decorating the same way again!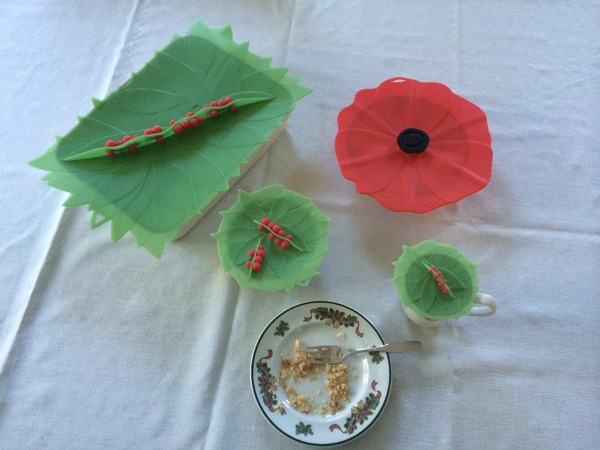 Winterberry Collection from Charles Viancin: Overall
As someone who loves cooking for the holidays and preparing our table for guests, I have to say that I love this set. I have always been a fan of Charles Viancin lids and I personally think that the Winterberry set is one of the cutest I have seen yet. Not only is it practical, but a great way to add color to dishes that normally would look boring. Best of all, they are practical as well since they can help keep your dishes the right temperature as everyone is preparing to eat. Of course, they can also make leftover clean up a snap since all you have to do is put the lid on your dish, make sure you have a perfect seal, and put them right in the fridge! Based on our own experience, we are delighted to give the Winterberry Collection from Charles Viancin an A rating.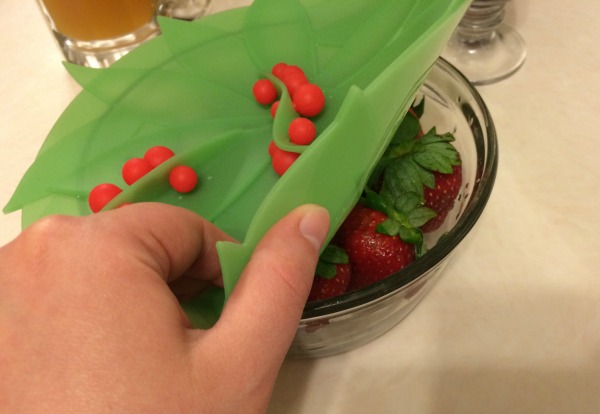 Winterberry Collection from Charles Viancin: Where to Purchase
Want to purchase this beautiful set for your own table? You can buy the Winterberry Collection from Charles Viancin on Amazon!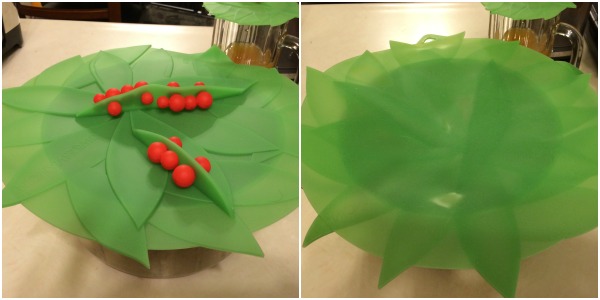 Disclosure: Budget Earth did not receive monetary compensation but did receive products for review purposes. This post may contain affiliate links. All opinions on this product are my own and may differ from our readers' opinions.
Would you like to have your products featured in a giveaway event? Want to increase your social media exposure? Contact susan.l.bewley@gmail.com to see how I can help YOUR company today!