Disclosure: I received this products for free to review. The opinions in my review are honest and my own.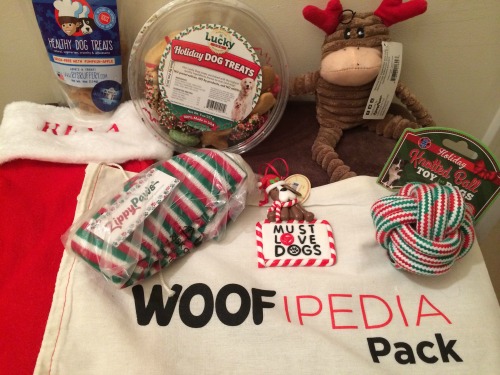 As a dog owner, nothing makes me happier than seeing my dog light up when she gets a new toy or treat. Unlike most dogs, mine is picky about her toys, but when she finds something she loves, she carries it around the house with her and makes it clear to everyone it is one of her 'favorites'. With this being her second Christmas, I want to capture this on Christmas morning. To me, she should light up as much as her humans. When I heard that WOOFipedia had put out some Christmas packs, I couldn't wait to take a look and see if any of them were perfect for my Reya. Since WOOFipedia is part of the AKC (American Kennel Club), I knew I might have a chance of finding a gift set that was actually appropriately sized for my large dog. To my delight, they had the perfect set for my Alaskan Malamute – the WOOFipedia Holiday Pack!
WOOFipedia Holiday Pack: What is It?
Looking for the cutest gift ever for your favorite dog this holiday season? If so, we think you will love the WOOFipedia Holiday Pack. This adorable Christmas pack has everything dog lovers need to make their pouches Christmas the best ever. This pack includes an amazing mix of Christmas themed toys, treats, a scarf, and even a fun ornament for you. Not only does it have a great selection of toys and treats, but your dog also gets their own personalized stocking for all their fun goodies.
This pack includes:
Ryan's Barkery Apple Pumpkin Treats
Zippy Paws Christmas Scarf
Plush Christmas Squeaker Reindeer Toy
Lucky U Christmas Dog Treats
Rope Chew Ball
Christmas Must Love Dogs Ornament
Personalized Christmas Stocking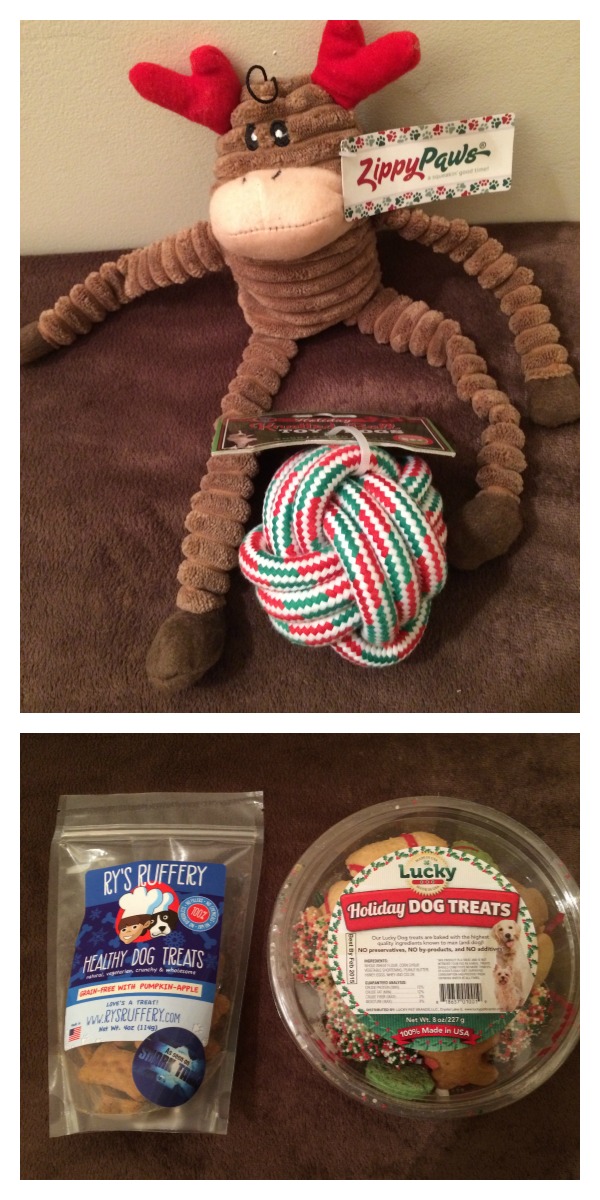 WOOFipedia Holiday Pack: Overall
I will freely admit, this has to be the cutest Christmas set for dogs I have seen this year. Not only are all the toys inside adorable, but doggy approved. Reya seems to love everything inside this stocking, especially the yummy treats. With the other things we have put aside for Christmas, we know she is going to have the best Christmas with this cute set, especially since she will smell she has her own stocking on Christmas morning. Really, dog parents can't go wrong with this awesome and completely adorable set. Based on our own experience, we are happy to give the WOOFipedia Holiday Pack an A+ rating!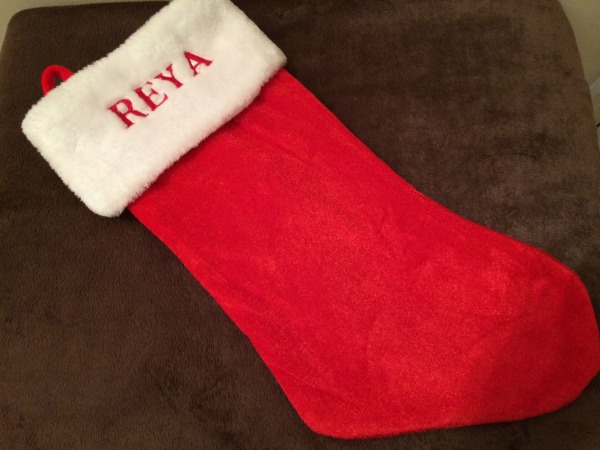 WOOFipedia Holiday Pack: Where to Purchase
Want this adorable set for your down dog(s)? You can buy the WOOFipedia Holiday Pack for only $49.99 in the WOOFipedia shop. If you want to get this pack before Christmas, however, make sure to order it by December 10th for a guaranteed delivery by December 25th. With this fun pack, your dog(s) will have the best Christmas ever!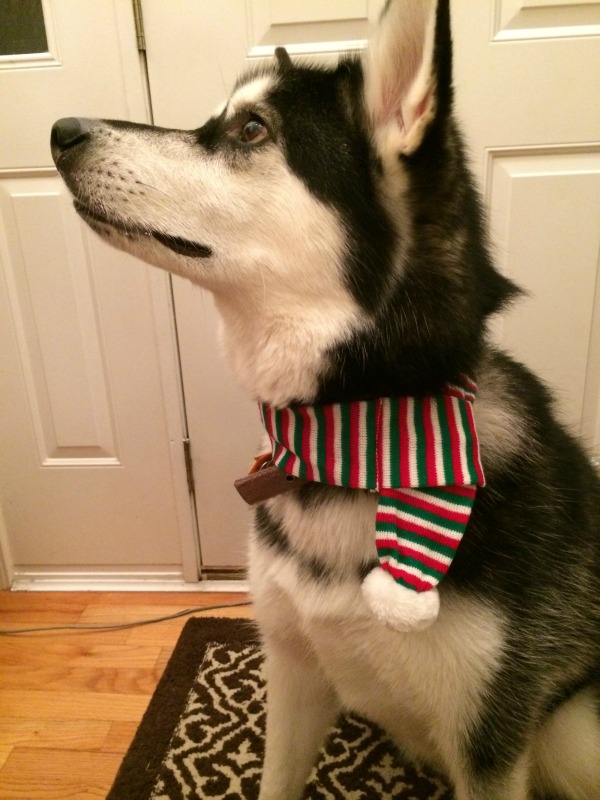 Disclosure: Budget Earth did not receive monetary compensation but did receive products for review purposes. All opinions on this product are my own and may differ from our readers' opinions.
Would you like to have your products featured in a giveaway event? Want to increase your social media exposure? Contact susan.l.bewley@gmail.com to see how I can help YOUR company today!