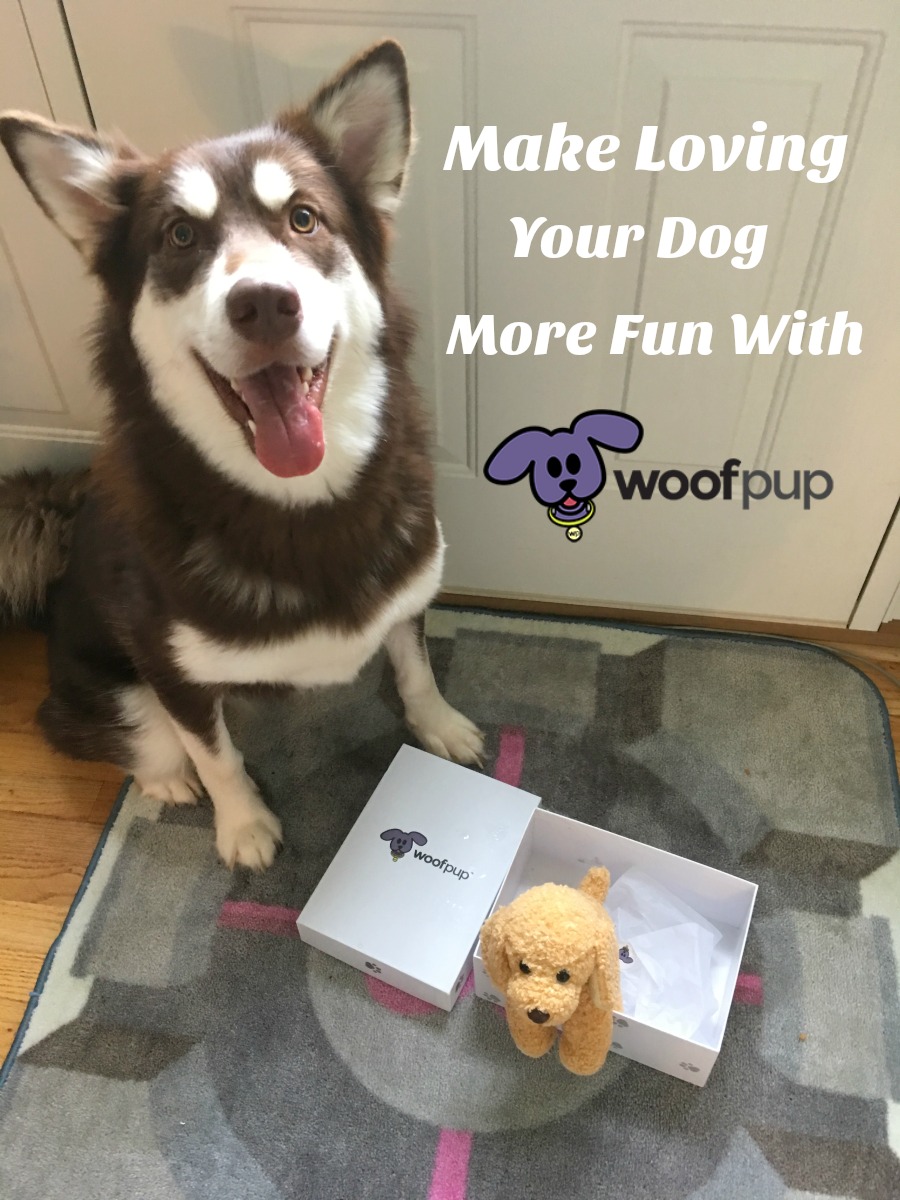 How many of you have pictures of your dogs on your phone? Okay, let me rephrase that – how many of your phones are dominated by pictures of your dogs being silly, cute, or just downright adorable? I will freely admit, I have HUNDREDS of pictures of both Ivi and Rylie. While I only share a fraction of them with the world, there are other cute ones that I would love to share with other dog lovers, especially others that love the arctic breeds.  Wouldn't it be great if there was a community of dog lovers where we could share our favorite pictures, stories, and possibly even being rewarded for showing off our cutest photos of our pups? Recently, we learned of the perfect social community for dog owners like us that lets us relax, talk about our dogs, and even be in fun contests – Woofpup!
So, what is Woofpup? We are glad you asked! They are the ultimate online community for dog owners and those who have a passion for our furry friends. They allow you to upload photos and anecdotes of dogs and share them across your favorite social media channels. As well, you can share and view stories that your friends add, allowing dog owners to interact in a way they never had before, in a safe environment for people of all ages.
The really cool part about Woofpup, however, is their contests! Each month, members can upload a picture (or use one of your own favorite pictures already in one of your albums) and then submit it for others to vote on the cutest/best picture that month. At the end of the monthly contest, the picture that has the most votes is voted as the 'Woofpup of the Month'. While this is totally cute, the greatest part is the prizes – a limited edition, collectible stuffed animal made in your pet's likeness AND $500 for you! How cool is that!?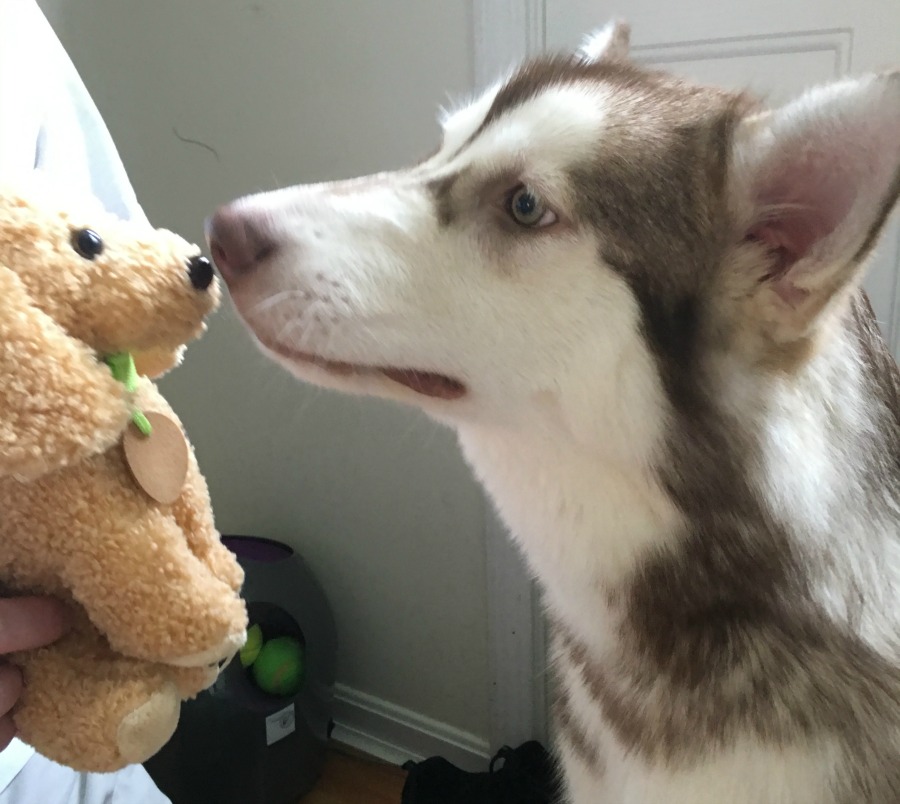 As you can guess, we were really excited to join Woofpup! While we haven't submitted them into the monthly contest yet (we plan to find a great shot and submit Ivi in October), we have already started putting some of our favorite pictures of the girls up on the site. Currently, there are two membership levels – a free one (that still lets you access everything on the site) and a premium membership where they each month automatically send you the  'Woofpup of the Month' for only $19.95 (in the website store they are $29.95).
Ready to sign up for a Woofpup account? You can create your free membership to Woofpup here! To make things easier, we made a picture of each step to make signing up less intimidating. It's pretty easy though, we promise! Also, if you would like to be our friend on WoofPup, you are welcome to join us by visiting my Woofpup profile. To say the least, Ivi is very excited to see all of her friends on Woofpup!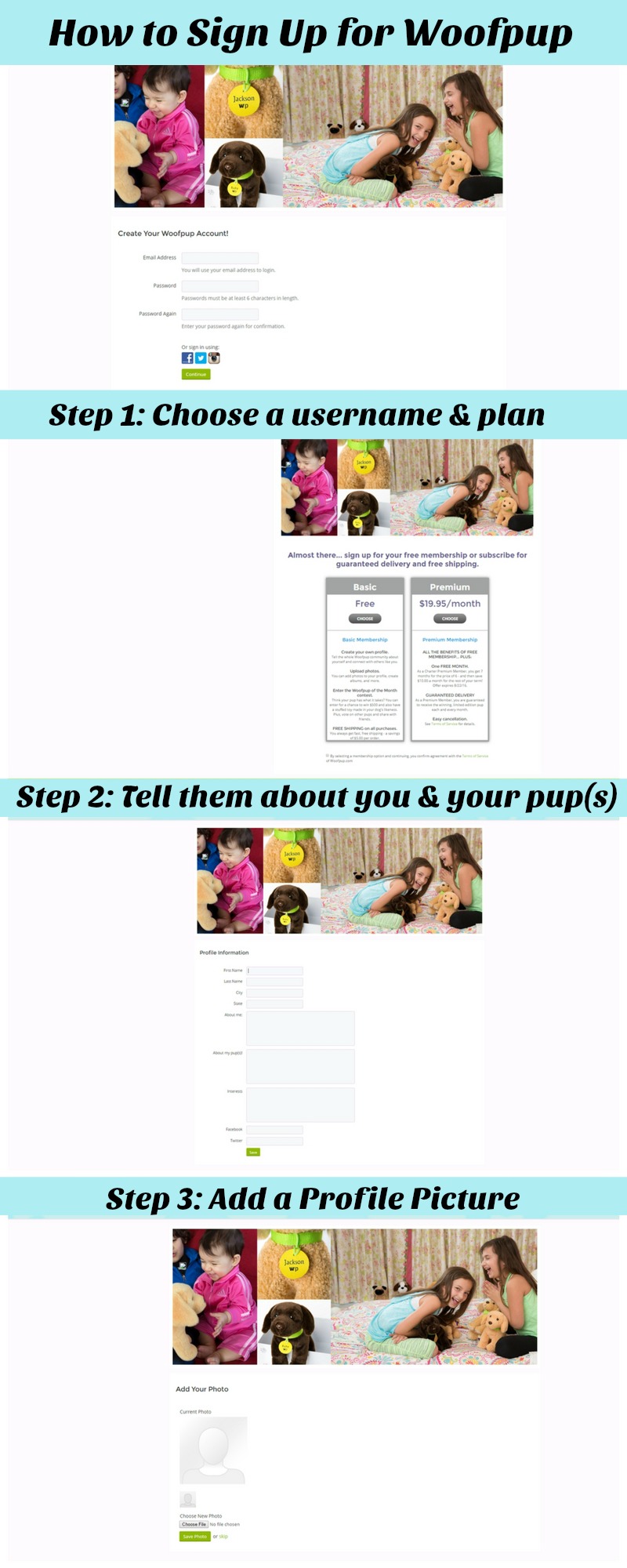 So, what do you think? Would you love to see your own dog made into a cute stuffed animal? What do you like most about Woofpup? Make sure to tell us in the comments below!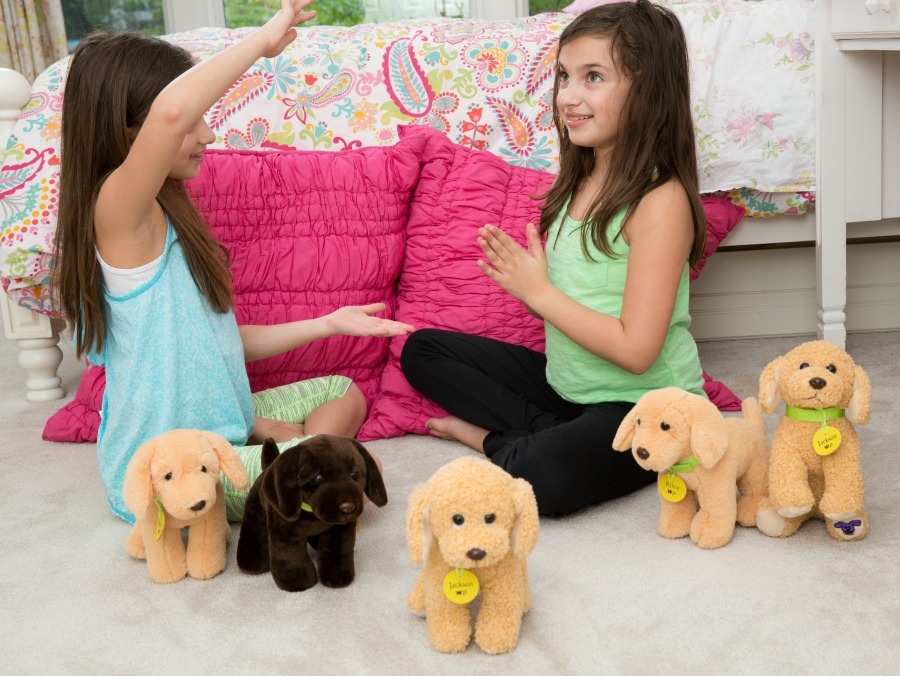 Want to learn more about Woofpup? Make sure to follow them on social media!
Facebook | Twitter | Instagram

Disclosure: Budget Earth received monetary compensation for this post. All opinions on this product are my own and may differ from our readers' opinions.
Would you like to have your products featured in a giveaway event? Want to increase your social media exposure? Contact susan.l.bewley@gmail.com to see how I can help YOUR company today!