Disclosure: I received these products for free to review. The opinions in my review are honest and my own.
Like many other women, I am sometimes not as confident with myself as I should be, especially when it comes to my appearance. I overwork myself and sometimes don't give my body everything it needs. While I have been doing better as of late, my body still has problems getting the stuff it needs to balance my moods and give me energy. Recently, I found out about a line of supplements that caught my interest – Youtheory. After learning a bit more about these products, I knew they sounded like they would be perfect for me and my lifestyle. When I found out they wanted me to review some of their supplements, I couldn't wait for them to arrive.
Youtheory: What is It
Looking for quality supplements that make you feel beautiful inside and out? If so, we think you will love Youtheory. They believe that everyone should feel beautiful and young, no matter what their age. Using the best that nature and science have to offer, Youtheory has created products that leave women feeling beautiful and energetic while still living as natural as possible. To prove their commitment, even their bottles are designed to be beautiful and natural since they are made from only eco-friendly materials. Their goal is to help every woman feel confident and beautiful each time she looks in the mirror.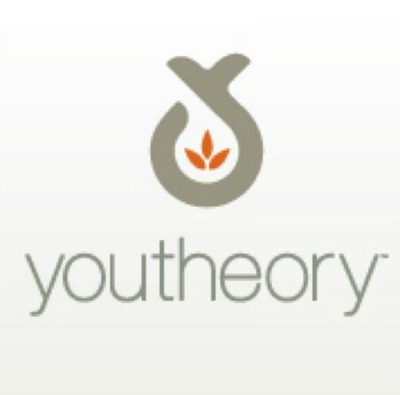 Youtheory: Revive
Trying to find a supplement to give you that extra boost of energy throughout the day? If so, you will love Youtheory's Revive supplement. This supplement gives smooth energy delivery throughout the day and helps balance blood sugar to keep your moods stable with high quality aloe vera and green tea extract. For those trying to lose weight, it is also a great appetite suppressant, helping people naturally fight back against overeating.  I have found since taking this supplement that I don't eat as much as I used to, especially if I take the supplement a half hour before lunch. Based on my own results, I am impressed with this supplement and consider it my favorite in this line. So far, I am happy to give this supplement an A rating.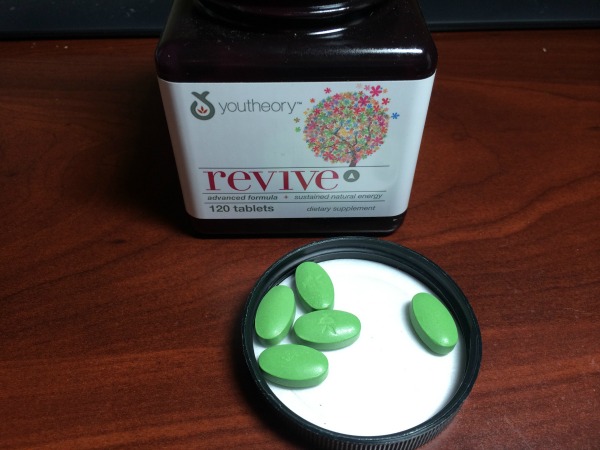 Youtheory: Coconut
Looking for a supplement that is designed to help you skin and hair look amazing? If so, you will love Youtheory's Coconut Supplement. This supplement is designed to help women have stronger hair and skin, will also improving their overall energy and mood. With natural hydration properties, this supplement is perfect for any women who wants to feel amazing and be proud of her skin, hair, and nails. Since taking this supplement, I have seen an improvement in my overall mood and have had to use less cream to keep my skin moisturized and looking great. So far, I am very impressed with this supplement and am happy to give Youtheory's Coconut Supplement an A rating.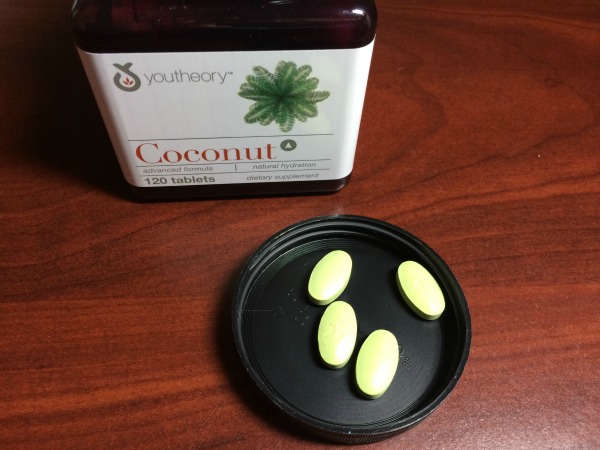 Youtheory:: Green Coffee Bean
Want to lose weight but want to do it naturally? With Youtheory's Green Coffee Bean Supplement, you can naturally manage your weight and have extra energy. Green Coffee beans have been shown in various studies to be a great way to help women manage their weight, and are rich in flavonoid antioxidants. Unlike some other green coffee bean supplements I have tried, this supplement isn't very bitter and is actually enjoyable. While I haven't been taking this long enough to show noticeable weight loss, it has helped give me extra energy. So far, I am happy to give this supplement an A rating.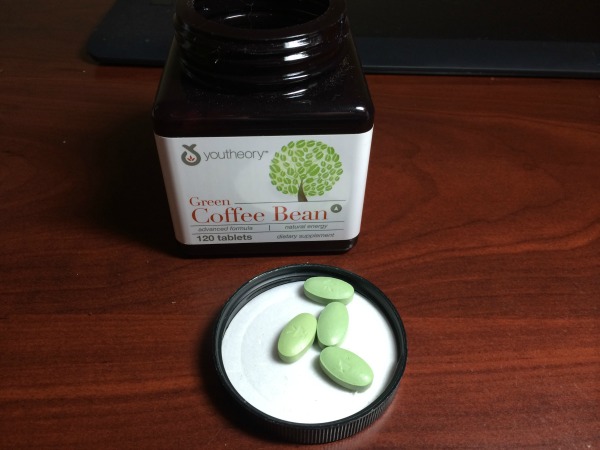 Youtheory: Where to Purchase
Want to try some of these awesome supplement for yourself? You can find their full line of supplement at most major retailers, including Target, Walmart, and Walgreen. To see a full list of the store near you selling their supplements make sure to check out Youtheory's store locator.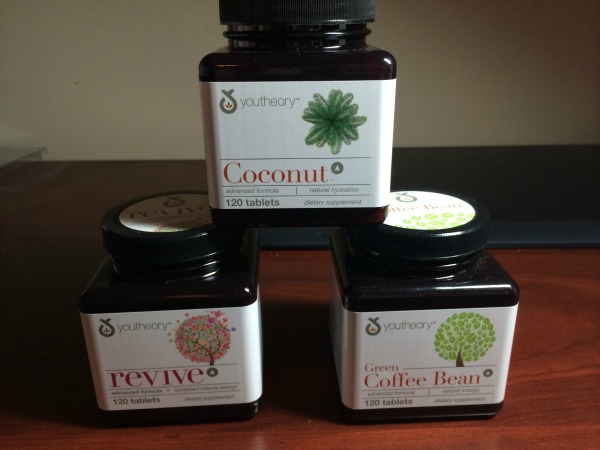 Disclosure: Budget Earth did not receive compensation but did receive products for review purposes All opinions on this product are my own and may differ from our readers' opinions.
Would you like to have your products featured in a giveaway event? Want to increase your social media exposure? Contact susan.l.bewley@gmail.com to see how I can help YOUR company today!