Disclosure: I received this product for free as part of a review for Zin180. The opinions in my review are honest and my own.
As some of you know, I have been trying to find some ways to de-stress. Not only am I stressed with the holidays, but work being more stressful than usual. With me putting in so many hours, I need some way that I can unwind and relax. One of my husband's suggestions was trying meditation. When I think of mediation, I think of Buddhist monks sitting in a temple, not busy women like me. With him talking about how it used to help him, however, I decided to do some research, where I ran into the Zen180 Meditation Program. Wanting to know more, I reached out to the company, who was happy to provide me a copy of their program for review.
Zen180 Meditation Program: What is it
Zen180 is an innovative, new meditation program that not only teaches you about meditation, but helps you make it a part of your life. Through their easy to follow modules, you learn to make meditating a habit, allowing you to exercise your mind and relax yourself. Below, I included a video by the programs founder that does a great job explaining the program and its goals!
Zen180 Meditation Program: Usability
As someone who had never practiced meditation, I had no clue what I was getting into. From my previous reading, I knew that mediation was great at stimulating and relaxing the mind – something I desperately needed. From the moment I got into the program, I was impressed. The whole focus is not really teaching you meditation, but making it a habit in easy to follow modules. What I really loved about the program is how it is broken into modules based on the amount of time you have available, letting you meditate for 5, 15, or even 30 minutes. For busy people like me, the 5 to 15 minute sessions seemed like a lifesaver! While I haven't explored all the program yet, the one I enjoy the most so far is the Relaxing Mind (Delta) program, since it seems fantastic at helping me reduce stress. While I'm obviously not finished with the 60 program, I can easily see this becoming part of my daily life.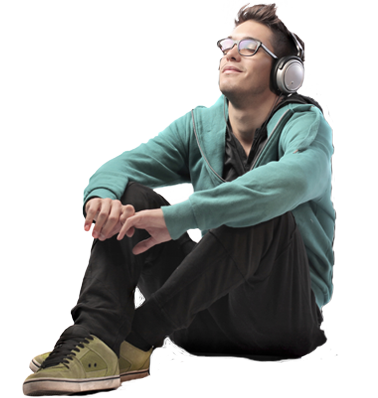 Zen180 Meditation Program: Overall
Being someone who had never meditated a day in her life, I have to say that the Zen180 Meditation Program is amazing for beginners. It is easy to follow and in a format that allows you to meditate anywhere on the go – even during lunch breaks out in your car! The program also made me want to learn more about meditation, something that made my husband quite happy. Based on my own experience, I am happy to give Zen180 Meditation Program an A rating!
Zen180 Meditation Program: Where to Purchase
Want to try Zen180 Meditation Program for yourself? You can currently purchase this innovative program on the Zen180 website. To learn more about this amazing meditation program, make sure to check out their website, and reach out to Zen180 through Facebook or Twitter!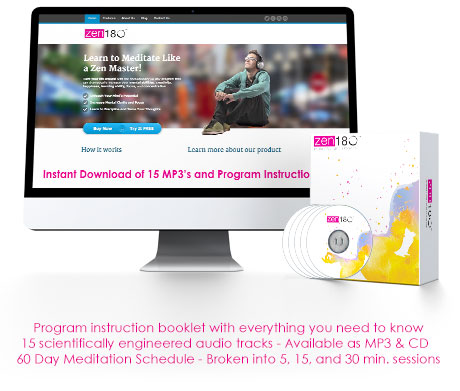 Disclosure: Budget Earth did not receive compensation for this review but did receive free product for review purposes via Tomoson.com. All opinions on this product are my own and may differ from our readers' opinions.
Would you like to have your products featured in a similar giveaway event? Want to increase your social media exposure before the holiday season? See how we can help! Contact budgetearth@gmail.com to see what we can do for your company!