Disclosure: I received these products for free to review. The opinions in my review are honest and my own.
With the cold weather, my husband and I have been spending more time indoors. This also means that Reya is almost entirely indoors as well – leaving us with a very wild, large dog running happily across the house. In the end, this leads to humans with cuts, bruises, and sometimes achy joints from running up and down stairs constantly throughout the day. Along with exercising, I have been one sore blogger! Luckily, right before all these winter storms started, Zim's asked if I would review some of their new products! To say the least, they were a very welcome addition to our household and we were excited to start reviewing!
Zim's Products: Zim's Arnica Max
Looking for a cream to help relieve temporary pain caused from achy muscles and joints? If so, you will love Zim's Arnica Max cream. This cream is specially formulated with Arnica to help relieve pain caused by backaches, arthritis, strain, bruises, and even strains. In other words, this is a perfect cream for just about everyone, including athletes! Just gently massage into your skin and feel the pain start melting away. I personally tried this cream for neck tension and was very impressed with the results. While it may not smell the best, it is still a very good product, giving it a Budget Earth A rating.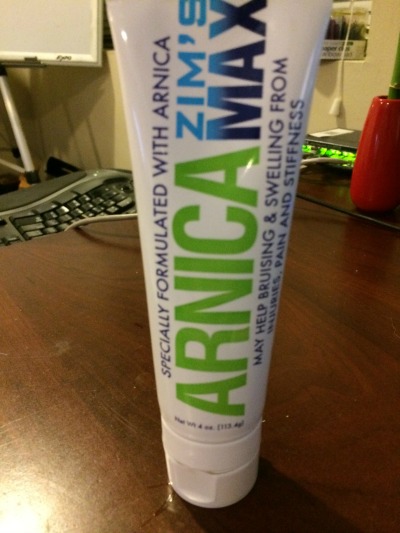 Zim's Products: Zim's Advanced Line
To test out the Zim's Advance line, Zim's sent me two of their products – the Gel Acemannan and the Crack Cream with Organic Aloe and Arnica. Both of these products feature aloe vera and arnica, allowing your skin to feel even better and heal faster. What really impressed me with the crack creme is that it included hydrocortisone, making it a great way to ease pain caused by insect bites, rashes, or (as the name suggests) cracked, dry skin. While I, thankfully, wasn't able to use these products heavily, when I needed them they did provide great results, giving me a bit more comfort during this horrible, dry winter weather. So far, they seem amazing, just like other Zim's products I have tried in the past! Based on my experience with the Zim's Advanced line, I am happy to give these products an A rating as well!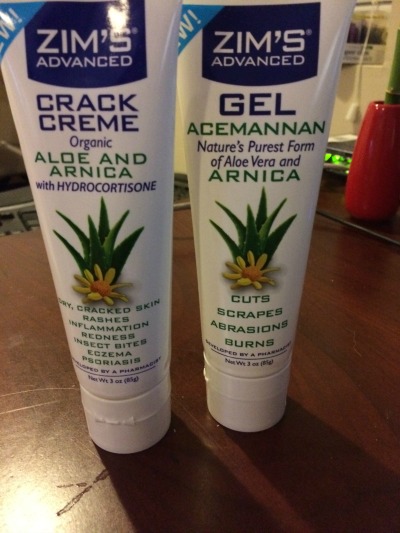 Zim's Products: Where to Purchase
Would you love to try products from this new line of Zim's products? You can purchase Zim's Arnica Max and products from the Zim's Advanced line from Wal-Mart, Target, Walgreens, CVS, and Rite Aid. If you cannot find a certain variety in your area, don't forget that they are also available on Amazon.com!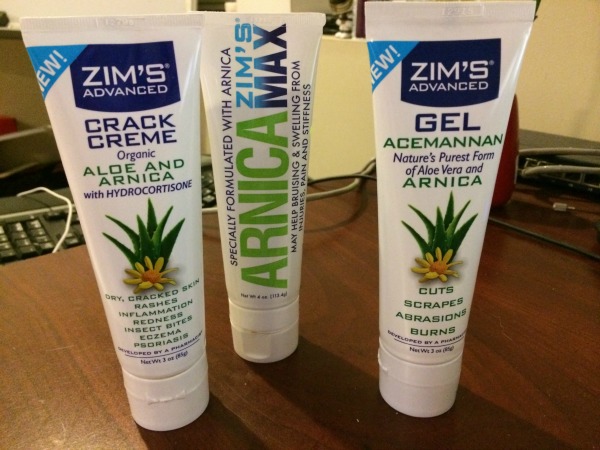 Disclosure: Budget Earth did not receive compensation but did receive products for review purposes. Budget Earth may, however, receive compensation through purchases from affiliate links in this post. All opinions on this product are my own and may differ from our readers' opinions.
Would you like to have your products featured in a giveaway event? Want to increase your social media exposure this holiday season? See how Mom Powered Media can help! Contact susan.l.bewley@gmail.com to see what we can do for your company!