Lately, I have been suffering from the most annoying back pain. While I wish I could say it was from me doing something stupid, it is more from me being out of shape. With everything going on in my life, exercise seemed to have fallen through the cracks. I don't like to make excuses for myself. When I mess up, I'm willing to pick myself up and start over. Unlike before, I decided to start adding aerobics to my exercise routine, along with walking. Even though I felt great, my back has been letting me know I am out of shape. While the pain isn't excruciating, it is annoying enough to be distracting. Not long after I started exercising again, I was approached by Max-Freeze, who asked me if I would be willing to review two of their products if they mailed them to me, free of charge. Since I am always on the lookout for new natural products, I said yes, curious how it would stand up to some of the other products I have tried over the years.
Zim's Max Freeze: What is It
For over 60 years, Perfecta Products has been helping the world with their innovative, natural Zim's product line. Using naturally based herbal ingredients , they have been helping people of all ages manage their pain. While their products originally created by a pharmacist to help cement workers, they are now one of the most well known natural brands in the world. They strive to improve the quality of life of men and women by giving them a natural alternative to prescription pain creams. One of top selling products, Max Freeze, fight back against pain using organic Ilex, aloe, arnica, vitamin E, and tea tree oil. Unlike other cream, they are greaseless and do not contain synthetic chemicals like parabens, synthetic fragrances, sulfates, paraffins, petroleum, or mineral oils.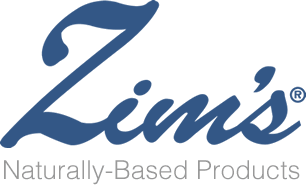 Zim's Max Freeze: Effectiveness
I'll admit, this topical cream really surprised me. I had no clue what to expect when I first started using this product. From what I have seen, natural pain relievers seem to be very hit or miss. Let's be frank, most of them are snake oil. You can read the ingredients and usually tell fairly quickly. I hate wasting my time or money on these products. Before I even consider reviewing a product, I try to remember to check the ingredients first. Most of the ingredients in this seemed reliable, so I went ahead with the review. Well, I am happy to say that it didn't disappoint. Zim's Max Freeze really does deal with muscle pain quickly, numbing pain with a nice, chilly sensation that I think is rather soothing. In other words, not a bad product at all!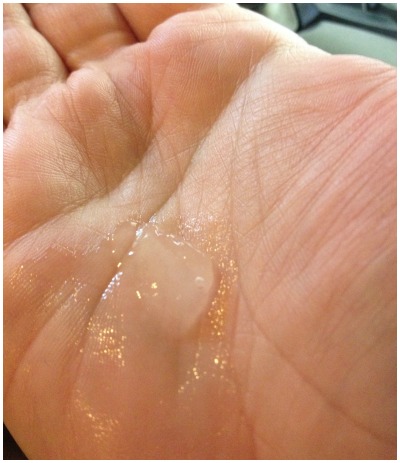 Zim's Max Freeze: Usability
If there is one thing that Zim's Max Freeze has going for it, its convenience. They really did go out of their way to make using their cream easy for just about everyone. While I only tried the cream and small roll-on, they have other options, such as a larger roll-on applicator and spray. Personally, I thought the roll one was ingenius. It's great for taking care of localized pain, for instance hand muscle pain. I also prefer the roll on because it's 'purse sized'. No really, it's the perfect size for throwing in a medium to large purse, allowing you to have it with you just about anywhere. While the cream is better for larger areas, in cases like back pain, the roll on really is great for minor muscle pains.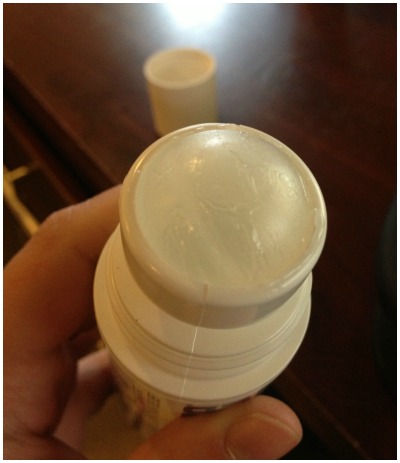 Zim's Max Freeze: Smell
As some of you know, I am very turned off by scents. I don't know what it is but some of the medical creams out there smell so strong it burn my nose. While I hate to admit it, the only thing I didn't like about Zim's Max Freeze was the scent. It has a very strong alcohol-like scent. While the scent does vanish fairly quickly, it is very shocking when you first apply this product. The only reason I consider this tolerable is that it does vanish. At least it doesn't try to cover up the scent with nasty synthetic fragrances!
Zim's Max Freeze: Overall
Personally, I thought Zim's Max Freeze worked rather well. It gives a nice, cool feeling to your achy muscles and a nice tingling sensation to let you know it's working. Really, the only thing I didn't like about the Max Freeze cream and Max Freeze roll on was the smell. The scent is very overwhelming. While it definitely does work, I really wish they made something that didn't smell so strongly. Even with the smell, I think it is still one of the best natural pain relievers I have tried yet, giving it an A- rating.
Zim's Max Freeze: Where to Purchase
Want to try Zim's Max Freeze for yourself? You can purchase this all natural pain relief product at most major retailers, including Wal-Mart, Target, Walgreens, CVS, and Rite Aid. If you prefer purchasing products online, you at can also purchase it at Amazon.com. No matter where you decide to purchase this product, we think you will be happy with the quality and effectiveness.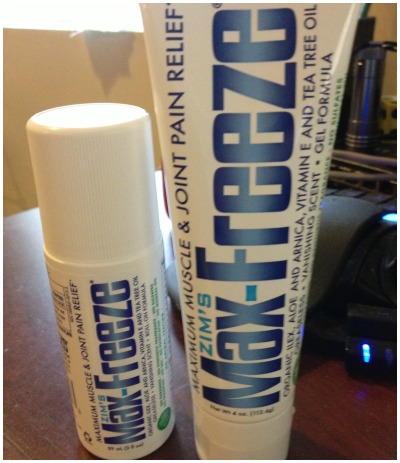 Disclosure: Budget Earth did not receive compensation for this review but did receive free product for review purposes via Perfecta Products. All opinions on this product are my own and may differ from our readers' opinions.
Would you like to have your products featured in a similar giveaway event? Want to increase your social media exposure before the holiday season? See how we can help! Contact budgetearth@gmail.com to see what we can do for your company!