Disclosure: I received these products for free to review. The opinions in my review are honest and my own.
Sometimes, staying healthy isn't easy, especially with our busy lifestyle. One of the things I have been trying really hard to do this year is drink more water. Not only is it better for me, but it is calorie free, something very few beverages can say that aren't filled with artificial sweeteners. Since I am not a fan of plain water, I love mixing it with fruit, even if it means a few extra calories. Lately, I was introduced to a new product that seemed intriguing, the Citrus Zinger – a water bottle that allows you to juice a fruit in the bottle! To say the least, I was intrigued with this product arrived for review!
Zing Anything: What is It
Looking for a way to make water and other foods taste amazing without adding artificial flavors or sweeteners into your diet? How about adding the taste of fresh fruit to your favorite items? If so, we think you will love Zing Anything! This line is designed with the purpose of extracting natural flavors from fruits, vegetables, and other ingredients to give your favorite liquids added flavor. With these products, you can easily ditch unhealthy beverages and have a nutritious way to hydrate yourself without adding refined sugar, artificial flavors, preservatives, or even synthetic colors to your diet. As well, thier containers are safe, durable, and eco-friendly. With their BPA-Free plastics and food grade stainless steel, you can rest easy when it comes to giving your family a delicious treat that is also healthy!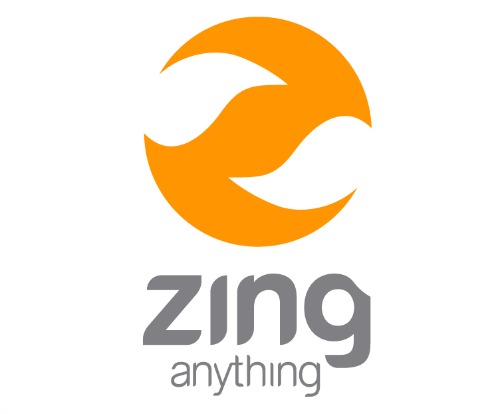 Zing Anything: Citrus Zinger
I will freely admit, I am one of those people who have a hard time getting my daily water. For years, I hated the taste of tap water both where I grew up and where we live now, and have tried just about everything to make it taste better. I really wish I had something like the Citrus Zinger way back then. With this simple bottle, you can extract juice from your favorite piece of fruit right into fresh water. Since it is so easy to use, you can cut your fruit at home, store it in the bottom, and zest it when you are ready for water later. Best of all, you are getting pulp as well, making it more nutritious than the typical fruit flavored drinks. I am excited to try some of the recipes in the book, but so far love using it for orange water. Also, I want to add that the way the top is designed is absolutely ingenious – as you can see below, the top is designed so that when you take it off, you can keep it on your finger securely, allowing you to keep from losing the top while you are on the go. Based on my own opinion, I am happy to give the Citrus Zinger an A rating!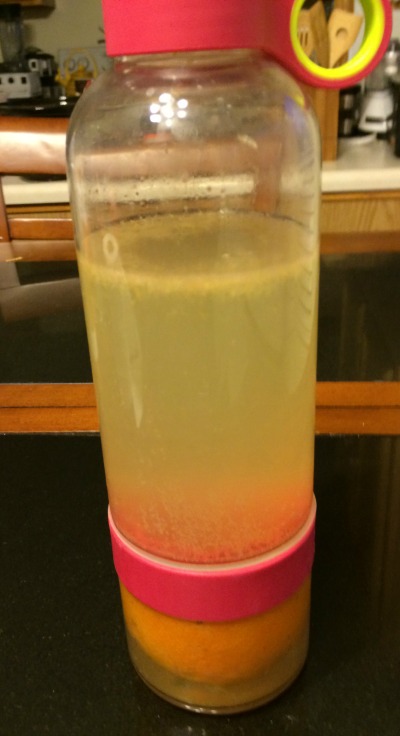 Zing Anything: Salad Zinger
When I first got my review box from Zing Anything, I was excited to try out my Salad Zinger. The thought of being able to make my own dressing seemed like a fantastic idea. Once I started using it, however, I was a bit disappointed. Don't get me wrong, it makes great dressing and works, but takes quite a bit of time to get working property. Not all the ingredients for the recipe fit neatly inside, making a bit of a mess as you switch ingredients and then have to chop them up small enough to fit in the chopper itself. If you own a chopper or food processor, it is a bit impractical for making salad dressing. I will mention, however, that the recipes for making your own dressing are tasty. Overall, I give the Salad Zinger a B- rating. It has quite a bit of potential, even if it isn't a great match for me.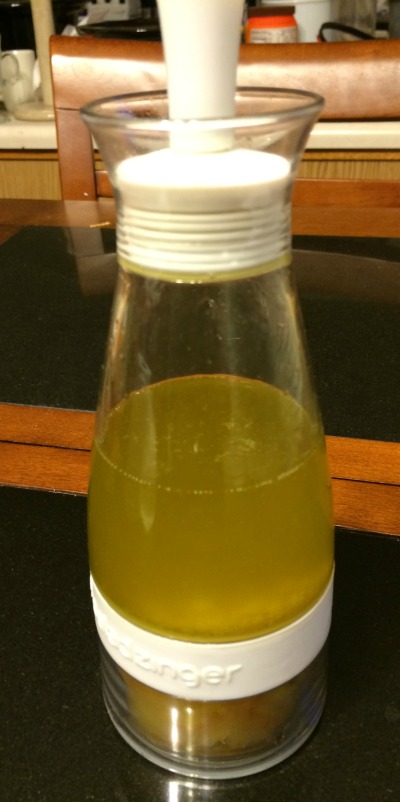 Zing Anything: Where to Purchase
Would you like to purchase any of the products featured in this review? You can purchase the Salad Zinger or Citrus Zinger on the Zing Anything website or Amazon.com.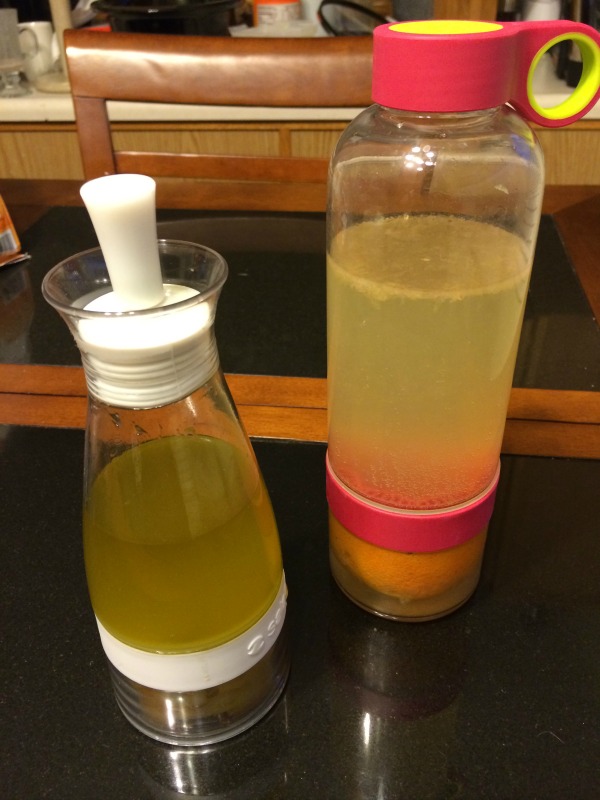 Disclosure: Budget Earth did not receive compensation but did receive products for review purposes. Budget Earth may, however, receive compensation through purchases from affiliate links in this post. All opinions on this product are my own and may differ from our readers' opinions.
Would you like to have your products featured in a giveaway event? Want to increase your social media exposure this holiday season? See how Mom Powered Media can help! Contact susan.l.bewley@gmail.com to see what we can do for your company!