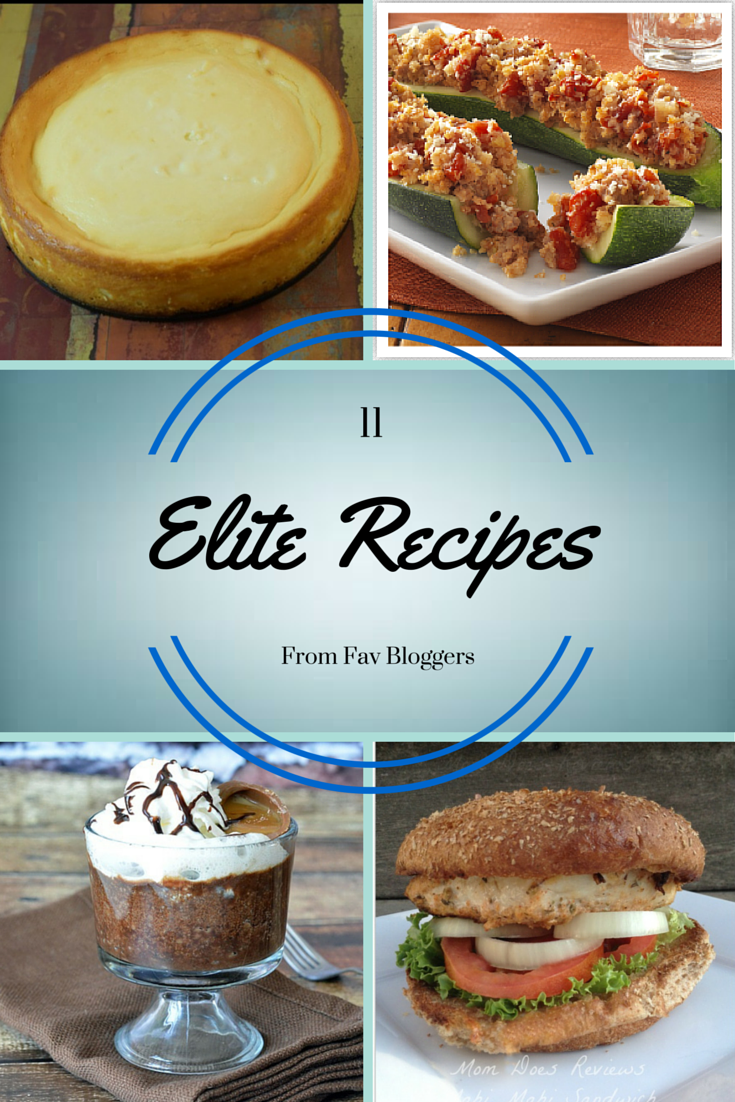 Are you trying to find some inspiration for your meal plan this week? We know how hard it can be to find yummy recipes, so 11 of us bloggers got together and shared our absolute favorite recipes from our blogs. As many of you can guess, I shared my husband's amazing cheesecake recipe. If you love cheesecake, I highly recommend giving it a try! I am also personally dying to try the baked salmon and blackened mahi mahi recipe. As you can see, all of these recipes are pretty amazing and we are certain you will love them!
Feel free to take a look at all the recipes below. We are certain you will love them just as much as all of us!
What recipe will you try first?
Click on the images below to grab our favorite recipes: