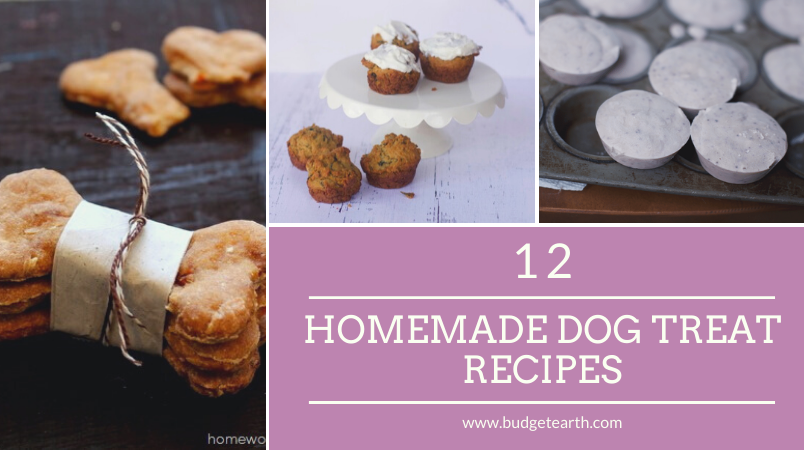 Do you make homemade dog treats for your pups? With Ivi's allergies, it is sometimes hard finding treats I trust. Not only do I have to worry about turkey or 'poultry by-products,' but various fillers that research has shown aren't so great for our dogs. It also doesn't hurt that natural dog treats that you can make at home are cheaper, and the dogs seem to love them.
While I have a variety of wonderful dog treat recipes that the girls love, I do love finding new ones to keep them from getting bored. Knowing that some of you love spoiling your dogs just as much as us, I couldn't wait to share with you 12 of my favorite dog treat recipes. These recipes are easy to make but healthy, making them an excellent choice for dog owners. Best of all, you can make them whatever size you desire, making them perfect for little Yorkies or giant Alaskan Malamutes (like our girls).
Do you have a favorite dog treat recipe? Make sure to share it with us in the comments below!
---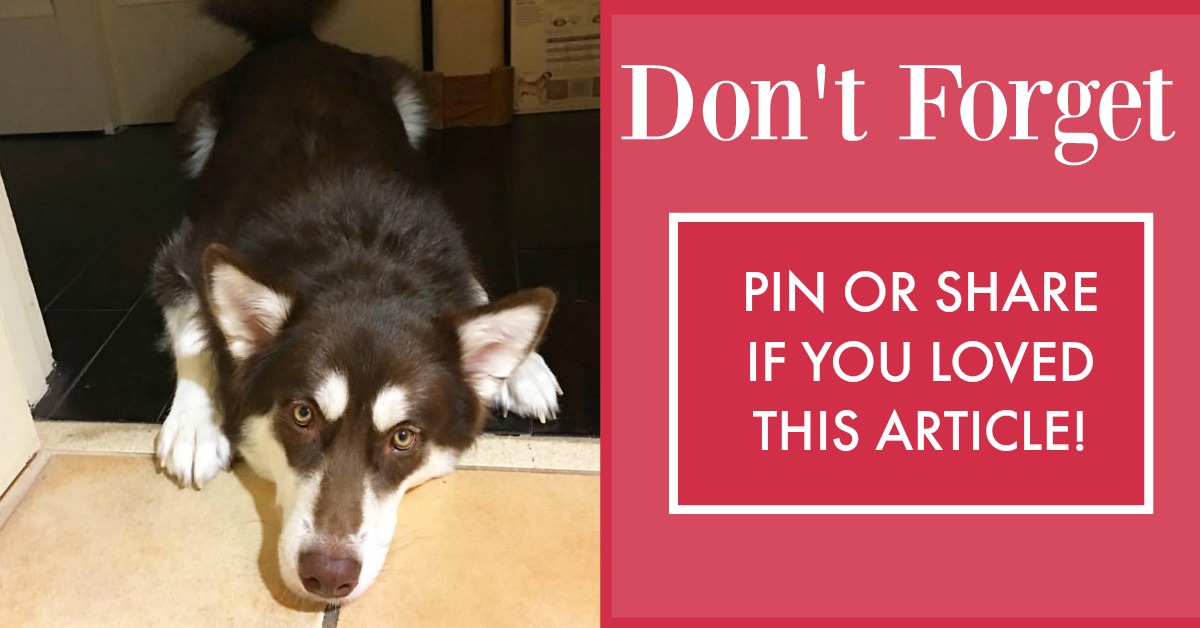 ---