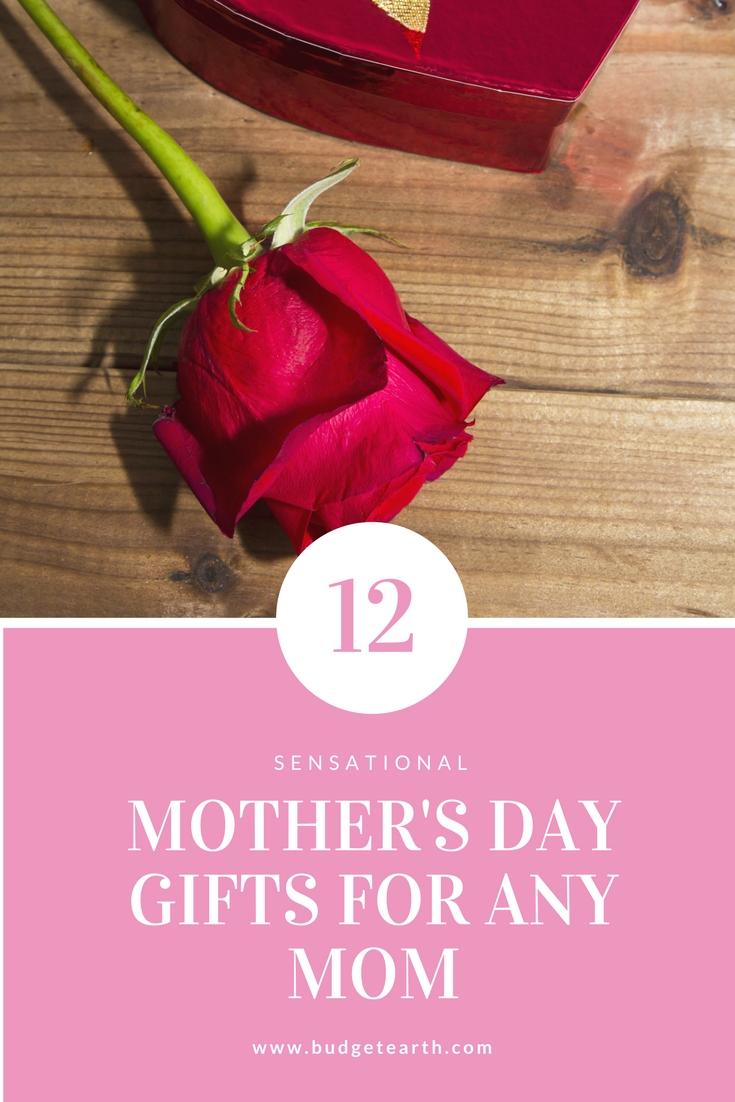 Have you already made plans for Mother's Day? It is hard to believe that it is right around the corner, making it important that you start making plans to make Mom's special day even more amazing. As a matter of fact, it is this weekend – May 14, 2017. If you are anything like me, this has always been a special time to spoil your mom. I know nothing made me happier for years that seeing my mother light up with a fun gift during her special day.
Don't have a Mother's Day gift just yet? Don't worry; we have 12 ideas below that we think will make just about any mom light up. Make sure to tell us what you think below!
Teleflora's Artisanal Beauty Bouquet – $69.95 (more here)
Looking for a beautiful flower arrangement to make mom smile? The Teleflora Artisanal Beauty Bouquet is a 2 in 1 gift that includes a gorgeous bouquet in an artisanal food-safe pitcher that is dishwasher- and microwave-safe, great for serving year round and years to come! Of course, that will be an afterthought for whoever receives it – what really makes it stand out are the flowers. This arrangement includes crème roses, lavender alstroemeria, purple stock, purple button spray chrysanthemums, lavender cushion spray chrysanthemums, white limonium, bupleurum, and huckleberry.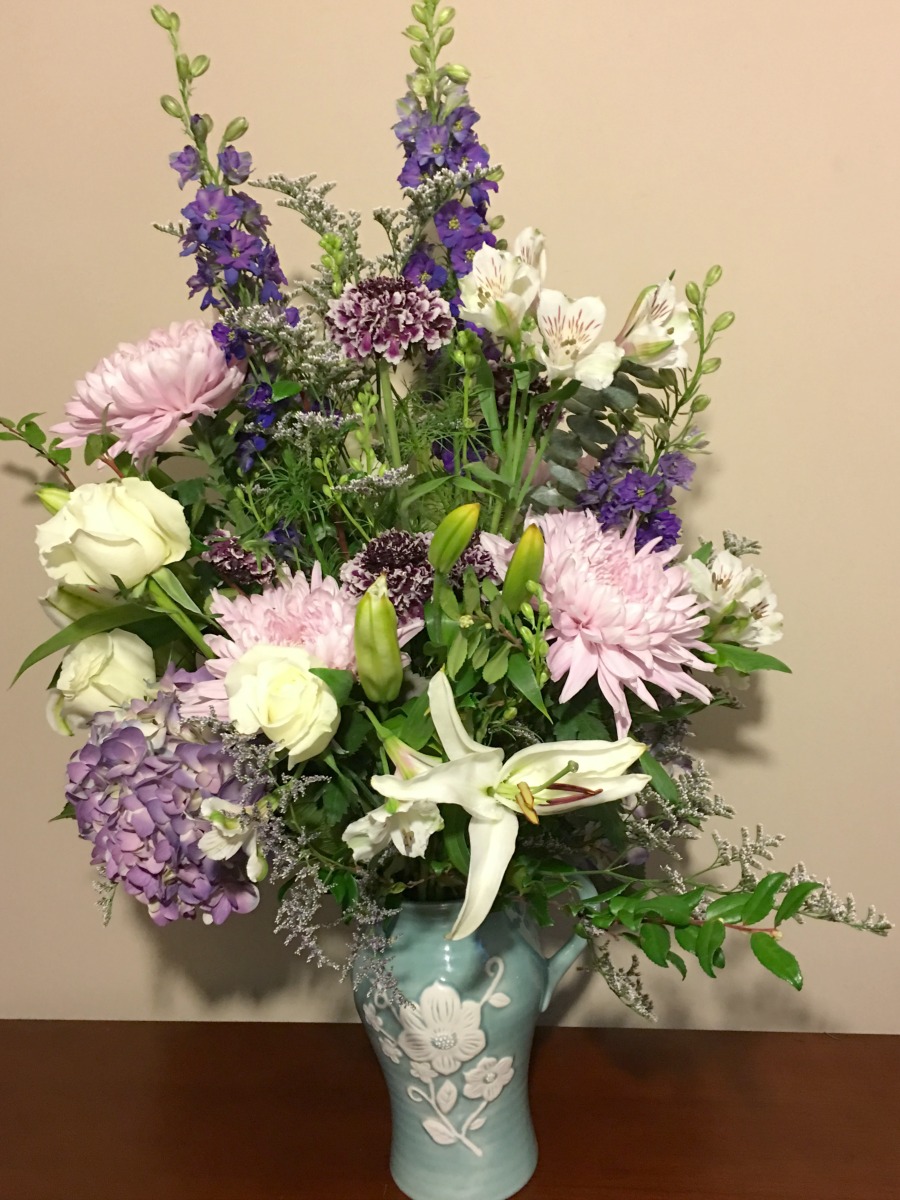 Fagor LUX Electric Multi-Cooker – $139.95 (more here)
This innovative cooker makes cooking so much easier by not just making cooking faster, it can help de-clutter your kitchen by putting four popular kitchen devices into one: a pressure cooker, slow cooker, rice cooker, and even yogurt maker! Not only does it have a variety of awesome setting options, but was recently selected as the Best of the Test in the Emerging Cookware category by Good Housekeeping Magazine.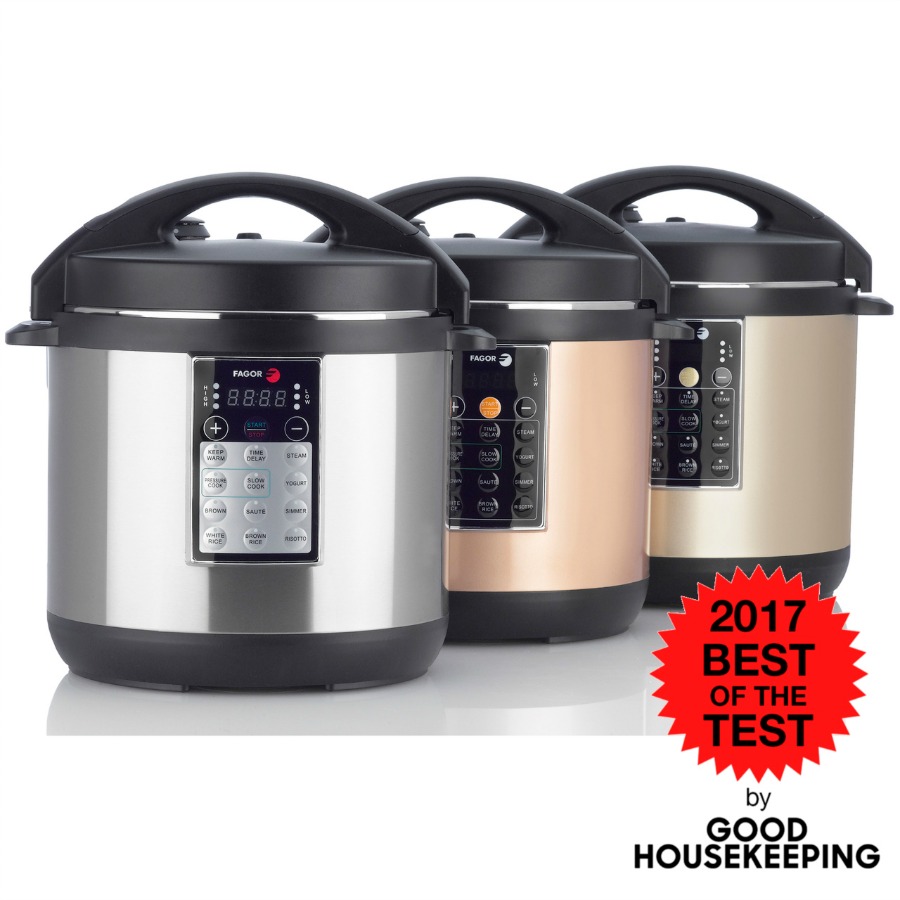 Original PeachSkinSheets – $79.95 (more here)
PeachSkinSheets are great for all sleepers since they feature thermal control and moisture management properties that make them cool for warm sleepers and cozy for cooler sleepers. They are also made from durable Athletic Grade performance SMART fabric that wicks away moisture, keeping you dry and more comfortable throughout the night. Along with having 1500 thread count softness, they feature a brushed PeachSkin finish on both sides, making them perfect for sleeping no matter which way you face them on the bed.
Konifer's Bonzai Wood Watch – $116.76 (more here)
Coming from a family that worked in forests, went in another direction with their love for wood by creating beautiful, one of a kind, Canadian made watches that are perfect for everyday wear or showing off. As well, for each watch that is sold, the company plants a tree through their partner, WEFOREST, allowing them to give back to the planet that allows them to make such beautiful fashion accessories. Currently, they make men's watches, women's watches, sunglasses, and other wood accessories. As well, they have free shipping around the world. The Konifer Bonzai watch is smaller, elegant watch perfect for a woman's small wrist and features genuine Swarovski crystal.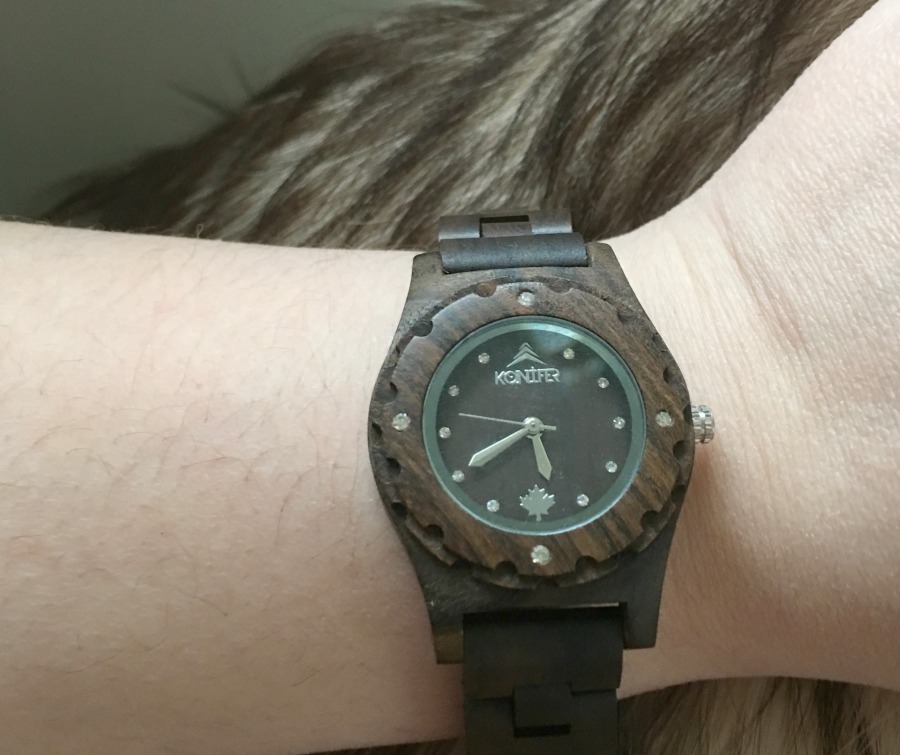 KittyRoo Hoodie – $29.99 (more here)
This fun hoodie is made from super-soft fleece and has a built-in pouch that gives you the ability to snuggle your cat or small dog while keeping your hand free, allowing you to read, work on the computer, or more! Best of all, it is designed with your pet's comfort in mind, keeping them secure, comfortable, and relaxed. The KittyRoo features a built in pouch, cat eared hoodie, extra long drawstring fluffy tips for playing, and is machine washable.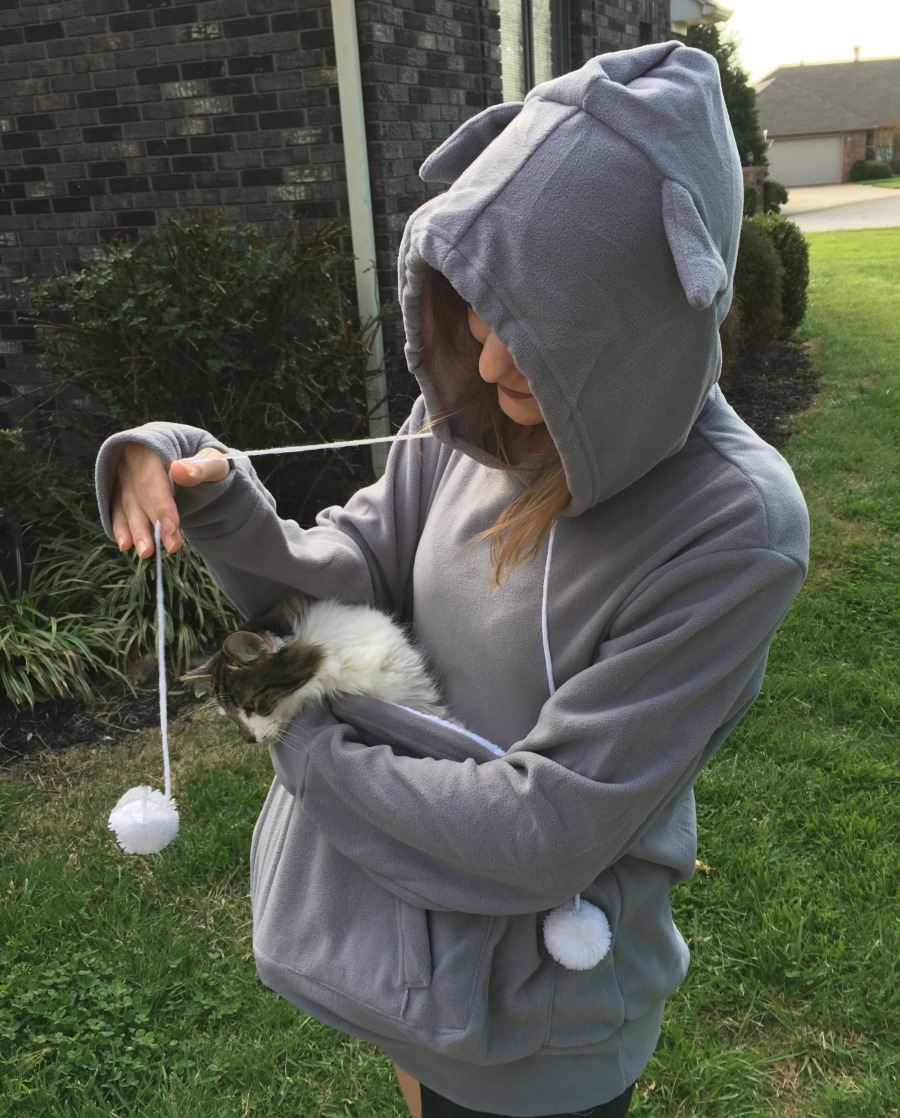 Cate & Chloe VIP Box – $39.99 (more here)
If you love jewelry, we think you will love the Cate & Chloe VIP Box. For those who don't know the company, they are a high end, chic jewelry company that has absolutely stunning, high quality jewelry at great prices. Best of all, all the jewelry in this monthly box is handpicked by a stylist and selected based on choices made by you through their Cate & Chloe style quiz, to help them understand your own personal jewelry likes and dislikes. Since it fits your own personal style, you get jewelry that fits your personal style and needs.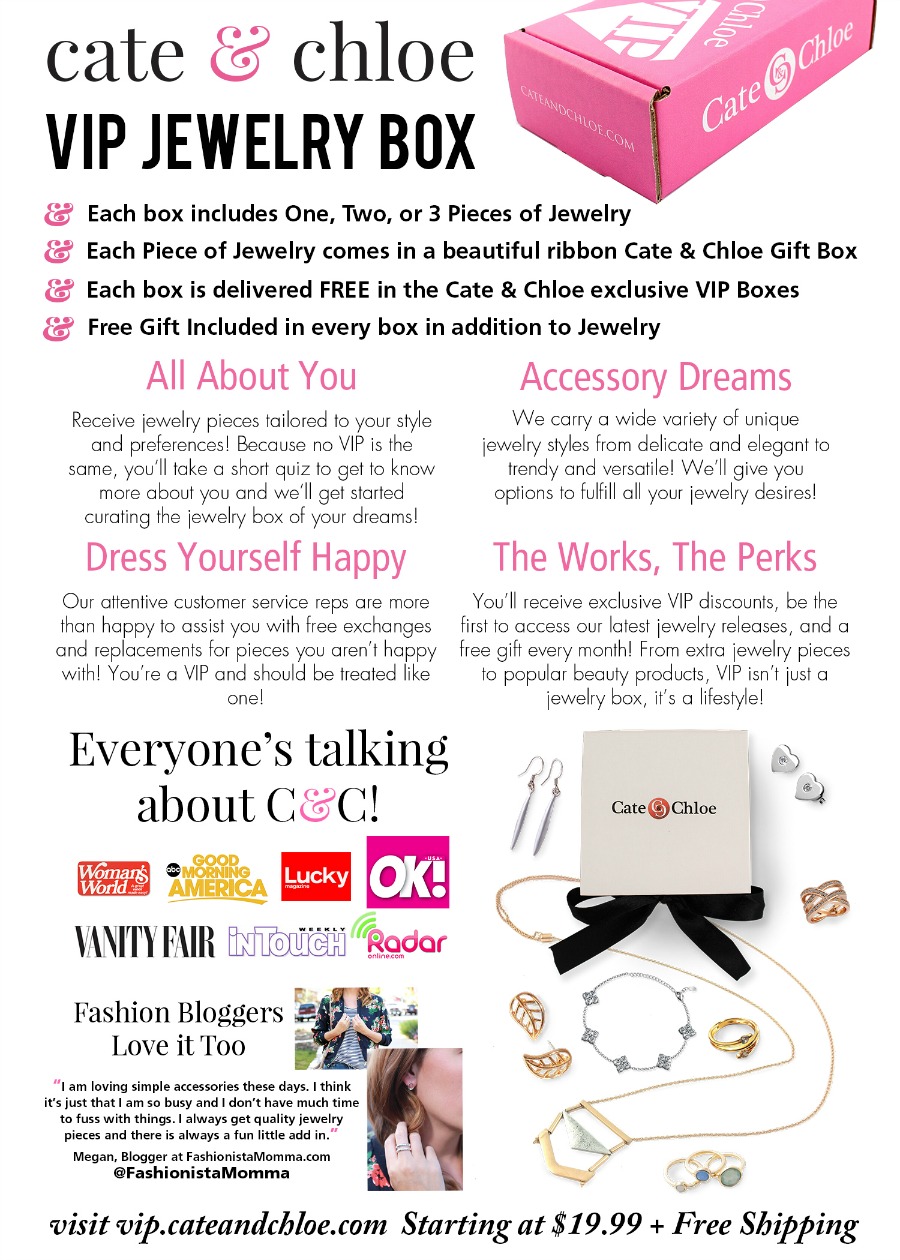 Rowenta Steam & Press Handheld Steamer – $29.99 (more here)
This innovative steamer merges both a travel iron and garment steamer in one, allowing you to quickly iron away wrinkles or vertically steam away creases on even delicate fabric and curtains. As well, the steaming features offers a variety of steam functions, giving full control over the amount of steam based on your fabric, as well as an ergonomical steam trigger for longer bursts. With a 2.5 oz water tank, you can steam or iron uninterrupted for up to 15 minutes using tap water. Also, the 1000W heated soleplate allows for precision pressing, making it ideal for collars, cuffs, and more. For cooling off after the job is done, it even has a built in kickstand.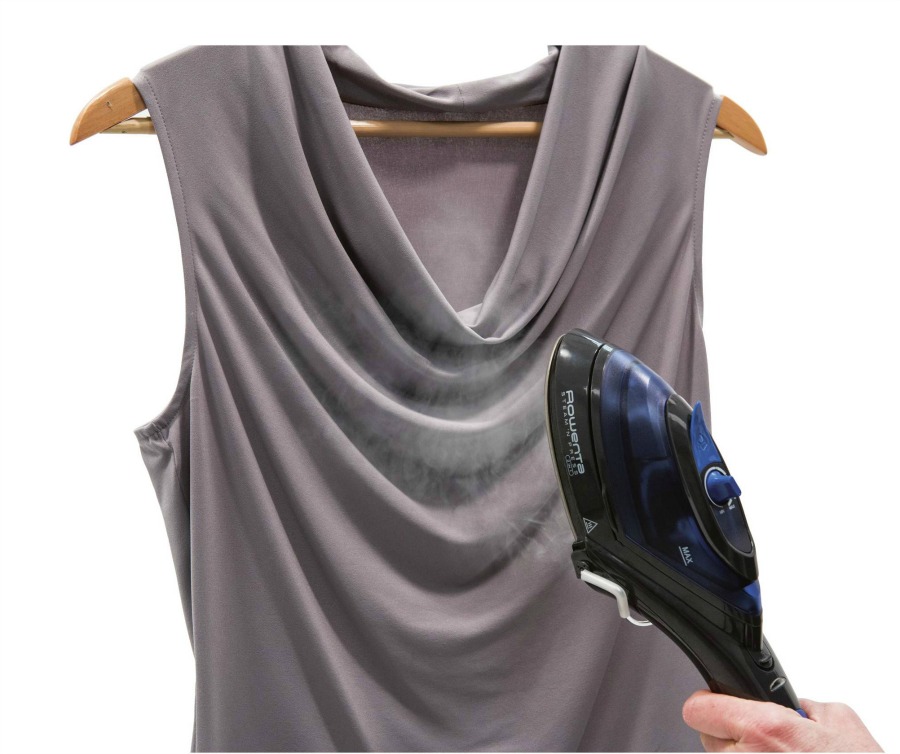 myCharge Style Power Watercolor Portable Power Charger – $19.99 (more here)
The Style Power Watercolor Portable Power Charger is a great mix of style and portability by offering a 2200mAh charger that is perfectly sized for small (or larger) purses, for Mom's daily trips. Along with being a very portable size, it has technology to sense device compatibility and charges devices 33% faster than most other chargers on the market. Best of all, it can hold a charge for up to one year, making it easy for you to always have a charge stored when you need it. As well, it has its own integrated charging cable for when it does need charging, allowing you to easily recharge this cute portable charger quickly from your laptop or USB compatible power source.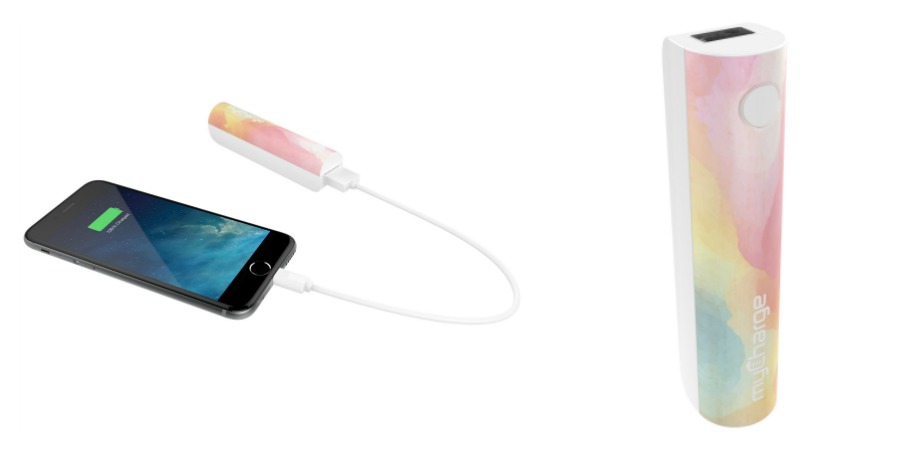 myCharge RazorUltra 12000mAh Portable Charger – $59.99 (more here)
Staying charged for a long flight or other trip has never been easier, with the myCharge RazorUltra 12000mAh portable charger. This anodized aluminum charger has 3.4A shared output and can charge two phones or tablets simultaneously, making trips easier. As well, it can stay charged for up to 1 year and still provide over 90 hours of battery life. It even recharges itself 65% faster than its competition.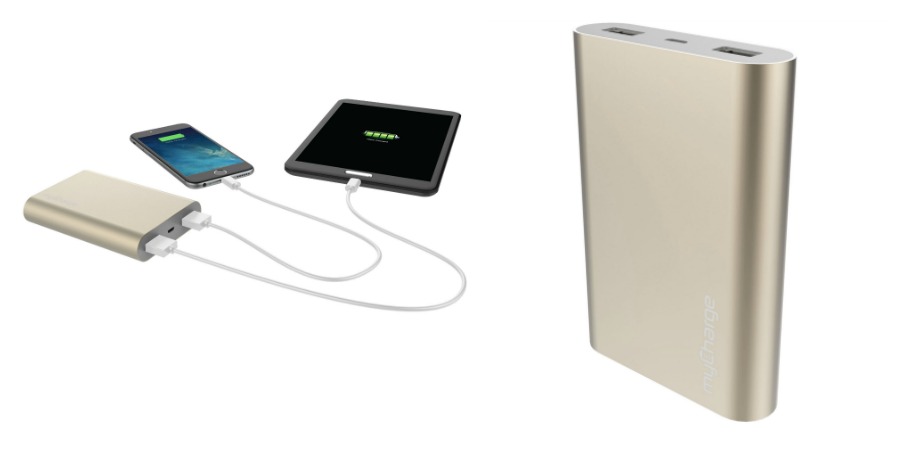 myCharge All Terrain+ –  $49.99 (more here)
With the myCharge All Terrain+ it is easy to keep just about anything charged without taking up valuable room. This military-grade portable charger is water proof, temperature proof, dirt proof, and even shock proof, designed to withstand the toughest conditions. As well, this charger features 2 built-in USB ports with a 2.4A output. The All Terrain+ is the perfect portable charger for tablets, smartphones or other USB devices when you don't know what will be going on, but know you'll want to be able to share and remember it!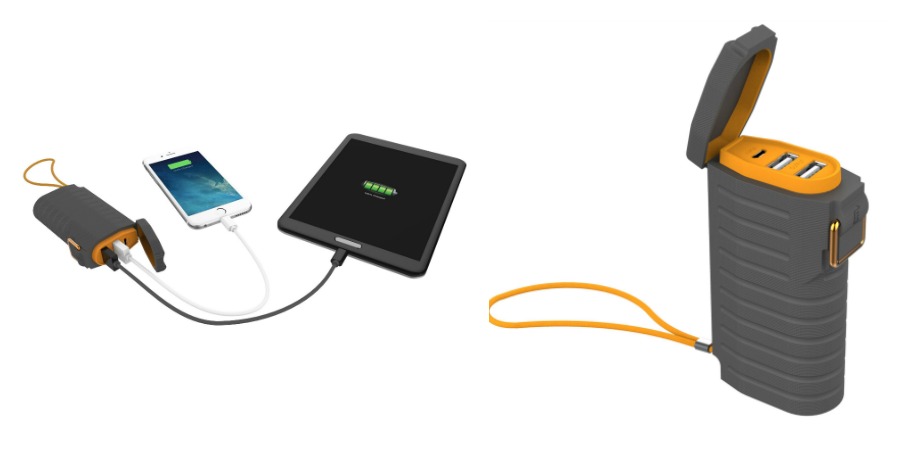 Hello Angel Coloring Book Gift Set – $25 (more here)
Looking for a fun adult coloring book for a mom who loves to color? IF so, we think you will love the Hello Angel Coloring Book Gift Set, which contains two Hello Angel Adult Coloring book favorites, Hello Angel Relaxing Patterns Coloring Collection, Hello Angel Big Beautiful Blossoms Coloring Collection, How to Color ideas, and Colored Pencils with Sharpener Tube. These coloring book were designed by coloring artist Angel Van Dam, and contain luxurious flowers, motivational messages, patterns, abstract shapes, and more! With this set, relaxing just became so much easier! As well, this coloring book is perfect for using whatever medium you choose for coloring, including markers, gel pens, crayons, or colored pencils. With everything being packed in a beautiful floral box, this set is perfect for spoiling yourself, or gifting to someone special.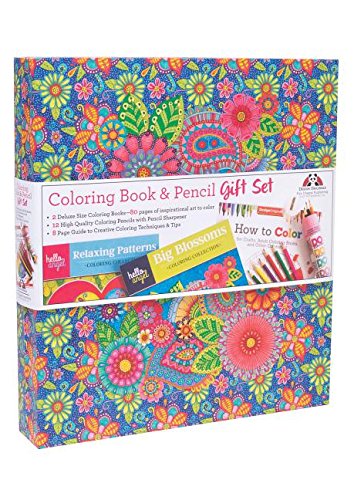 Chalk-Style Simple Life Coloring Book – $9.99 (more here)
Are you looking for a fun coloring book to keep you busy while on the go? If so, we think you will love this appealing coloring book. Chalk-Style Simple Life Coloring Book: Color With All Types of Markers, Gel Pens & Colored Pencils by Deb Strain is a hand drawn coloring book that celebrates the community spirit of farmers markets with all of the charming imperfections of original chalkboard art. From seasonal veggies and artisanal bread to organic milk and just-picked flowers, these folksy market stands are overflowing with natural delights. As well, this coloring book has beautiful colored examples, suggested color palettes, and guided coloring pages that are perfect for beginners. Each design is printed on one side only of archival-grade, acid-free, 200-year paper, and perforated pages detach easily for gifting or display. This book has earned the DO Magazine Artist Fair Trade Seal of Approval.