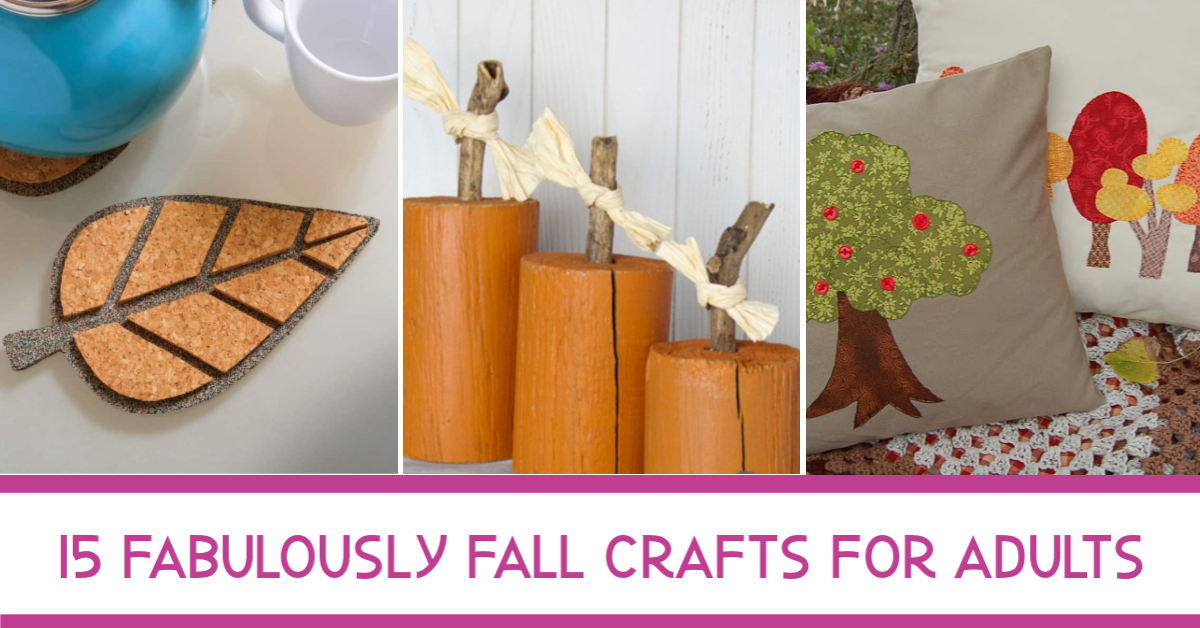 Are you looking forward to fall? Honestly, it can't come fast enough. To me, nothing is more beautiful than seeing the trees changing color everywhere, especially here in Kentucky. With all the beautiful forests and mountains everywhere in our area, it is easy to just sit back and enjoy nature. As someone who loves cooler weather too, I'm looking forward to the end of horrible 80+ degree weather. I just want to go hiking with my girls and enjoy beautiful 50 – 60 degree weather. Of course, it doesn't hurt that fall is also the start of "pumpkin everything" season, meaning I can also go walking with a yummy pumpkin latte in hand!
One of the other things I love about fall is that there are so many beautiful decorations and autumn themed fabrics out there for making stunning fall crafts. Growing up, my mom and I used to make so many things for fall, anything from wreaths to just cute curtains to put up in the kitchen. It is one of those things I think I will always miss, being able to share beautiful things like that with my mom. Even as an adult, when I came to visit her, she was excited for us to go find pumpkins so that she could start her fall decorating throughout the house. To this day, I still love looking at beautiful fall decorations and seeing what cute decorations can be made for my own home.
Knowing that many of you like DIY projects too, we couldn't wait to show you some of the cutest fall crafts we found online. While some of these projects can be done by kids, don't worry, these are all guilty pleasures for adults who love to be creative and make gorgeous things for their own home. Make sure to tell us what you think of these 15 Fabulously Fall Crafts Projects in the comments below!
---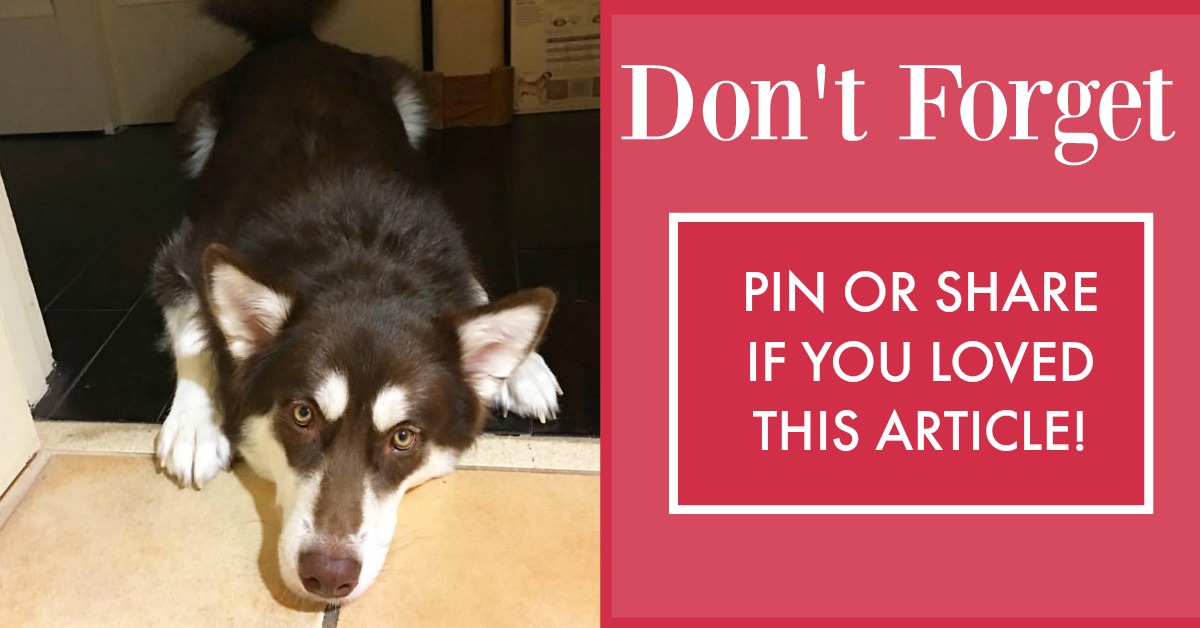 ---