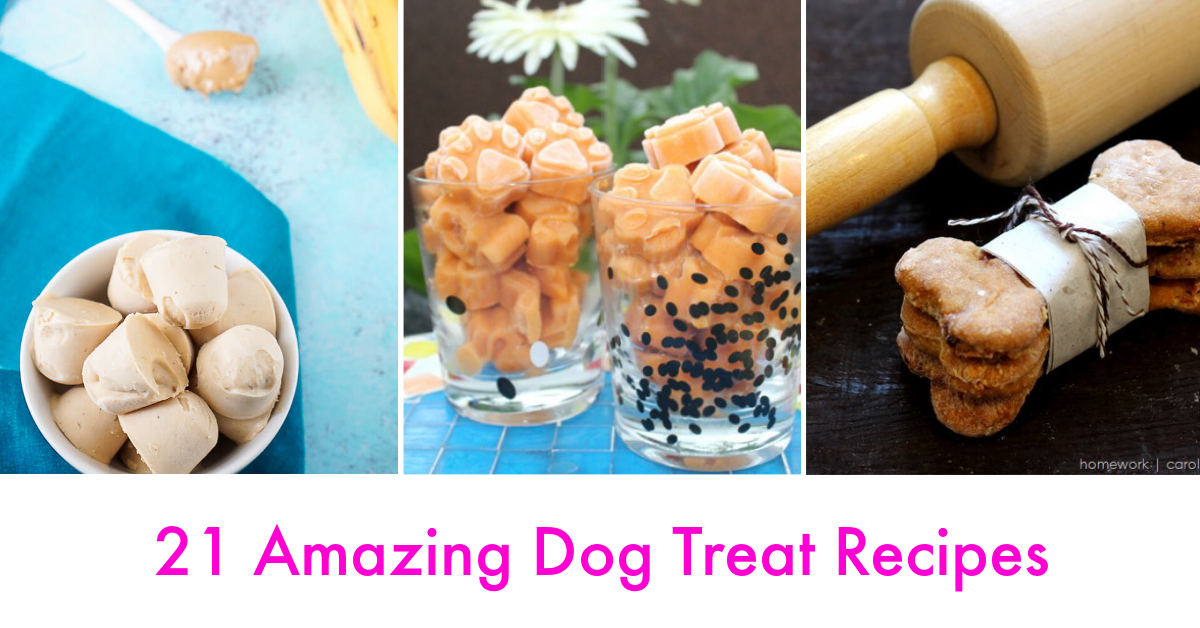 Do you worry about the ingredients in your dogs treats? I will freely admit, I am one of those dog moms that look at the ingredients and nutritional labels before buying them. If I see too many ingredients (especially ones I cannot pronounce), I put it right back on the shelf. To me, the more natural the treats are the better for my girls. When you add in Ivi's turkey allergy, things get even trickier for us when it comes to dog treats. It is amazing just how many times people sneak turkey or 'poultry' into treats. The last thing I ever want is my girl being sick to her tummy, just because mom was in a hurry and picked up the wrong treats. Honestly, it isn't Ivi's fault that she doesn't get along with turkey. I know some of you are likely nodding with me, since you have a dog with allergies. You don't realize how often that ingredient is in foods until you start looking for treats without it and it seems to be…well…everywhere.
While there are quite a few store bought treats I am happy to buy, especially when we're traveling or in a hurry, I am one of those girls who prefer to make dog treats for the girls from scratch. When I make the treats myself, I know all the ingredients in the food are safe for Ivi. What shocked me the most when I first started making dog treats for the girls is that they are just so easy to make at home. The hardest part, I found, was actually making them cute (which is more for me than the dogs). What I love the most though is that I can make dog treat recipes that are safe for both me and Ivi, since I am allergic to peanuts. Really, making your own dog treats at home opens a world of possibilities and there are just so many awesome recipes available on the internet.
If you are like me though, you can very quickly get overwhelmed by all the choices when it comes to dog treats though. Some people even include ingredients that aren't exactly safe for all dogs, like garlic. For this reason, I always love when friends or bloggers I know can recommend safe dog treat recipes. While I may have to modify them slightly with my allergies, they are always a great starting point!
To make your search for dog treats even easier, I am happy to share with you some of our favorite dog treats recipes from our home and those of bloggers I love. These treats are all healthy and great for busy dog parents. Oh, and great for just about any cooking level, making them a fun recipe to make with kids too! Just make sure you have a treat jar for your dog ready, since many of these recipes do make quite a few dog treats!
Do you make treats regularly for your dog? Tell us in the comments below your favorite treats? We would love to see some of your favorite dog treat recipes!
---