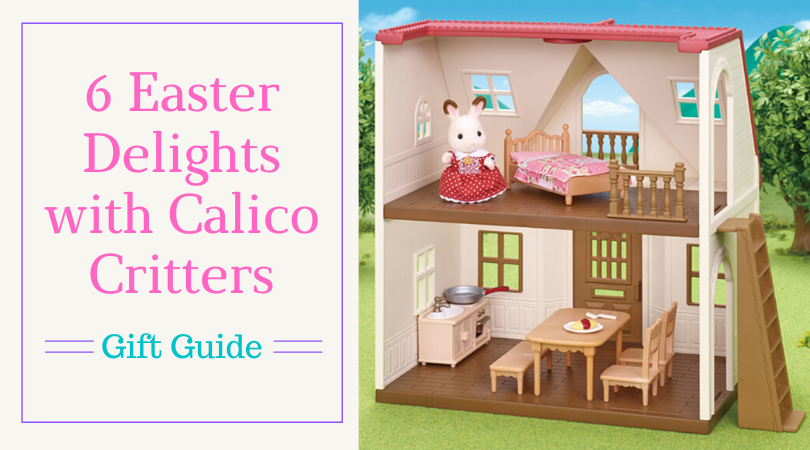 With all the craziness going on right now, it is hard to believe that Easter is nearly here! While so much in our lives canceled, kids don't have to worry about the Easter bunny not arriving, especially with the Easter Bunny declared an 'essential worker.' Like everyone else, too, we all understand that the Easter Bunny is also still frantically shopping for Easter basket goodies, being one of the reasons we are happy to share with you some of our favorite toys for kids this Easter!
Calico Critters Red Roof Cozy Cottage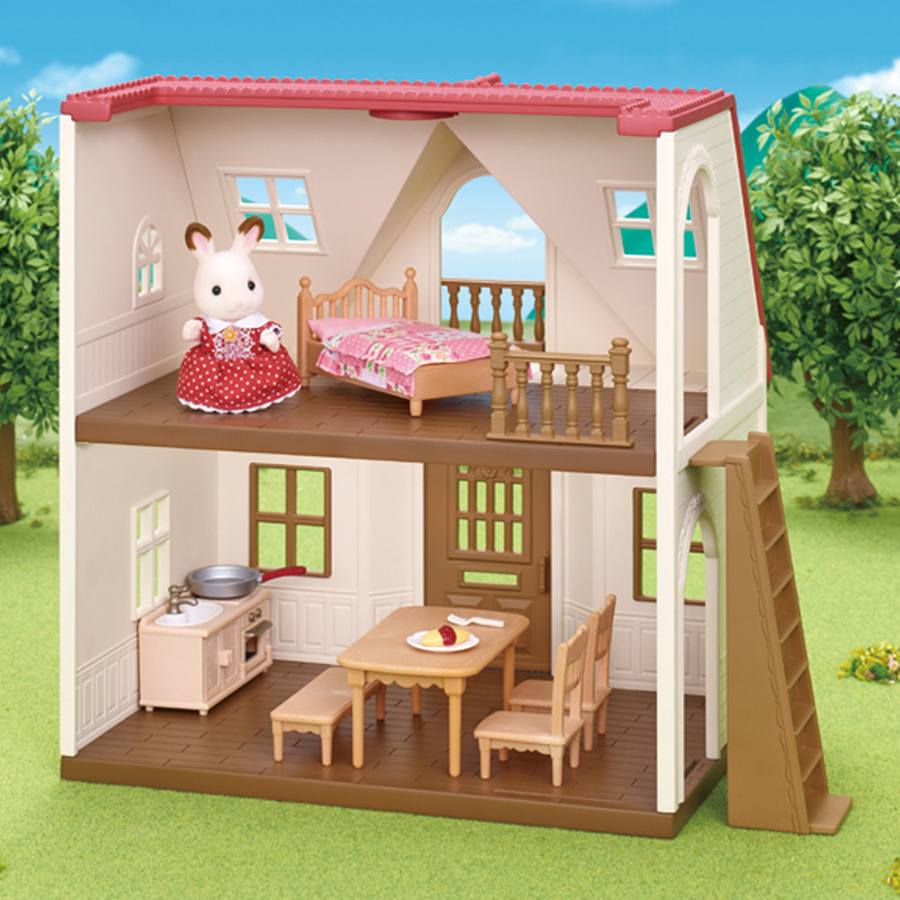 Have a child reaming of their Calico Critter village? Create a comfortable, cozy environment for your child's Calico Critters family with the Calico Critters Red Roof Cozy Cottage. This cute and compact doll house set has everything kids need for creating the perfect little neighborhood, including a Calico Critter doll – Bell Hopscotch. Kids can help Bell play in her new home. This house includes a bed, kitchen sink, stove/oven, food, tables, chairs, and more! For even more fun, kids can connect the Cozy Cottage to the Sweet Raspberry Home and the Country Home to make their manor even larger!
Calico Critters Sweet Raspberry Home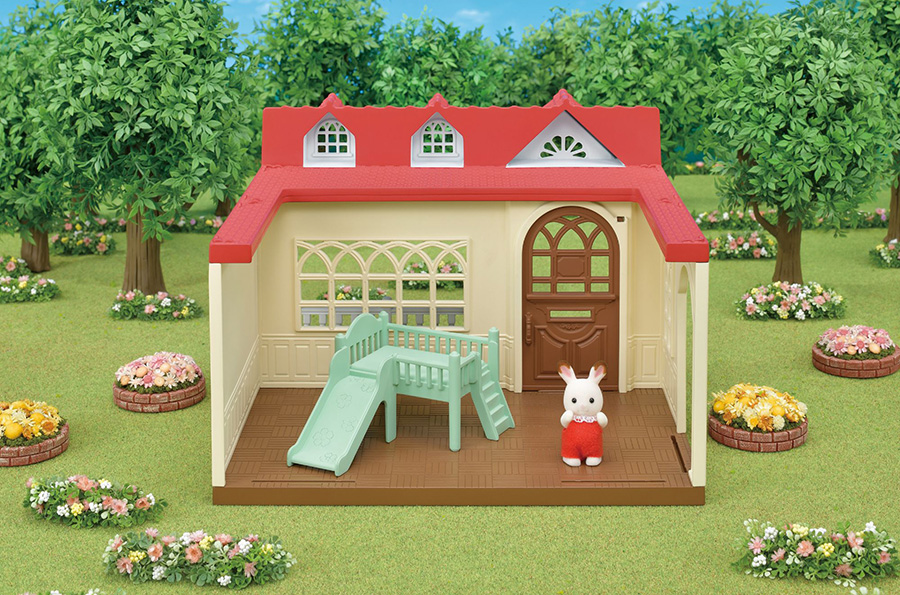 Looking for a way to expand your current Calico Critter home? Help your child add an extension to their manor with the Calico Critters Sweet Raspberry Home.  This cute room expansion perfectly matches the Red Roof Cozy Cottage and Ref Roof Country Home, allowing you to seamlessly add this home to your collection or use it as a stand-alone little room. Either way, kids can enjoy having their critter play outdoors too since this little cottage also includes an adorable porch! With cute one baby Calico Critters – Grace Hopscotch Rabbit – along with baby furniture to create a charming nursery!
Calico Critter Hopscotch Rabbit Family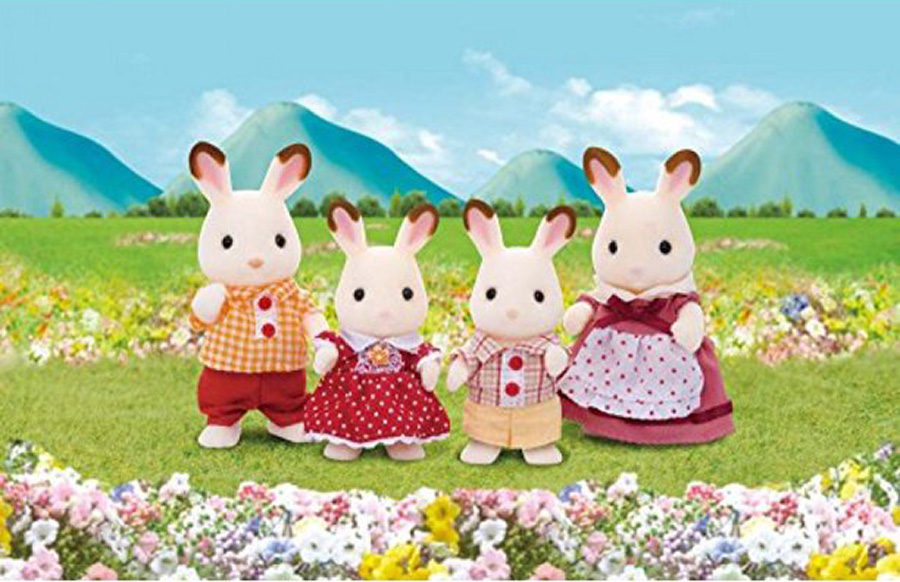 Make little ones smile with the original family in the Calico Critter line – the Calico Critter Hopscotch Rabbit Family. These adorable, 2.5 – 3-inch tall dolls have detailed removable clothing, and have jointed arms, legs, and even a turn-able head. This animal family playset comes with four days – Heidi (Mommy bunny), Harlin (Daddy bunny), and two children – Skip and Bell. Together, this adorable family embodies everything the Calico Critters stand for – Family, Love, and Nature – making them the perfect starter family for children!
Calico Critters Hopscotch Rabbit Twins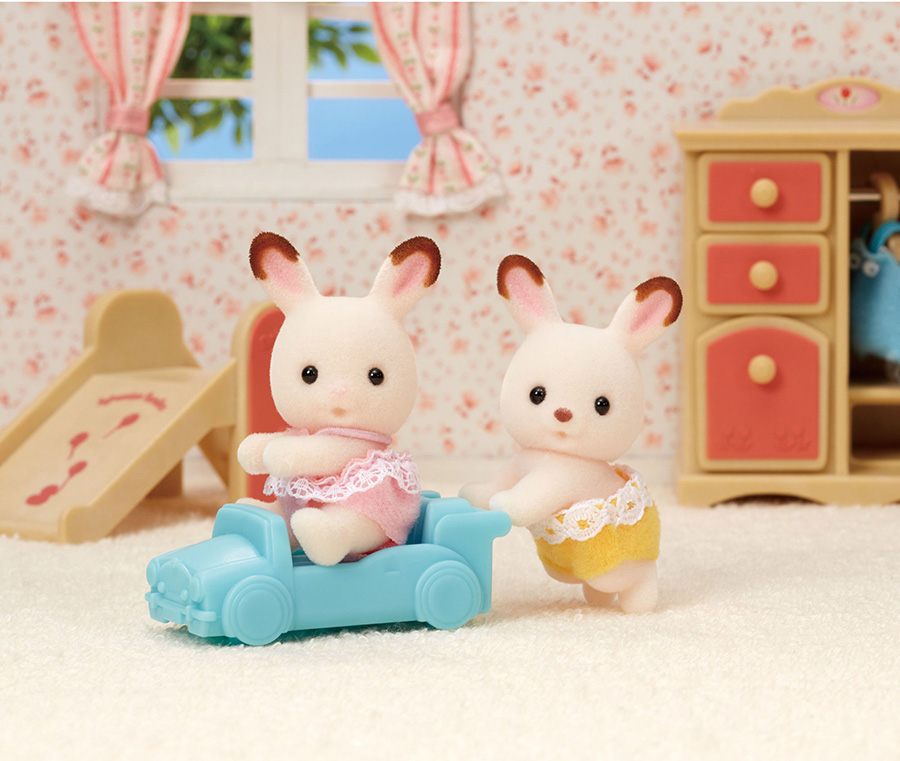 Want to add more cuteness to your Calico Critter family? Add the latest editions to the Hopscotch family with the Calico Critter Hopscotch Rabbit Twins!  Baby Hopper and Honey are happy to be introduced to your child's village, featuring detailed removable clothing, turning head, and stand approximately 1.75 inches tall. Along with the two little rabbits, kids also get a cute ride-on toy, making it a perfect addition for the Sweet Raspberry Home!
Calico Critters Tuxedo Cat Triplets
Does your child love kittens? Add some sweet new kittens to your village with the Calico Critter Tuxedo Cat Triplets! These cute triplets measure 1.75 inches tall and have detailed removable clothing, jointed arms and legs, and turn-able heads. While they don't come with toys of their own, they are ready to play with your other Calico Critter friends, making them a perfect addition to your child's cottage or nursery.
Calico Critters Marshmallow Mouse Triplets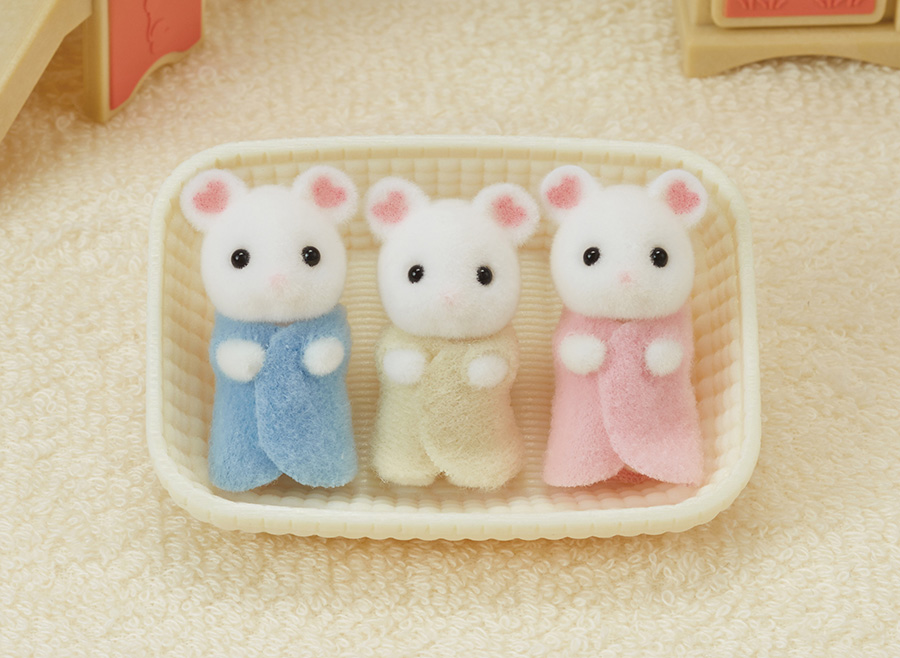 Have a new baby in the family? Let your child have their own special babies in their Calico Critter nursery with the Calico Critter Marshmallow Mouse Triplets. These cute mouse babies come with their cradle, along with removable fabric clothing.
---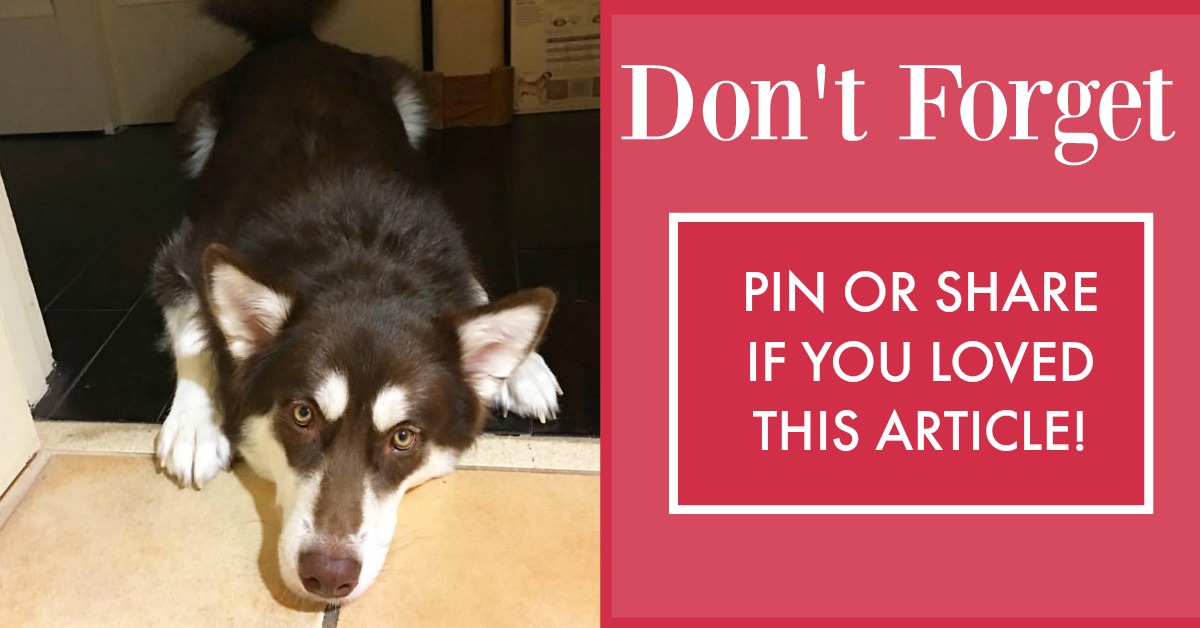 ---