Be it our grandmother, stepmother, birth mother – or even our favorite dog mom – mamas hold a special place in all of our hearts. They give us so much throughout our lives, one day a year to celebrate them is the absolute minimum of what they deserve! Mother's Day is the perfect time to show our mother figures how much we care, but often it's difficult to find a gift that shows the true extent of our love, appreciation, and gratitude. A gift card may be appreciated, but it's not very…well, personal, is it?
Of course, quality time spent together is often considered the best gift, but if distance or other extenuating circumstances prevent this, a close second for making Mom feel special is a personalized Mother's Day gift that speaks to your relationship. What's great about Etsy is that you can find something for anyone, no matter their tastes. You can often customize your order, and the gifts you find on Etsy are sure to be unique.
If you're having trouble thinking of what to get your mom for Mother's Day, we're here to help. Check out our 8 unique, personalized picks for Mother's Day gifts below!
Stencils and Coasters
Does your mom love coffee or tea? Then she probably has enough mugs! Why not spice up her morning brew with an I love you like these pretty custom coasters or stencils for her lattes? If she likes to bake, you can find cute stencils for things like pies and cakes, too!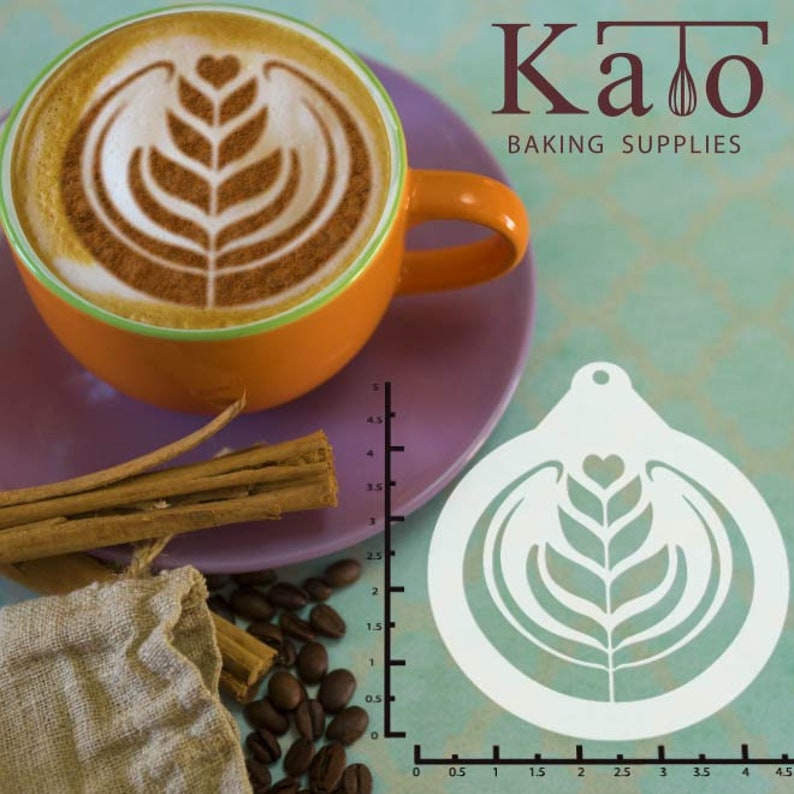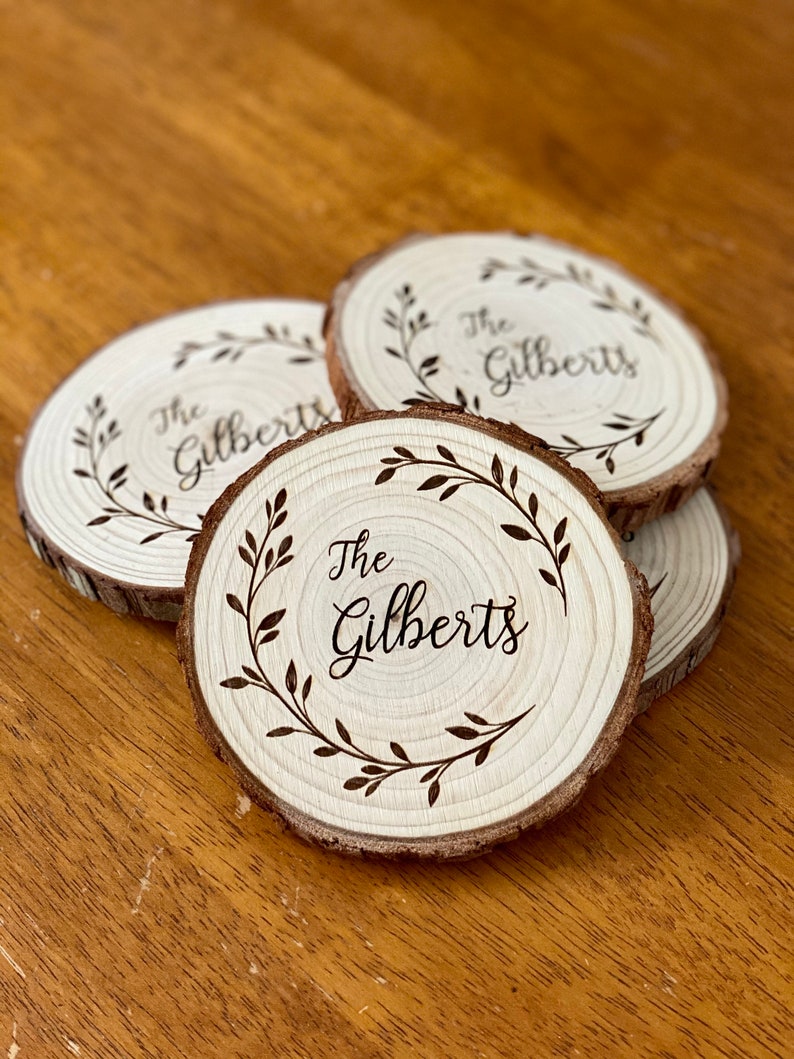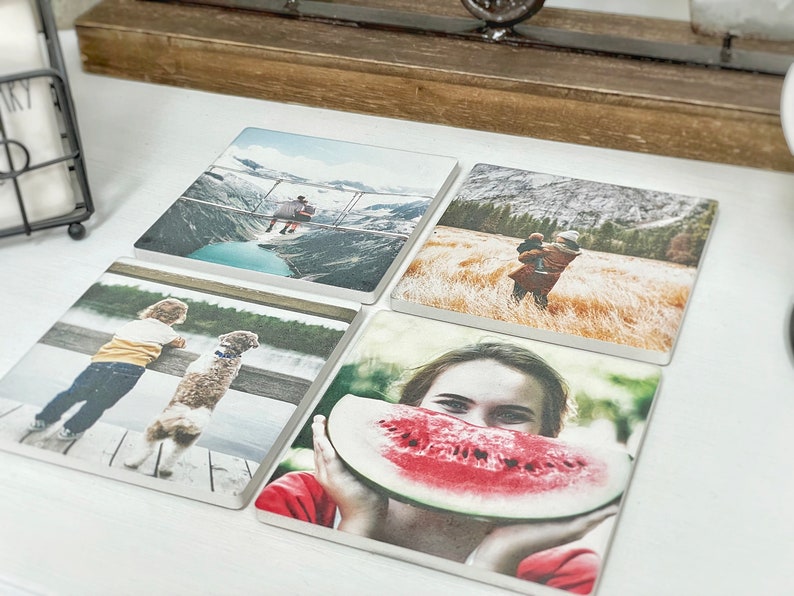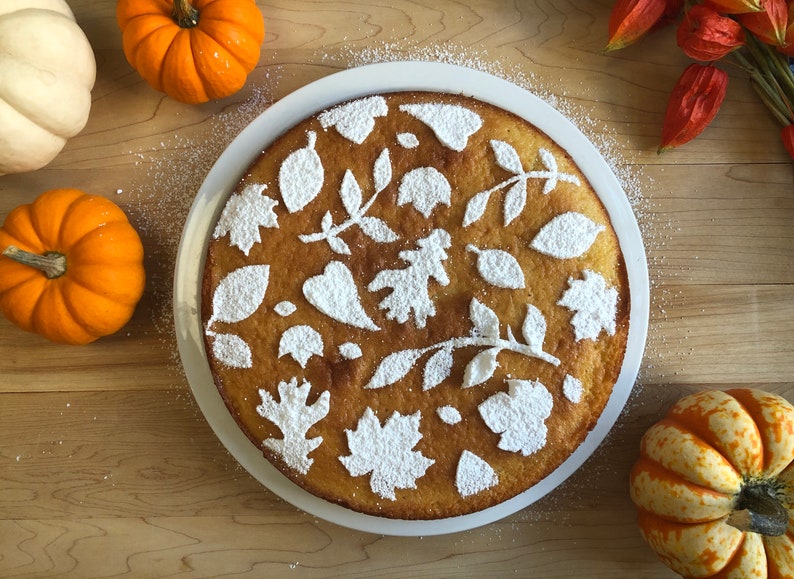 Handmade Gourmet Chocolates
If you are what you eat, and your mom is super sweet, she probably likes chocolate! Did you know you can find more than just crafts and clothes on Etsy? There are even sellers of beautiful gourmet chocolates! Anyone can pick up Ghirardelli or some Ferrero Rocher, but just look at some of these exquisite beauties!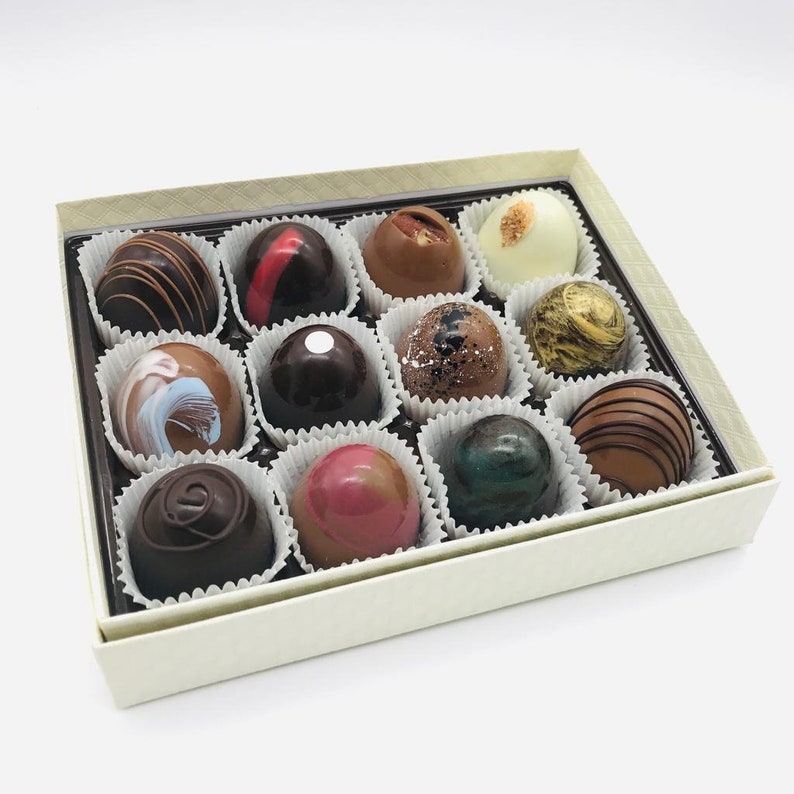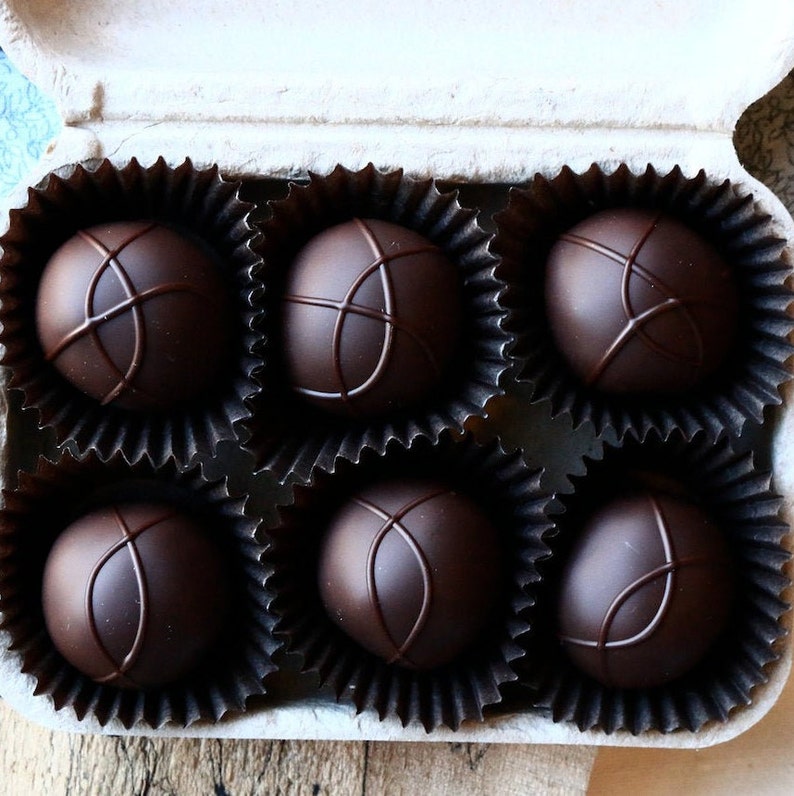 Anyone want to send me some of these babies?? I'm a bunny mom, it totally counts. No?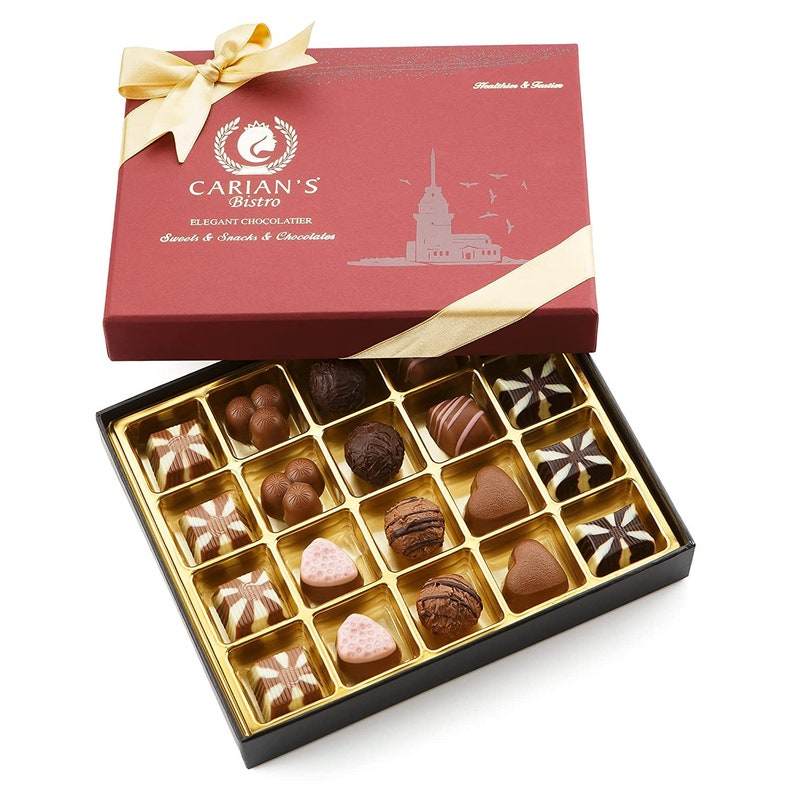 Personal and Home Fragrance
Does your mom enjoy smelling like a rose? Maybe she likes the house to smell nice when company is over? There are tons of sellers offering Mother's Day gifts on Etsy who are happy to work with you to find or make the perfect gift for Mom. Maybe you want to find a scent based on her favorite show, or maybe she loves a specific scent already but she likes to support small businesses (or just save a few bucks!).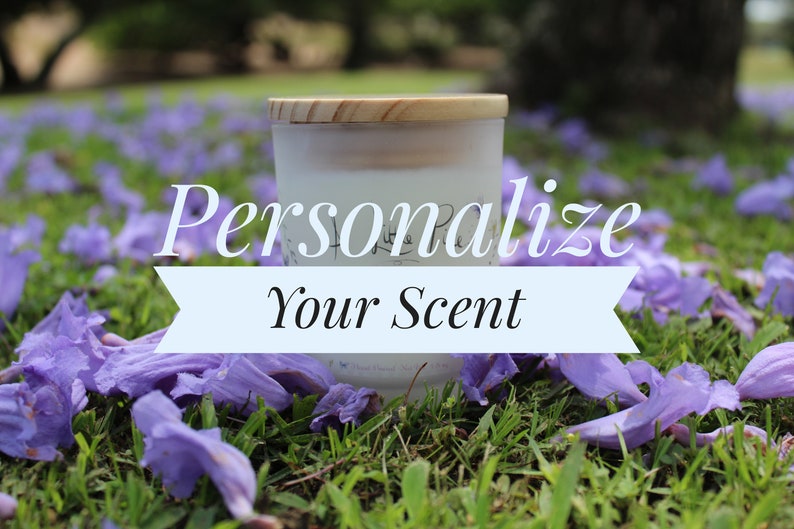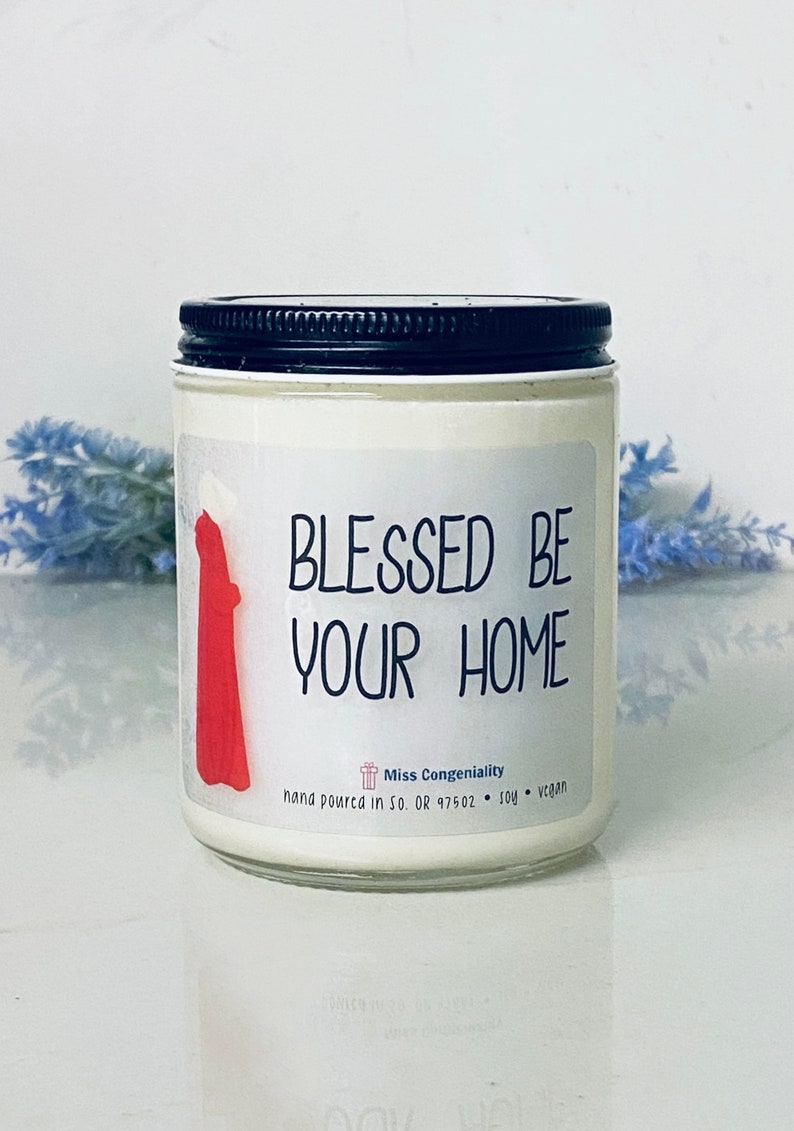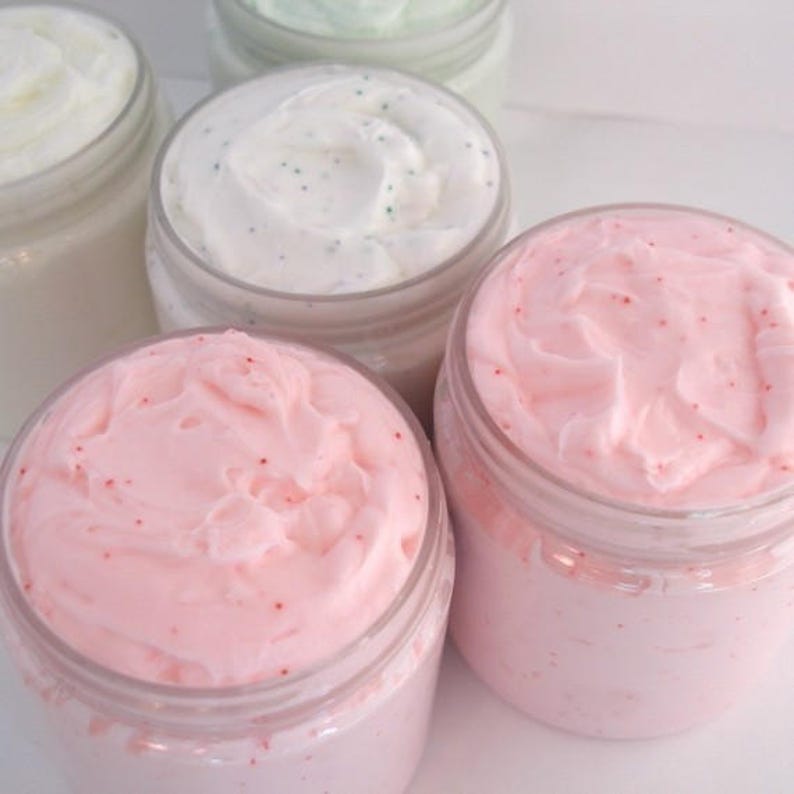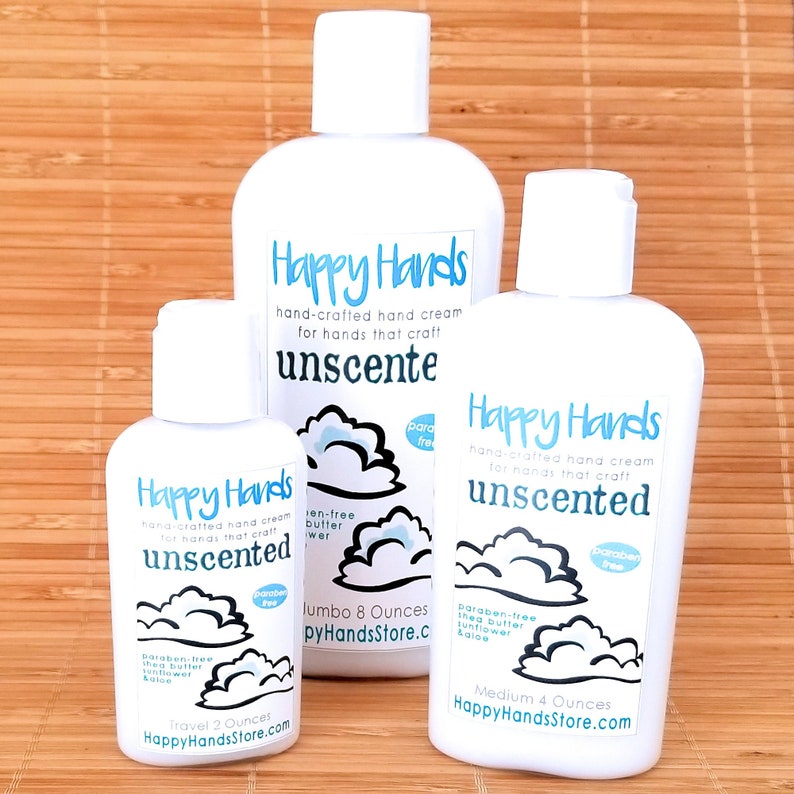 Don't know her preferred scent? Can't go wrong with a simple unscented hand cream!
Kitchenware
Even if your mom doesn't cook, everyone loves a beautiful kitchen. Cutting boards and spoons can become lovely décor, customized tea towels serve as reminders of family and friends who love her. Perhaps also as a little reminder for someone to make her favorite dessert…?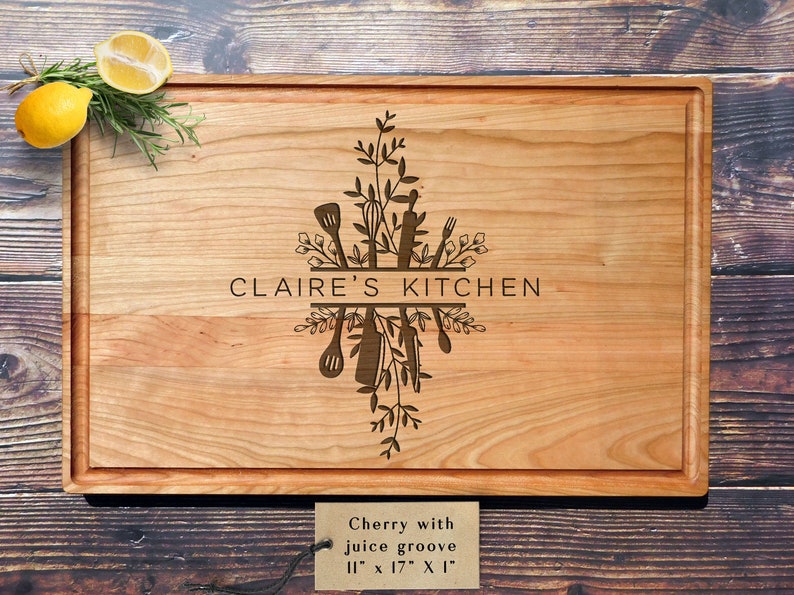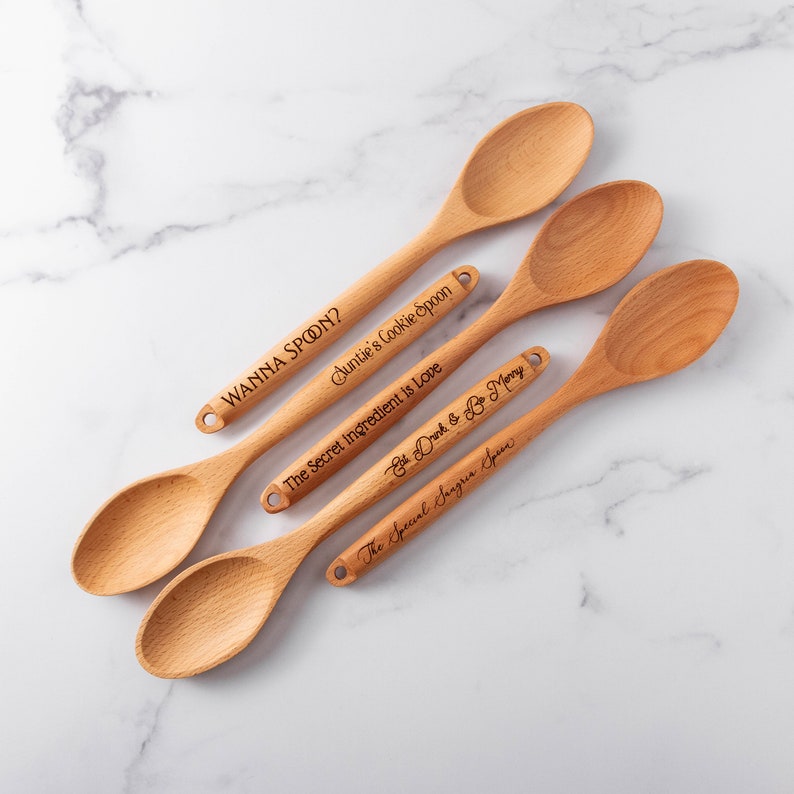 Phone Accessories
You can't deny, a custom phone case of Mom's favorite pets or flower will make her smile. However, maybe she already has her preferred phone case. If she has trouble hanging on to her phone, you might consider gifting her a cute phone strap or Pop Socket. Etsy has more than just the traditional circular phone grips – does she love gemstones or plants? Deck her out with some pretty phone accessories while also making her life 1000x easier.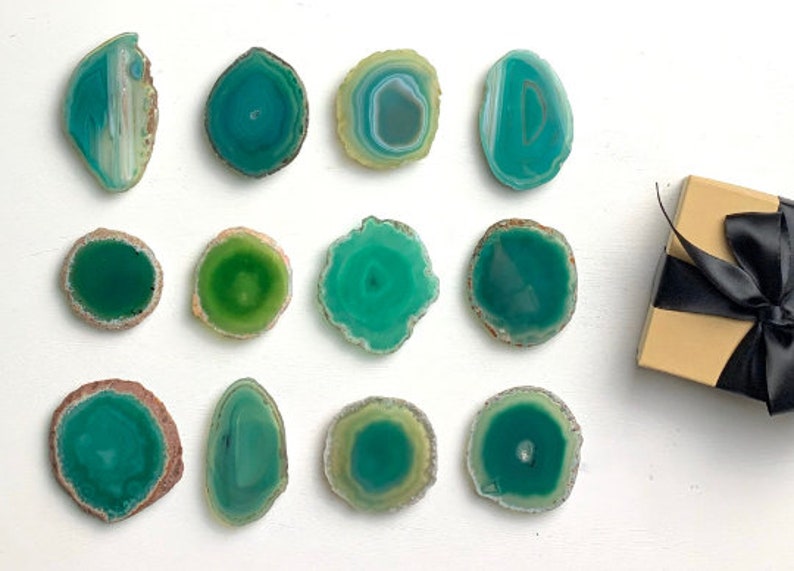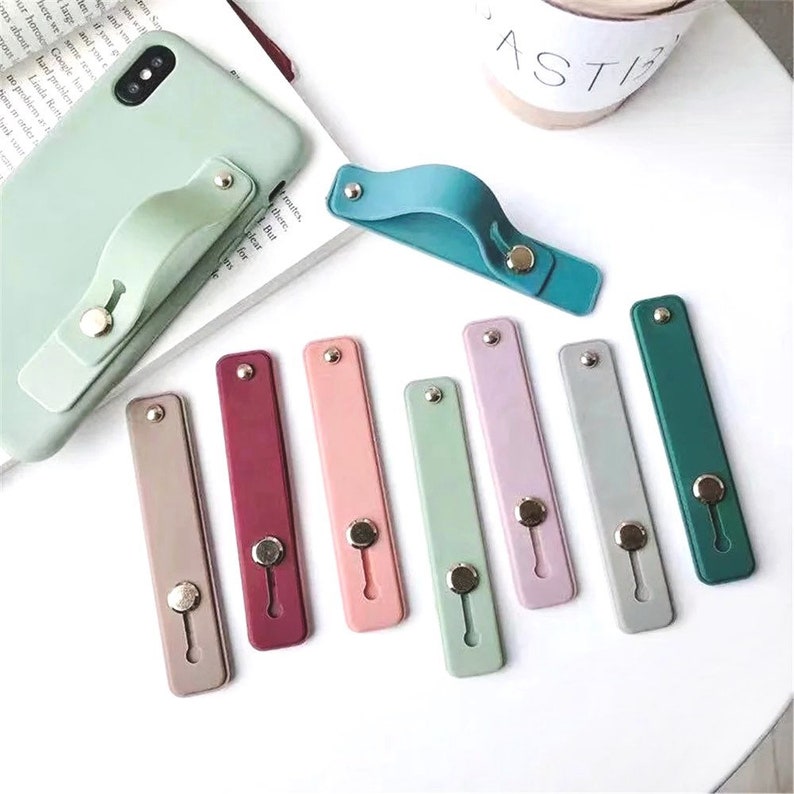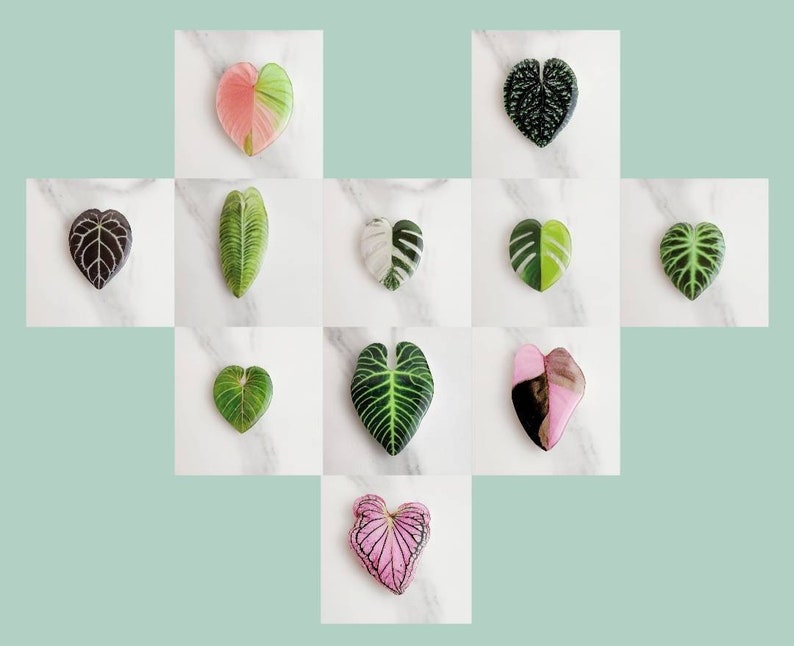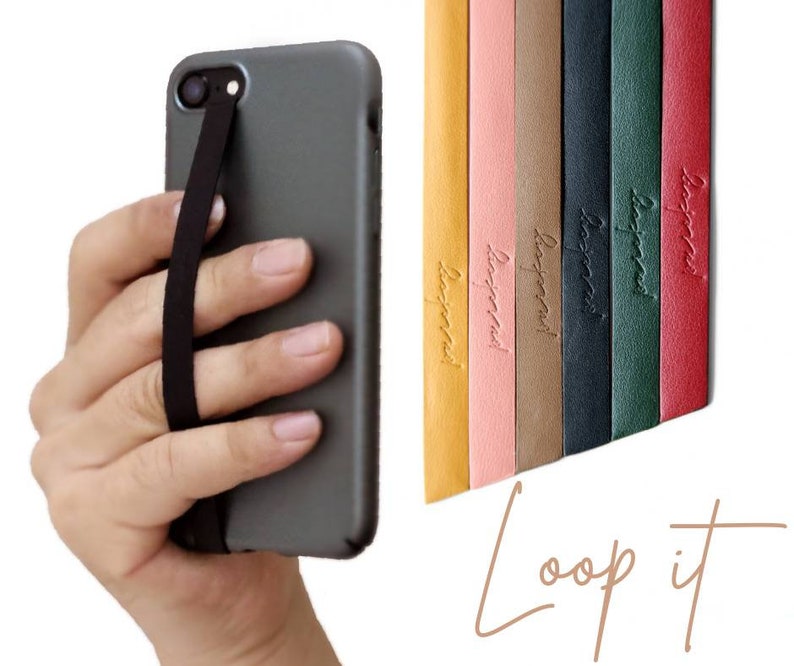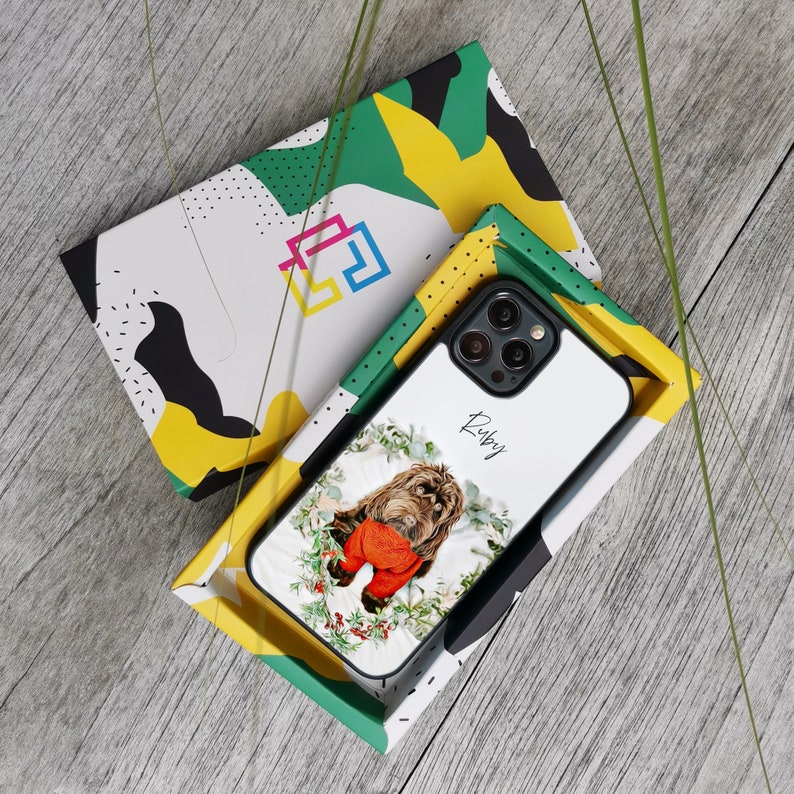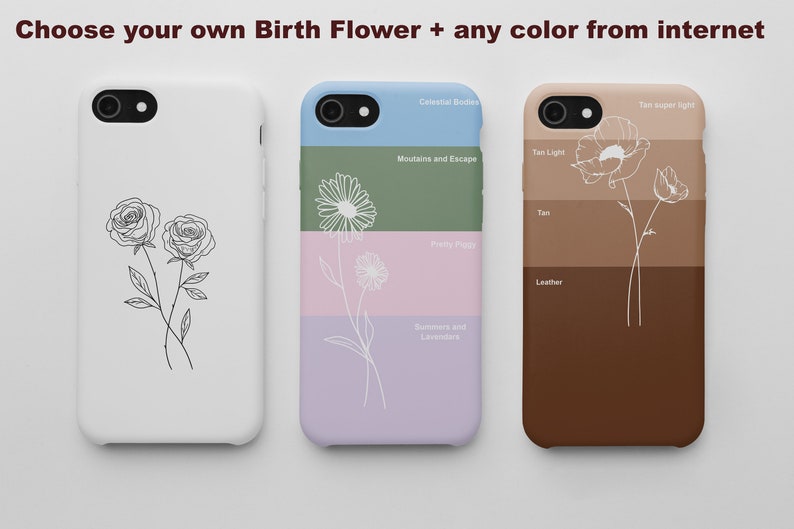 Custom Portraits
What mom doesn't love pictures of her loved ones? Etsy offers more than just your typical fare of photo portraits and mugs: you can find custom jewelry, custom magnets, even custom socks! For your favorite dog mom, why not let her lounge in style with a specially embroidered shirt of her pet?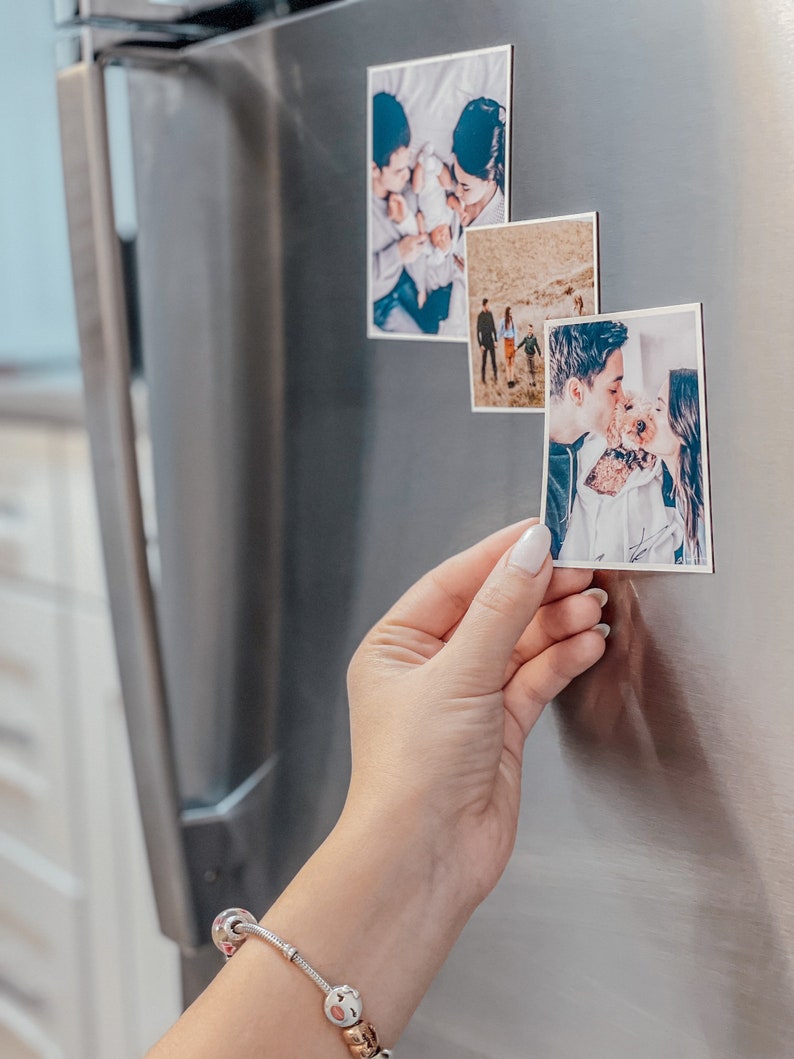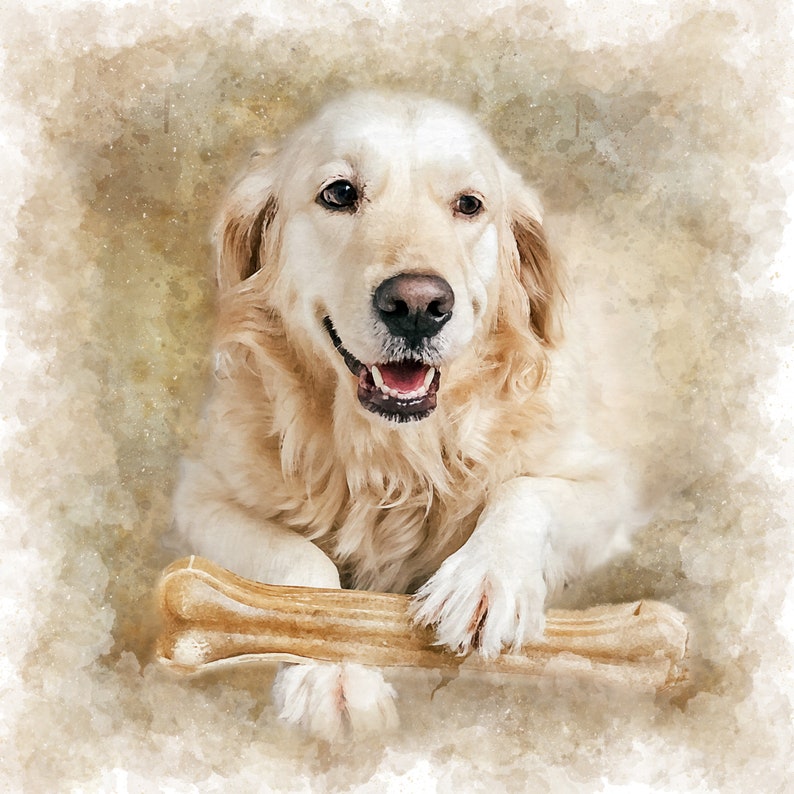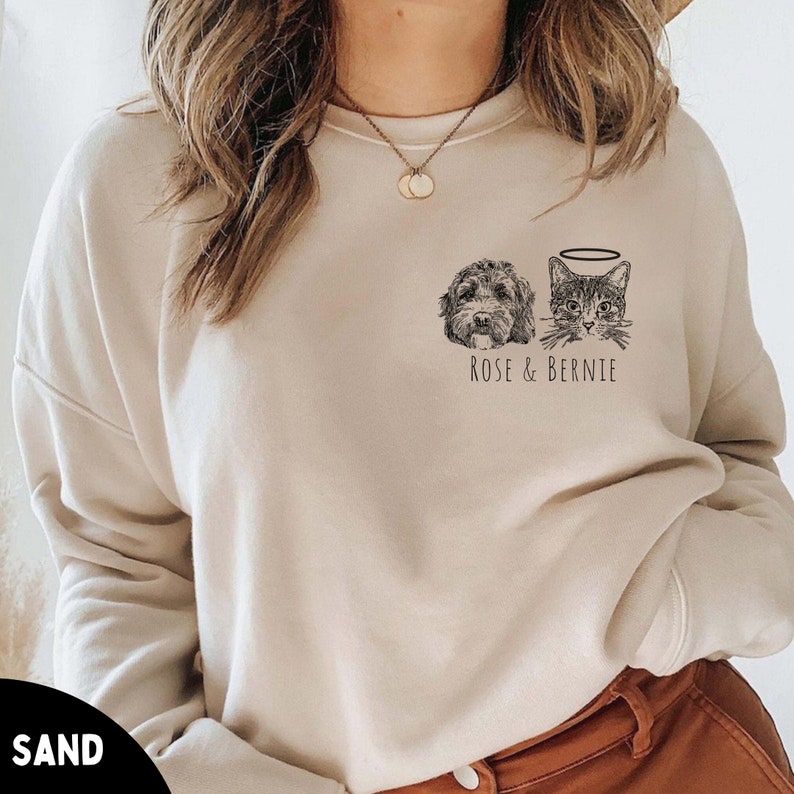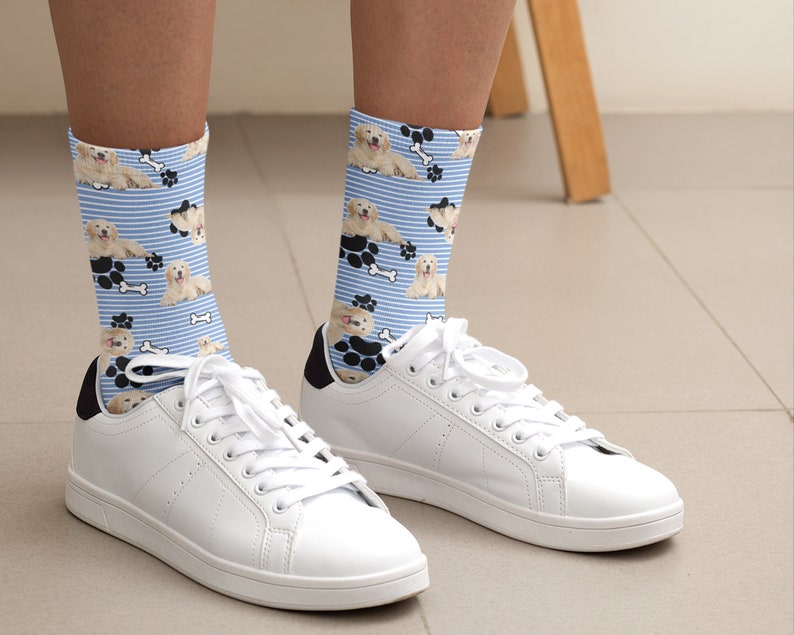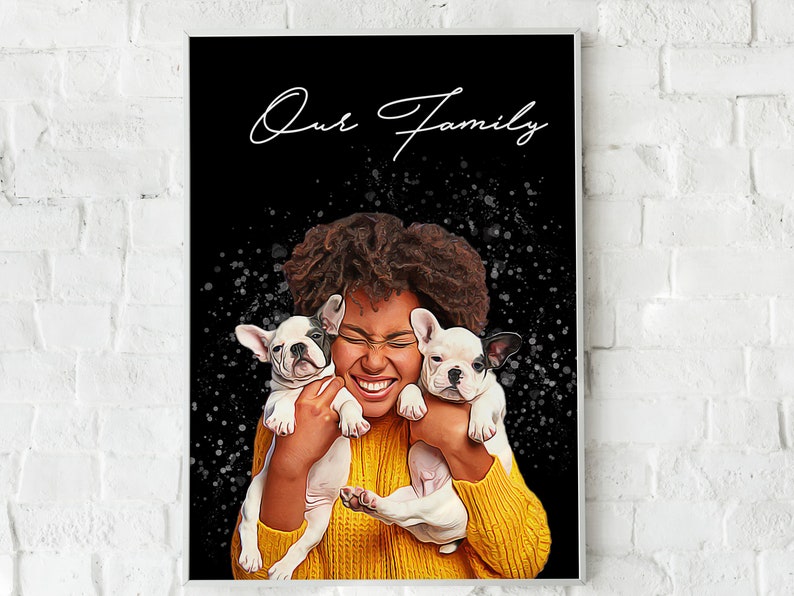 Want more gift ideas? Check out our past favorite Mother's Day gifts from Etsy or see more Etsy gift ideas below!
---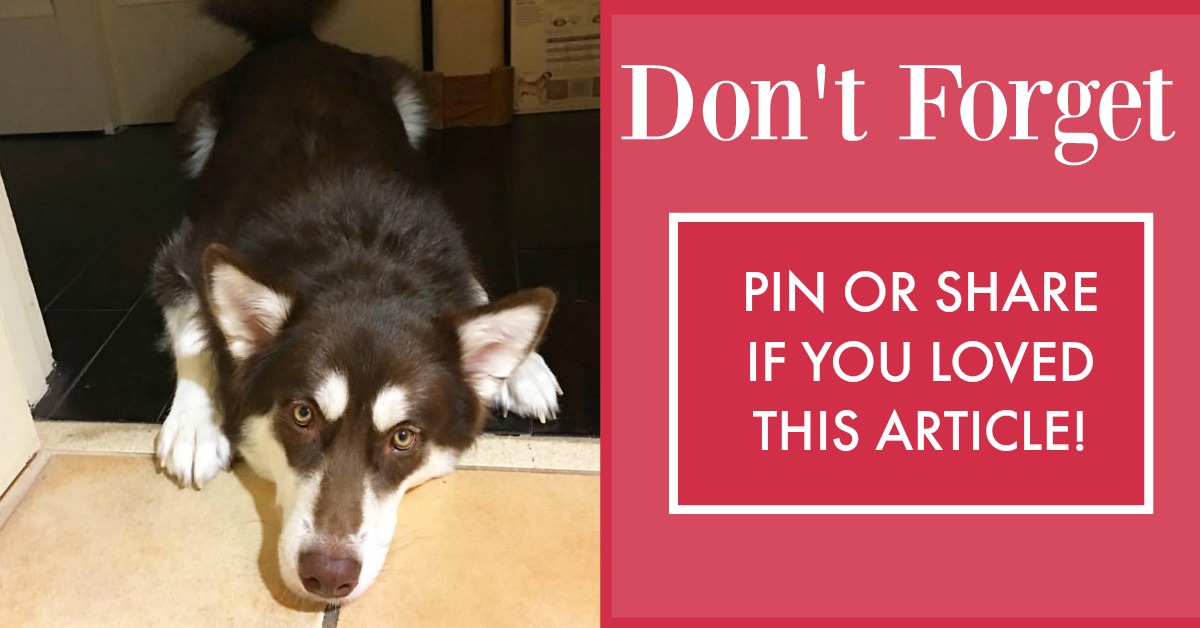 ---