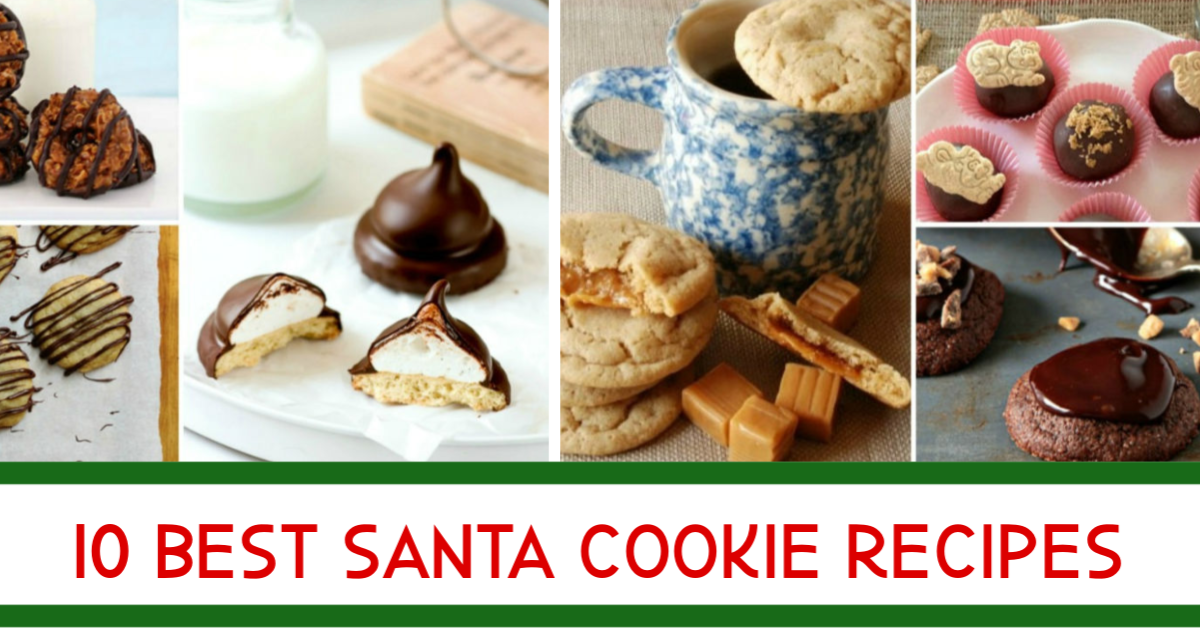 To me, Christmas isn't Christmas without cookies. As a kid, I used to stay up late on Christmas Eve, making cookies with my mother. Now granted, not all the cookies were left for Santa, and quite a few were 'tested' to make sure they were safe. The last thing we wanted was a sick Santa!
Now that I am older, I still love making cookies for everyone in my family. Now, my Cherry Chocolate Cookie recipe is shared throughout the family and it's not too uncommon to have someone calling for the recipe. While I love this recipe, that doesn't mean that I don't love experimenting with other recipes, especially with all the great recipes that surface on Pinterest during the holiday season! Below are my personal favorite Santa Cookies and some that I am absolutely dying to try! If you are trying to be healthy, don't worry, cookies in moderation never killed anyone!
10 Best Santa Cookie Recipes!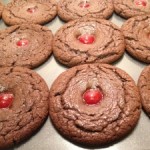 Chocolate Cherry Cookie Recipe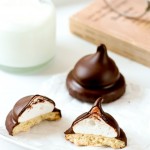 Chocolate Covered Marshmallow Cookie Recipe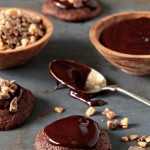 Chocolate Toffee Cookie Recipe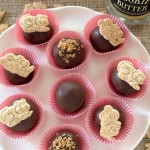 Trader Joe's Cookie Butter Truffles Recipe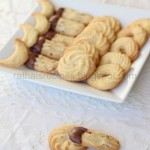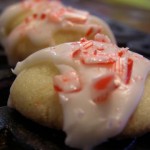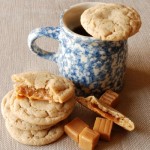 Caramel Stuffed Apple Cider Cookie Recipe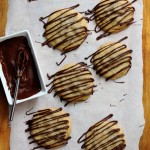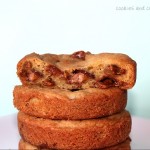 Deep Dish Milky Way Cookie Recipe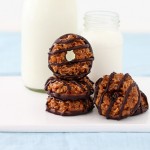 Now that I have shared some of my favorite cookies, what are yours? Do you have a favorite Santa cookie recipe in your own family? Feel free to tell us below!
---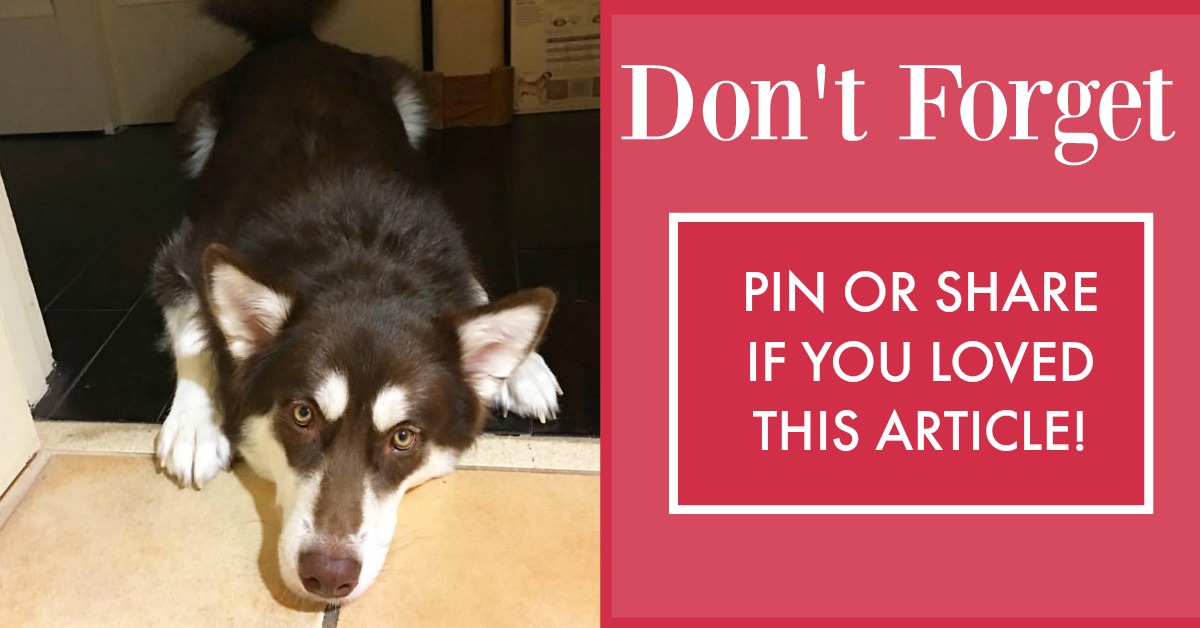 ---