Did you ever pretend to make dandelion cookies as a child? One of my favorite things to do when I was a little girl was picking up these beautiful yellow flowers and giving them as gifts to all the special ladies in my life, especially my mom. My neighbor would sometimes pay me to pick dandelions in both of yours. I always thought it was me being paid to weed, but I learned later she used to make dandelion cookies with them for her husband.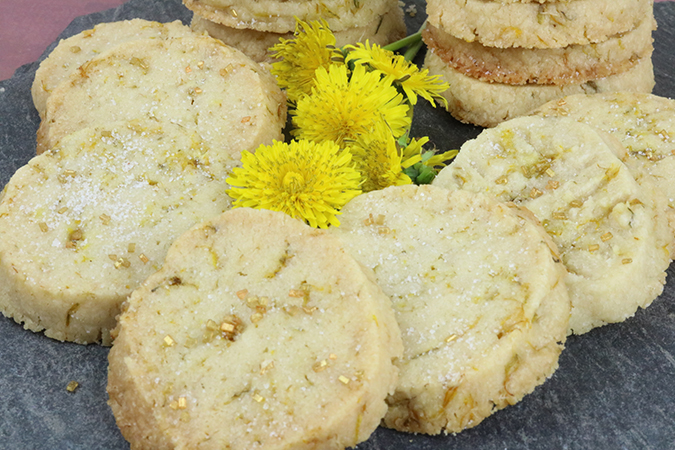 Now that I'm an adult, I still love these beautiful flowers. My husband has always been adamant about us never using fertilizers, pesticides, and weed killers in our yard so that I can enjoy these flowers throughout the summer. Not only do I enjoy them, but the various bees that live in one of our evergreen trees. In general, they help the cycle of life in my yard and are a beautiful display throughout the summer (even if my dogs love eating them as well, or at least making the seeds fly when they pounce them on windy days). As well, my family loves collecting them for rabbits.
One of the biggest mistakes people make is assuming dandelions are menacing weeds. Not only are they good for bees, but they are nutritious herbs. Dandelions are very nutritious, being high in:
Vitamin A
Vitamin C
Vitamin K
Folate
Calcium
Potassium
Not only are they nutritious, but they have been shown in studies to help with a variety of different issues, including:
Reducing Inflammation
Providing Antioxidants
Managing Blood Pressure
Controlling Blood Pressure
Lowering Cholesterol
Of course, with so many dandelions in the yard right now, I thought this would be the perfect time to have some nostalgia. Why not try making dandelion cookies? The flowers were so nutritious and easy to find, so I thought it would be a fun little experiment.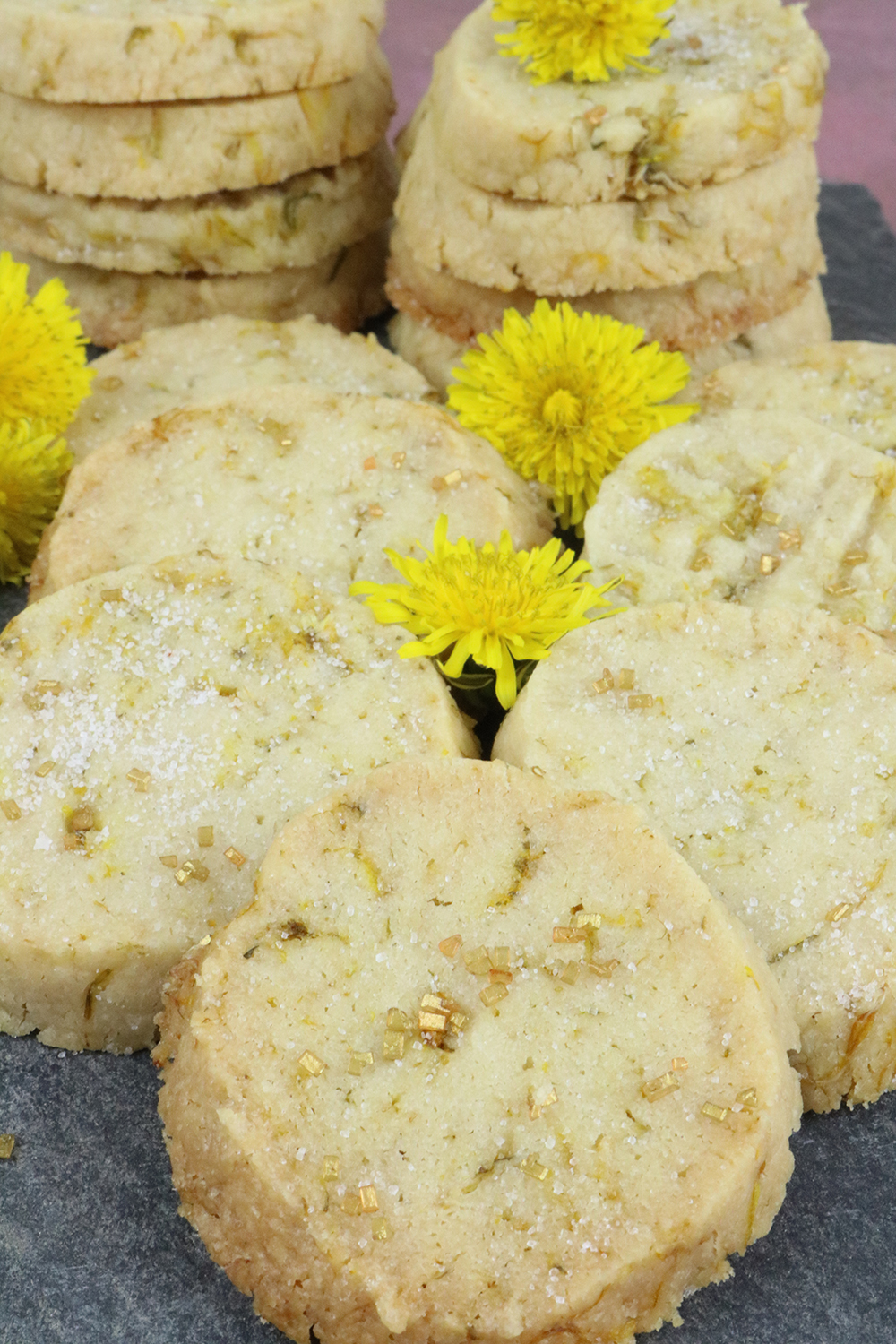 So, how hard is it to make dandelion sugar cookies? Honestly, they are super easy to make and a perfect recipe for children first learning to cook. This easy recipe was given to me by a friend who has been using this easy dandelion cookie recipe for years. Just don't be surprised if this recipe becomes a new summertime tradition!
Note: Before making these cookies, ensure you are picking dandelions that were not treated by pesticides, fertilizers, or other toxic chemicals. Also, make sure to wash them thoroughly in cold water.
Print
Dandelion Cookies Recipe
An easy-to-make dandelion cookies recipe. This simple recipe is a sweet sugar cookie recipe using ingredients you can find in your home using dandelion greens from your yard.
Author:
Prep Time:

10 Minutes

Chilling:

3 Hours

Cook Time:

30 Minutes

Total Time:

4 Hours 40 Minutes

Yield:

18

Cookies

1

x
2/3

cup

Sugar

1/2

cup

of Salted Butter (1 Stick)

1 Tablespoon

Vanilla

3/4

cup

Dandelion Petals (Loosely Packed & Washed)

1 1/4

cups

All Purpose Flour
Instructions
Step 1: In a large mixing bowl, combine the sugar, vanilla, and butter. Once it is mixed well, slowly add in the flour. Keep mixing until all the batter has a crumbled texture.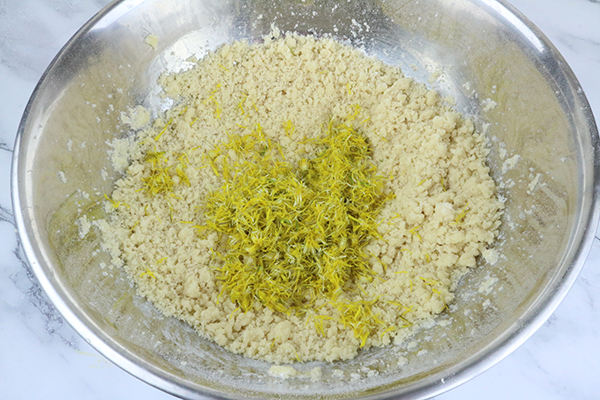 Step 2: Add dandelion flowers and mix with a fork; careful not to break apart the flowers too much.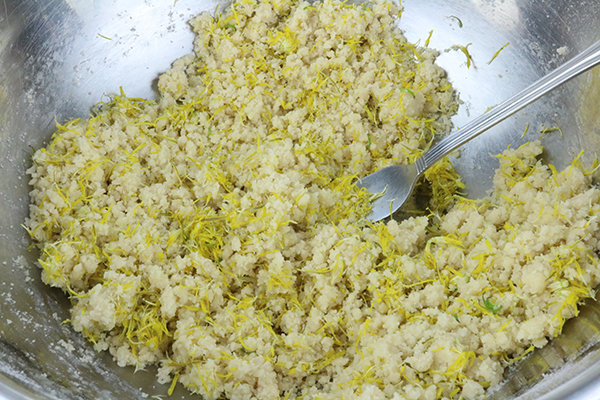 Step 3: Place a large piece of parchment paper or plastic wrap on the counter. Place the crumbly dandelion batter on the sheet and pack together into a log (about 1 – 2 inches in diameter). Wrap the cookie dough tightly and place it in the fridge for at least 3 hours to harden.
Step 4: Once hardened, remove from plastic wrap and place on a cutting board. Cut doughty into ¼-inch slices.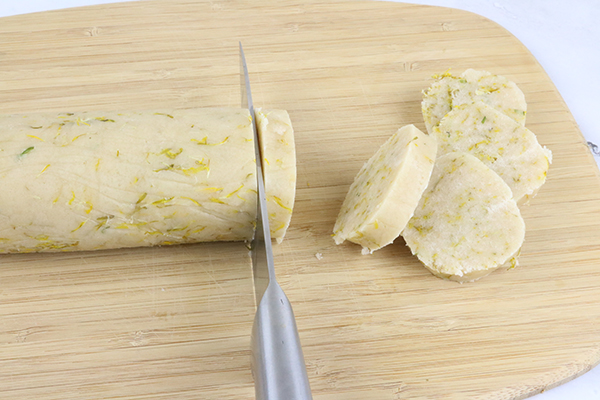 Step 5: Preheat the oven to 325 F.
Step 6: Place cookie slices on a nonstick cookie sheet, leaving room where they will not touch while baking. Allow to cook for 30 minutes or until golden brown. Sprinkle with sugar or sugar sprinkles, if desired.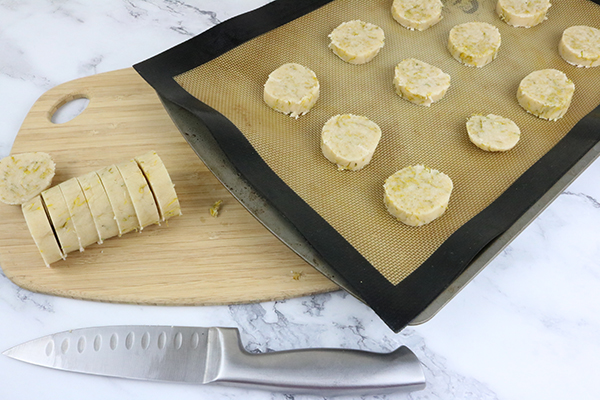 Notes
Note 1: Ensure all dandelions are picked from yards that do not use pesticides, fertilizers, or toxic chemicals. Wash thoroughly in cold water before starting.
Note 2: Before starting, you must remove the petals from the dandelions. Pinch the tip of the green part off the plant. This will make it easier to peel off the flower petals. Place the petals in a small dish and clean using a mesh strainer and cold water.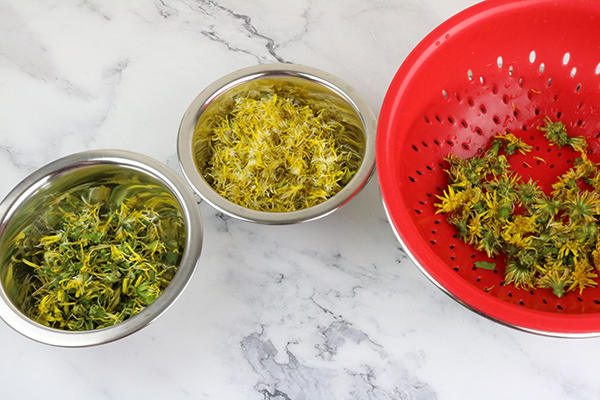 ---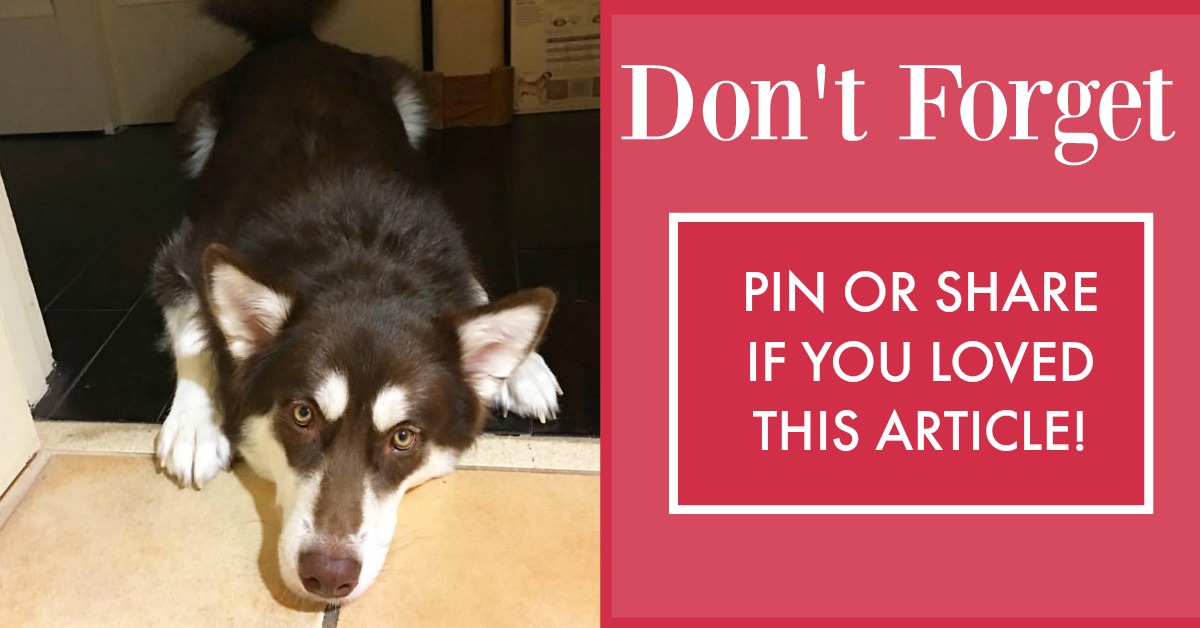 ---