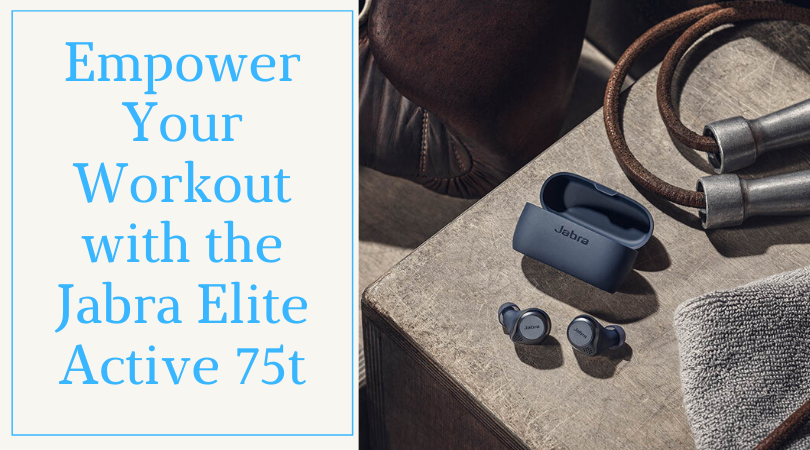 Do you listen to music while working out? As someone who loves music, I couldn't imagine walking, doing aerobics, or just about anything else without music. My love for music is one of the reasons I can't live without a wireless headset while I exercise, allowing me to turn something I don't particularly like into a fun, upbeat experience with my favorite music. My only problem is that many headsets aren't truly waterproof, making it challenging when I'm walking outside in the rain. Luckily, I recently found the perfect headset with truly fantastic sound quality and build for working out – the Jabra Elite Active 75t.
Jabra Elite Active 75t: What Is It
Looking for a headset that is designed to withstand your workout and has amazing sound quality? If so, we think you will love the Jabra Elite Active 75t. This innovative headset was designed to fit perfectly using an advanced algorithmic simulator for high performance and the most comfortable fit possible. For even more comfort, they even include smooth, silicon ear girl inserts for even more comfort, making sure your headset stays put while you exercise and you are comfortable. Not only is the fit comfortable, but the frequency-dependent pressure relief fit keeps the bass in your ear and ambient noise out (though you can adjust it to let in as much ambient noise as you choose if you still want to hear your surroundings). Not only is the Elite Active 75t the most compact and powerful headset but Jabra, but it is even completely waterproof, sweatproof, and workout proof, backed by a 2-year warranty against sweat and dust. With 28 hours of usage with the charger, the Jabra Elite Active 75t is ready for anyone you need! Make sure to watch the video below to learn more about this amazing headset!
Jabra Elite Active 75t: Our Thoughts
As some of you know, I reviewed the Jabra Elite 75t back in November. Not only did I love the headset, but I went out and bought a second set for my husband. It has become his new headset for not just music on the go, but dealing with calls as well, making it part of his daily routine. For me, the music quality was amazing enough. I couldn't imagine anything better. Then, the Jabra Elite Active 75t came out and completely changed music during my workout. To say the sound quality is amazing is a true understatement – the bass, quality, and sound-canceling are truly superb, with a fit, unlike anything we have tried previously. The Elite Active fits snuggly, making it perfect for doing just about any workout and is 100% waterproof, making it great for walking the dogs too. While I couldn't imagine working out with any other headset, it truly shines with its increased battery time and smaller size, making it the best headset I have tried to date. This headset is truly taking everyone amazing about the Jabra Elite 75t and finding a way to make it even better, making it a must-buy for anyone needing a new wireless headset.
Jabra Elite Active 75t: Where to Purchase
Would you like to purchase this amazing headset for yourself or as a gift for someone you love at the gym? You can order the Jabra Elite Active 75t on the Jabra website or Amazon.com for $199.99.  After using this headset, I honestly couldn't imagine any other headset while working out!
---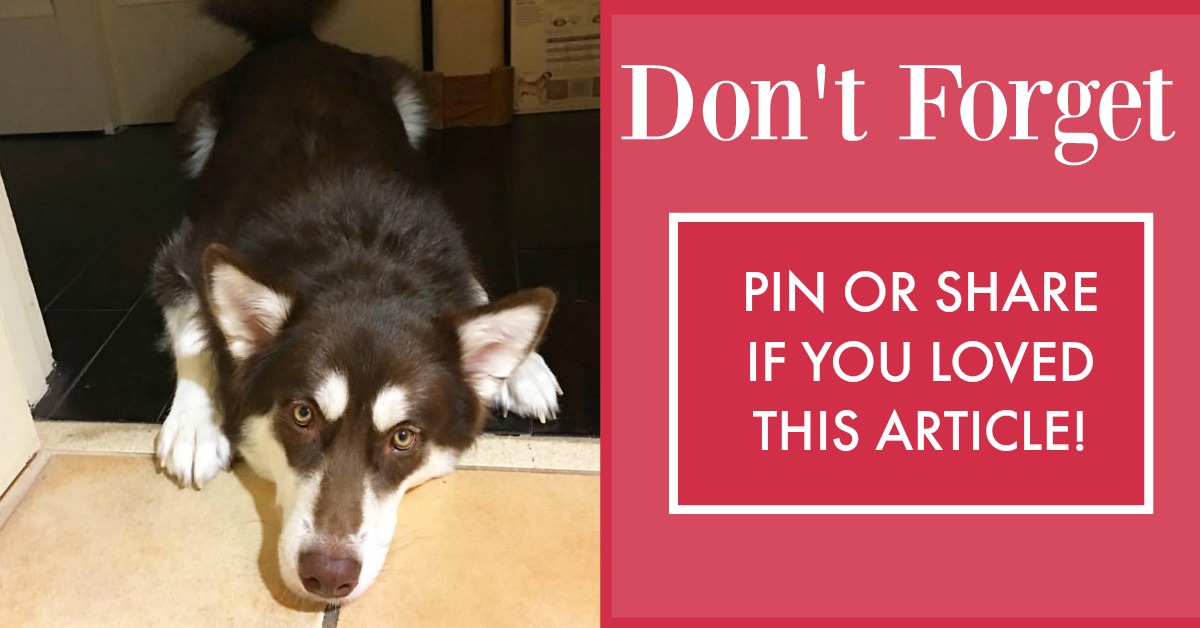 ---