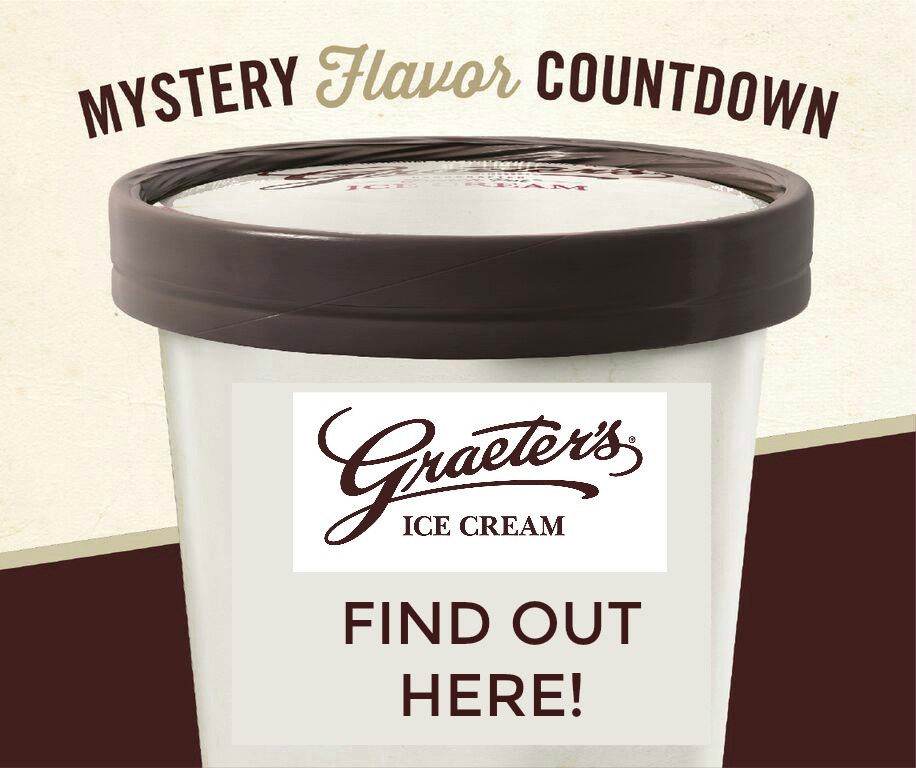 Do you love ice cream? In our home, everyone does, no question. While I have always enjoyed ice cream, it wasn't until we moved to the Cincinnati area that I started my true love affair with this yummy dessert. Probably the biggest reason is one of Cincinnati's local ice cream companies that makes some of the best ice cream I have had in my life – Graeter's. If you have not had Graeter's ice cream, you have no clue what you are missing! It was a delight when we could introduce their ice cream to family since they are now available nationwide! If you live in my home area of Cincinnati, you also know there is one big yearly event that everyone looks forward to – the announcement of the Graeter's Mystery Flavor!
Up until March 1, everyone was waiting in anticipation to see what this year's new, fun flavor would be and it was a HUGE announcement in the Cincinnati area when it happened. Last year's Mystery flavor, Cheese Crown, was such a hit with everyone that it actually ended up becoming one of their new regular flavors!   I will freely admit, I was one of those people constantly watching their Facebook page on March 1, waiting to see what the new flavor would be this year and hoping it would be something truly amazing. To our delight, the flavor sounds truly wonderful – Strawberry Cheesecake!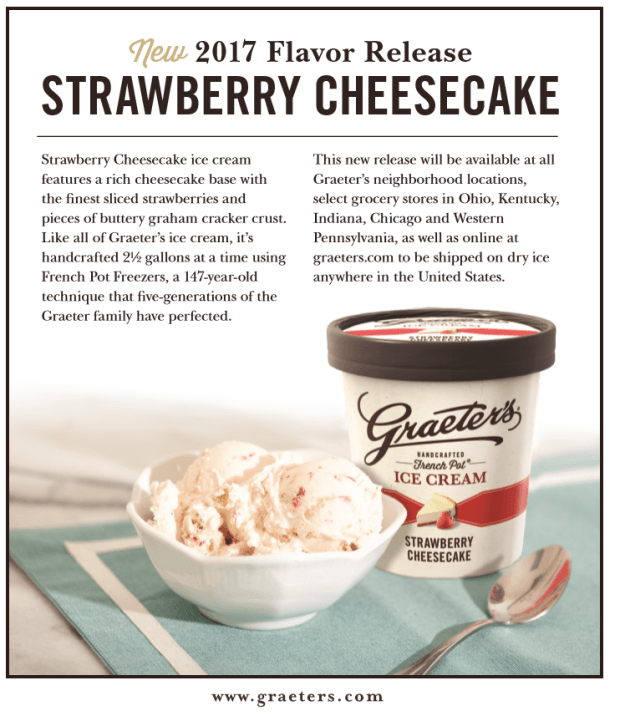 So, what do we know about this yummy favor? Well, this French pot ice cream is made using the finest strawberries and graham cracker pieces, mixed with their rich cream cheese ice cream to creature a truly rich, delightful treat for cheese cake lovers. In other words, it sounds like pure heaven!
Want to try this yummy flavor for yourself? Make sure to try it as soon as you can since typically the Graeter's Mystery flavor is only available in March and April. Currently, you can find Graeter's Mystery flavor and other yummy favors at a store near you or visit your local neighborhood store to try some of their yummy flavors for yourself! If you don't want to wait, you can also order it online at the Graeter's online store, where they will ship this ice cream and other amazing flavors straight to your home! Once you try it, you will see why people everywhere love Graeter's!

Want to learn more? Check out Graeter's on Social Media!
Facebook | Twitter | Instagram | Pinterest | Youtube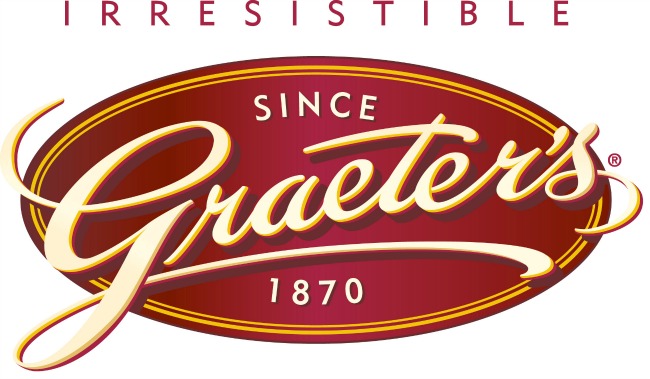 Would you like to have your products featured in a giveaway event? Want to increase your social media exposure? Contact susan.l.bewley@gmail.com to see how I can help YOUR company today!