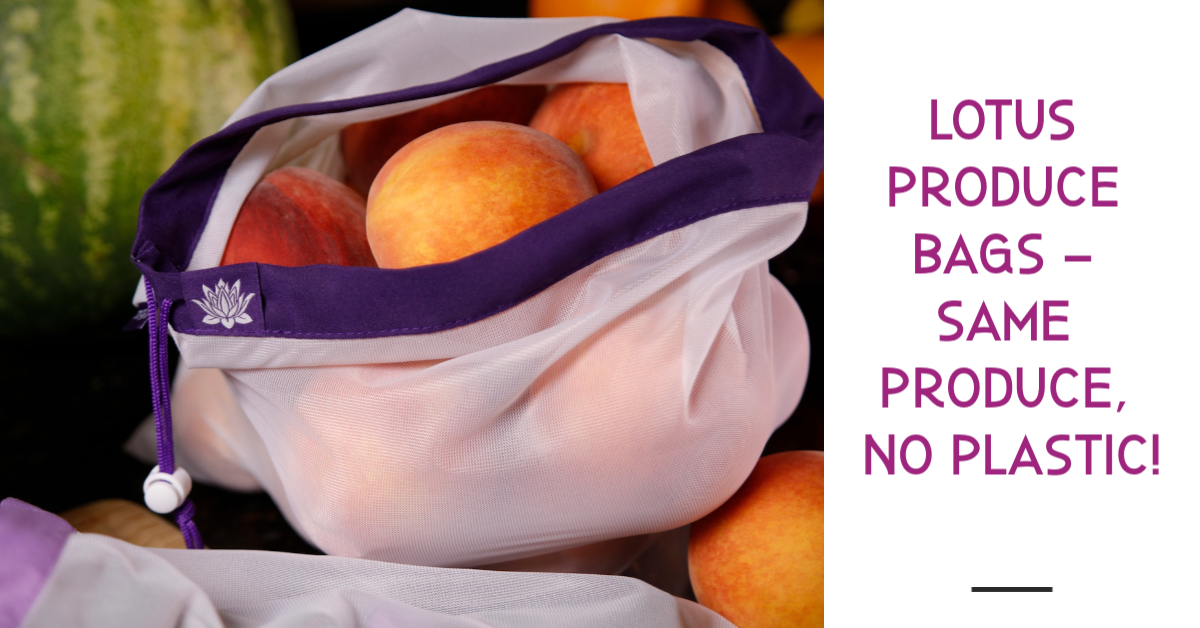 Do you look to reduce plastic waste in your home? I have tried hard to phase out plastics where I can, since throwing them away is so bad for the environment. While we have almost eliminated plastic grocery bags, there is one I have never been able to replace – grocery produce bags. While they have long been a necessary evil when it comes to grocery shopping, I thought it would be wonderful to have a better option, especially a bag that I could multiple times and is better for the vegetables themselves (plastic can actually make some vegetables and fruits ripen faster, shortening their life in your fridge). Luckily, I recently found the perfect solution for people like me who want to badly get rid of plastic – Lotus Produce Bags!
Lotus Produce Bags: What Are They?
Are you looking for a way to be more eco-friendly and get rid of plastic, single-use bags? If so, we think you will love Lotus Produce Bags. This set of reusable, washable bags are designed to be strong and durable, allowing you to take care of not only your produce needs, but just about anything in your home. Best of all, these mesh bags are also BPA free and come in three sizes, allowing you pick the perfect size for your fruits or vegetable while grocery shopping. To learn more about these awesome bags, make sure to check out the video below or go here!
Lotus Produce Bags: Our Thoughts
When I first heard about the Lotus Produce Bags, I have to admit, I was a bit skeptical. While I have loved all of the Lotus products so far (here and here), I wasn't really sure how these produce bags would work. I had actually seen some companies try making products similar to these bags before, but the ones I bought weren't well made and practically fell apart after one use (they seemed unable to handle the weight of fruits, such as apples). To my pleasant surprise, the Lotus bags are actually extremely well made and even the smallest of the bags is very nicely sized to fit just about any vegetables you like in these bags. As well, they are also very easy to store, sized to fit inside the egg pouch of your Lotus Trolley Bags. Overall, I am very pleased and looking forward to using these bags not just at the grocery store, but once the local farmer's market opens up again in the spring!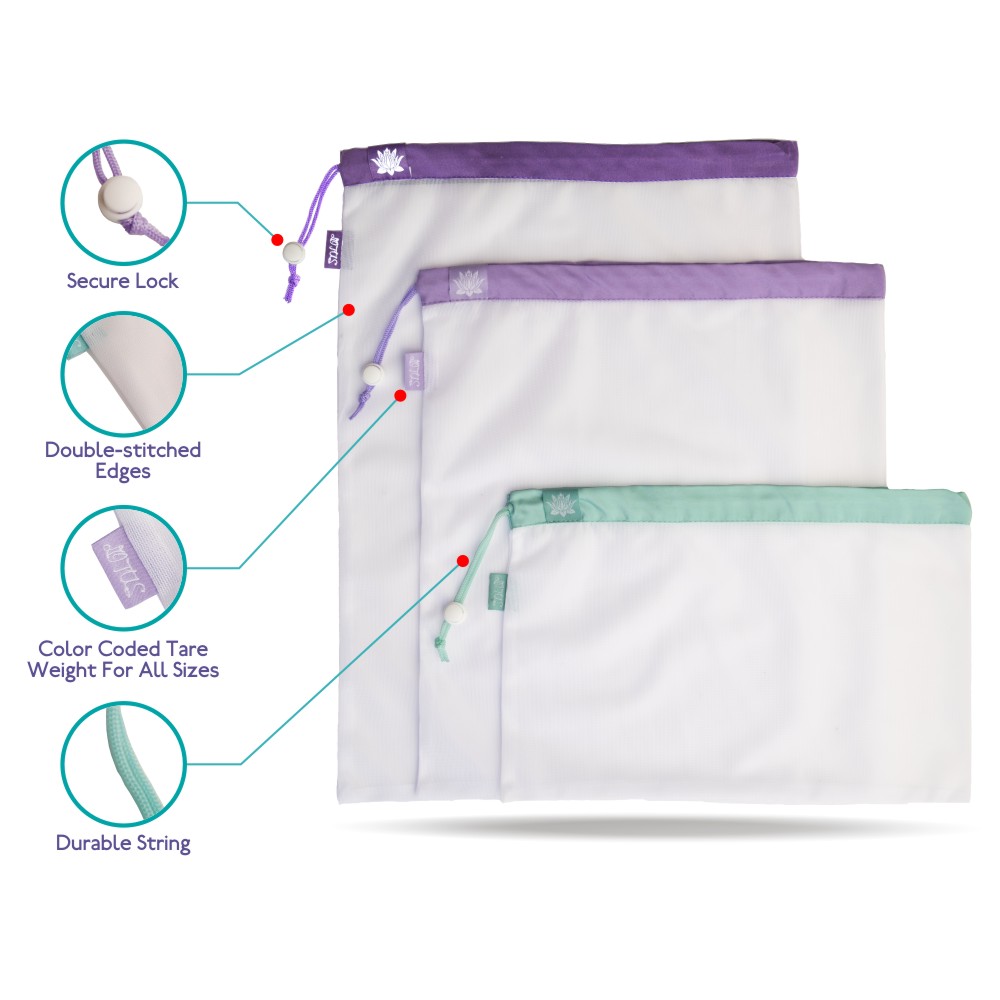 Lotus Produce Bags: Where To Purchase?
Want to purchase these awesome bags for yourself or someone you know? You can find the Lotus Produce Bags on Amazon or the official Lotus Trolley Bag website. Who knew being more eco-friendly with your produce could be so easy?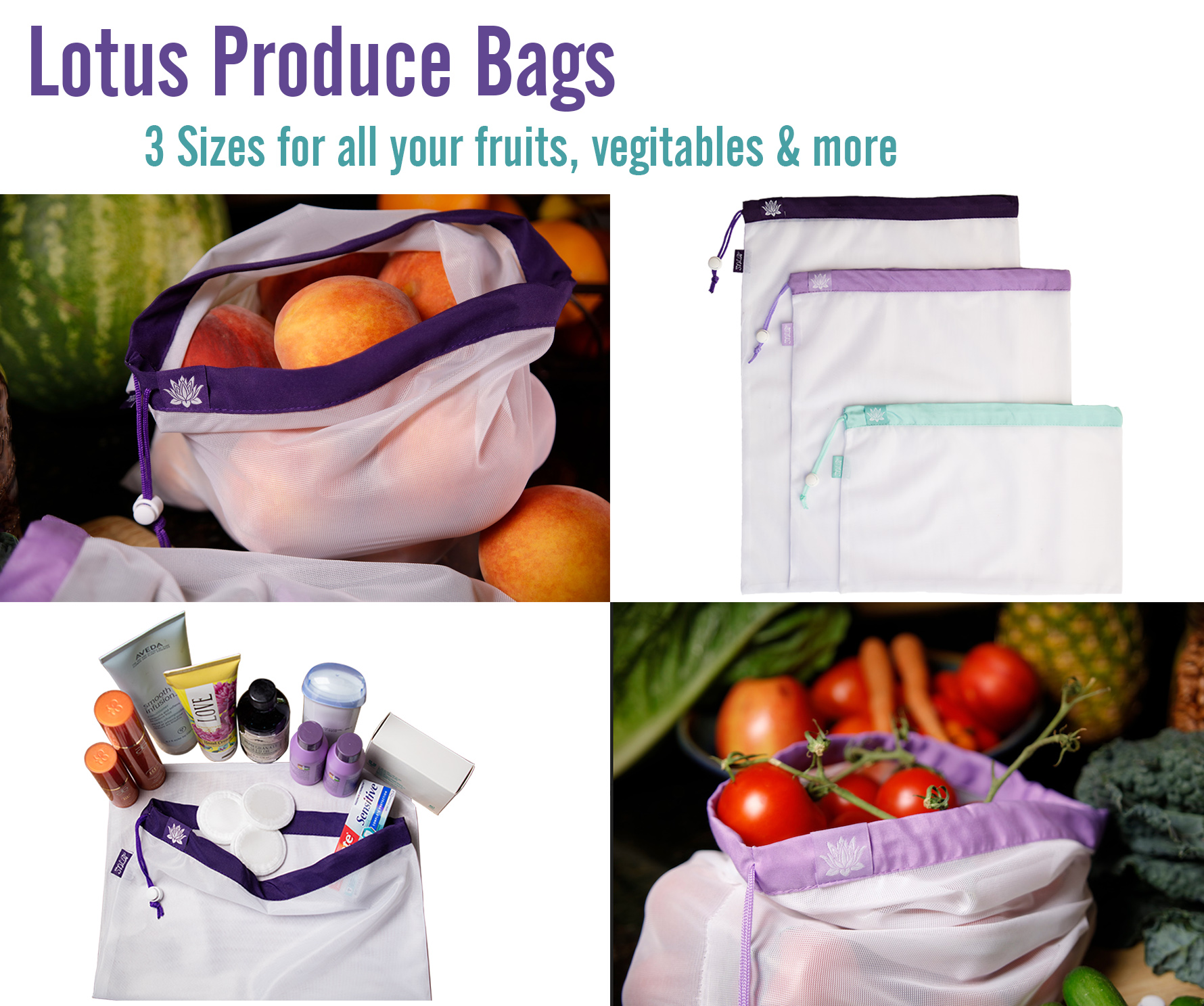 ---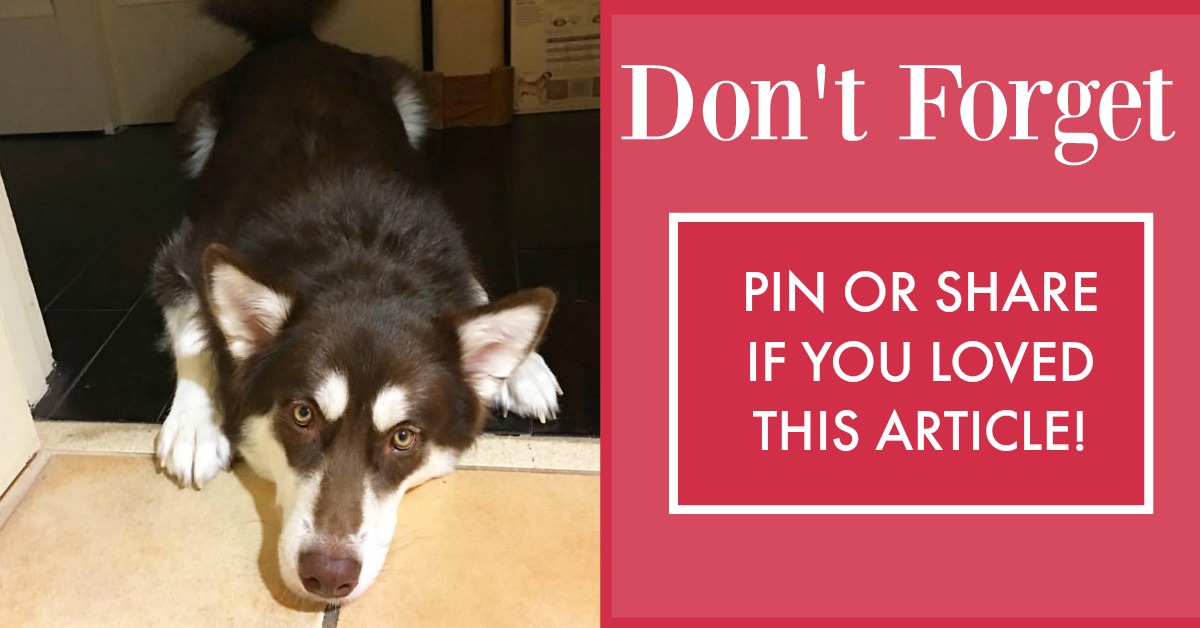 ---