Disclosure: I received this product for free for this post. The opinions in this article are honest & my own.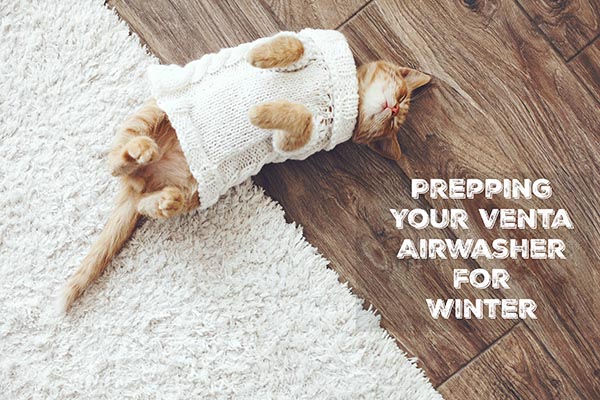 Are you ready for winter? While we may not WANT to be thinking about it, cold temperatures are going to be here before we know it! Even though so many of us love being in a warm house, the downside is that heat can take too much humidity out of the air, making it important at times that we have a humidifier running. Personally, I love our Venta Airwasher since it not only humidifies the air, but purifies it as well. Add in the fact I also use their official essential oils and I have the most wonderful smelling house. Before winter starts, however, it is important that you make sure you have everything you need to keep your Venta running properly and as sanitary as possible!
Keep Your Venta Clean
Like any type of appliance or small appliance in your home, it is important that you clean your humidifier. Have you ever seen what type of scary things that can start building up, or worse – growing – when you don't clean things properly? Keep this from happening by using the Venta Cleaner in your unit once every six months or before you store your Venta Airwasher. This is a quick, easy way to clean your unit and makes sure you are getting the cleanest air possible in your home.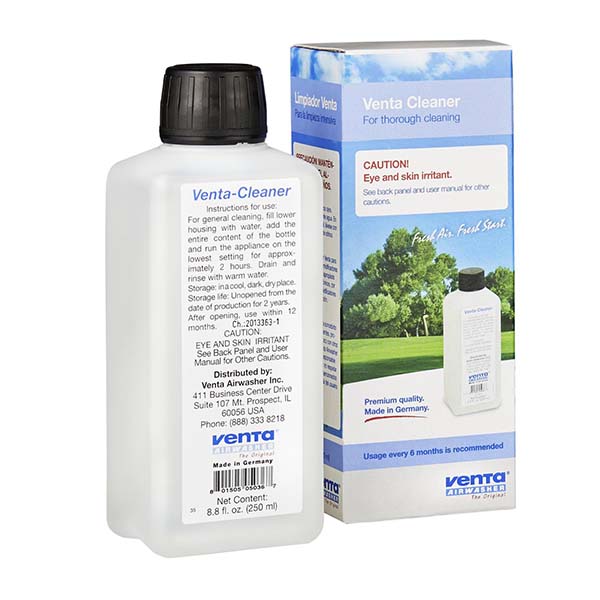 Keep Your Venta Sanitary
To keep your humidifier running in tip top condition, it is recommended that you also use the Venta Water Treatment Additive. This additive helps keep maintain hygienic conditions in the lower housing unit and improves the evaporation process. In other words, it makes your unit more effective by preventing calcium and lime build up, while also keeping the unit's water more anti-bacterial. As well, due to the formula of the cleaner, the water treatment additive will not evaporate, so it is important that you change out the water every 10 – 15 days so you can remove the treatment additive. As well, one bottle lasts about five months, making it a fairly inexpensive purchase to keep your unit running smoothly!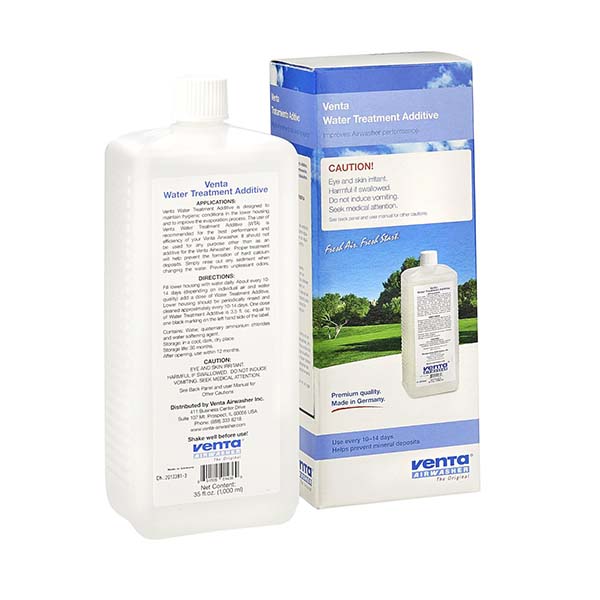 Where to Keep Your Venta
As a general rule of thumb, humidifiers shouldn't be near electronics, near windows, or heat sources. The unit does best in the center of a room or away from a wall with about 15 – 20 inches around it to make sure there is plenty of room to circulate air. Remember, it is also an air purifier so you want as much circulation as possible. Since we keep ours in a large living room, we try keeping it a bit out of the way and mostly off to itself, away from furniture. As well, make sure to check on your unit and fill it daily to make sure it is running as efficiently as possible. With the right care and a capful of Venta's essential oils, you can have your house smelling and feeling amazing all winter long with the Venta Airwasher!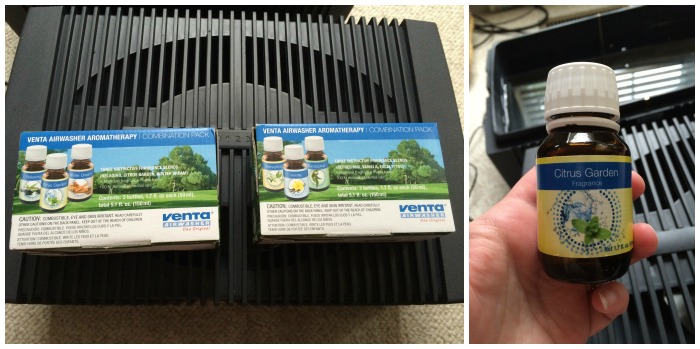 Want to learn more about Venta? Check them out on Social Media!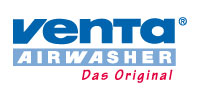 Disclosure: Budget Earth did not receive monetary compensation for this review, but did receive products for review purpose.  All opinions on this product are my own honest assessment, and may differ from our readers' opinions. 
Would you like to have your products featured in a giveaway event? Want to increase your social media exposure? Contact susan.l.bewley@gmail.com to see how I can help YOUR company today!