Are you a bug magnet? It seemed like the moment my husband and I go outdoors we attract every mosquito or biting bug out there. Even when temperatures aren't miserable, we avoid going out in the summer for this very reason, which disappoints our two girls. They would love nothing more than for us to go outside with them more often, especially if it meant they could have fun running sprees in the yard. While we have tried some ways to get rid of bugs, it is nearly impossible with the size of our yard and a nice little stream in the back. That being said, with bugs also eating our cherry trees, I knew we had to do something because spraying alone just wasn't working this year. Luckily, we recently found the perfect solution – DynaTrap!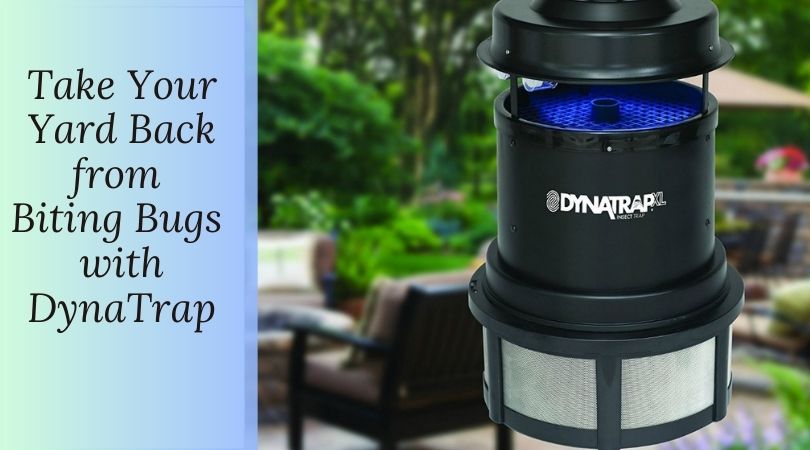 DynaTrap: What Is It & How It Kills Bugs?
Looking for an effective way to deal with biting bugs indoors and out? If so, we think you will love DynaTrap – a technology driven indoor/outdoor insect trap that protects against mosquitoes, biting bogs, moths, wasps, and many other nasty bugs. Unlike other methods, it is pesticide free, affordable, and environmentally friendly. It uses a UV light and CO2 to mimic human being and get the attention of bugs. Once bugs are attracted, it uses a strong yet silent fan that vacuums the insect into a retaining cage.  With how it works, it also disrupts the life-cycle of mosquitoes, keeping them from being a burden in your home or yard. Best of all, along with protecting you from harmful disease carried by bugs, it works without trapping or hurting helpful, pollinating insects like honeybees, dragon flies, and butterflies. To learn more DynaTrap, watch the video below!
DynaTrap: Our Thoughts on How It Kills Bugs
Okay, I will freely admit, this is one very cool product. I mean, who doesn't like the idea of 24/7 protection from mosquitoes! Not only does is it fashionable and eco-friendly, but so friendly to use. All you have to do is plug it in and go. What we personally love is that if you keep it on 24/7 for six weeks, you can completely eliminate mosquitoes on your property by ending their lifecycle. As well, it is completely safe for the girls since there is nothing that could harm them. The only thing have to worry about in the yard now are bees, which is something we are definitely not eliminating since we love our garden (and the girls love eating the tomatoes!). Since our unit also can protect up to one acre, it takes care of our entire property, protecting our plants and trees for annoying bugs! Honestly, I don't know how we went so long without this cool device that doesn't just protect our plants, but us too!
DynaTrap: Where to Purchase?
Want to purchase this awesome insect trap for your home? This indoor/outdoor insect trap can be purchased on Amazon! Who knew keeping mosquitoes away could be so easy?
Need a solution for killing indoor bugs? Check out how to kill fruit flies without using toxic chemicals here!
---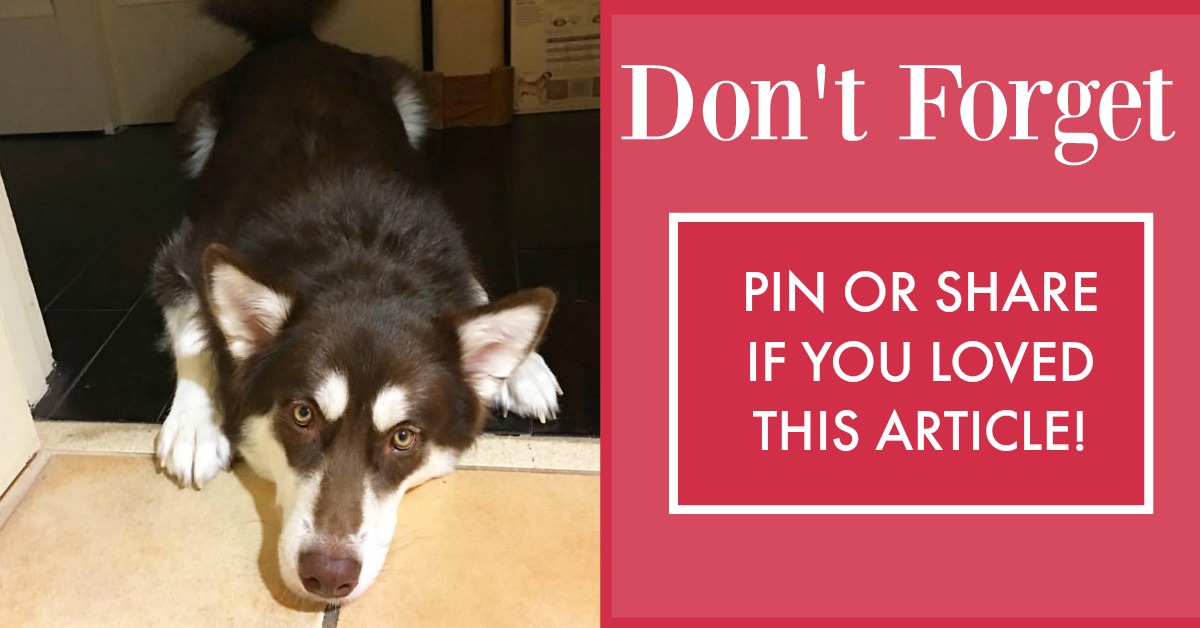 ---