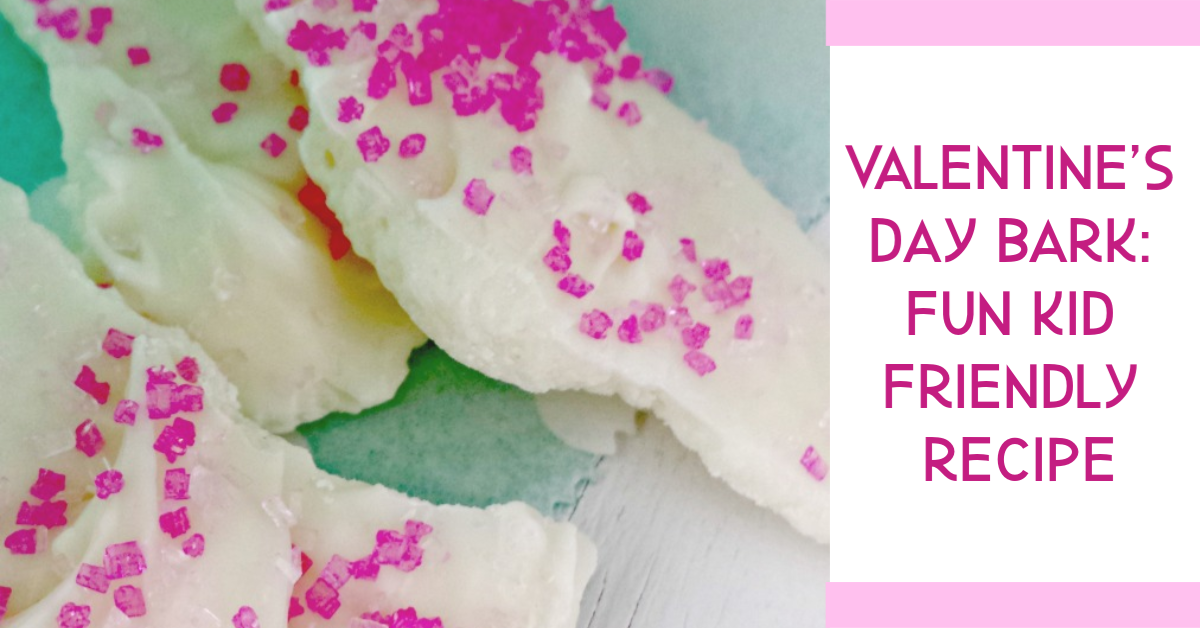 Right now, it is hard to believe that Valentine's Day is nearly here! It feels like we just celebrated Christmas and now we are picking out adorable Valentine's Day cards for the kids. As silly as it may sound, this is an important holiday not just for kids, but adults as well. Let's face it, us ladies love getting roses, candies, and special treats. One of the ways you can make Valentine's Day more fun for both you and the entire family is making your own, fun Valentine's Day themed candy. While making candy may sound like a lot of work, this Valentine's Day bark is super easy to make and allows you to have homemade candy in under an hour.
If you want to have a bit more fun, don't forget that this candy can also be broken up and divided into treat bags for children's. Most schools still have Valentine's Day parties or times when kids can change Valentine's cards, so this is the perfect time for kids to give away their own special candy along with adorable Valentine's Day cards (much more fun than those cheap candy hearts!). If you are planning on going to any parties, this Valentine's Day bark recipe is also a great way to make little guests happy without you spending a fortune on candy.
Also, if you aren't a white chocolate fan, don't forget that you substitute other types of chocolate for this recipe. Either way, have fun making this yummy recipe & make sure to come back and tell us what you think if you make it!
Note: Special thanks to my friends Angela from Juggling Act Mama for helping me with this recipe and pictures!
Print
Valentine's Day Bark: Fun Kid Friendly Recipe
1

bag white chocolate candy melts
Pink sprinkles
Peppermint, mint, or other flavoring (liquore if wish as well)
Instructions
Spread a piece of parchment paper out on a cookie sheet.
Add the candy melts to a small bowl and microwave according to the instructions on the package. If you add flavoring, mix in a heated pot on the stove for better mixing the liquid flavoring.
Once the candy melts are smooth, spread it out on the parchment paper so that it is about 1/4-1/2 inch thick. Add the sprinkles to the top of the chocolate.
Refrigerate until the chocolate is hard – at least 1 hour. Break the chocolate into pieces with your hands (some of the topping will fall off, but that's ok). Package into festive containers or bags.
Disclosure: Budget Earth did not receive compensation in any form for this recipe. Budget Earth may, however, receive compensation through purchases from affiliate links in this post. All opinions on this product are my own and may differ from our readers' opinions. 
---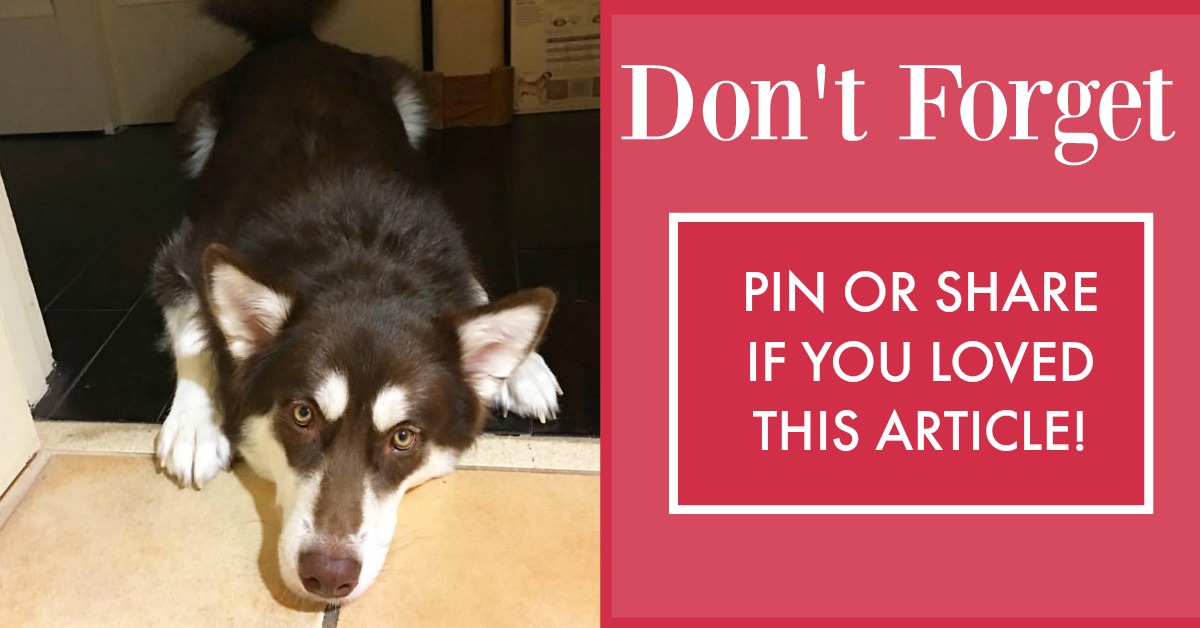 ---