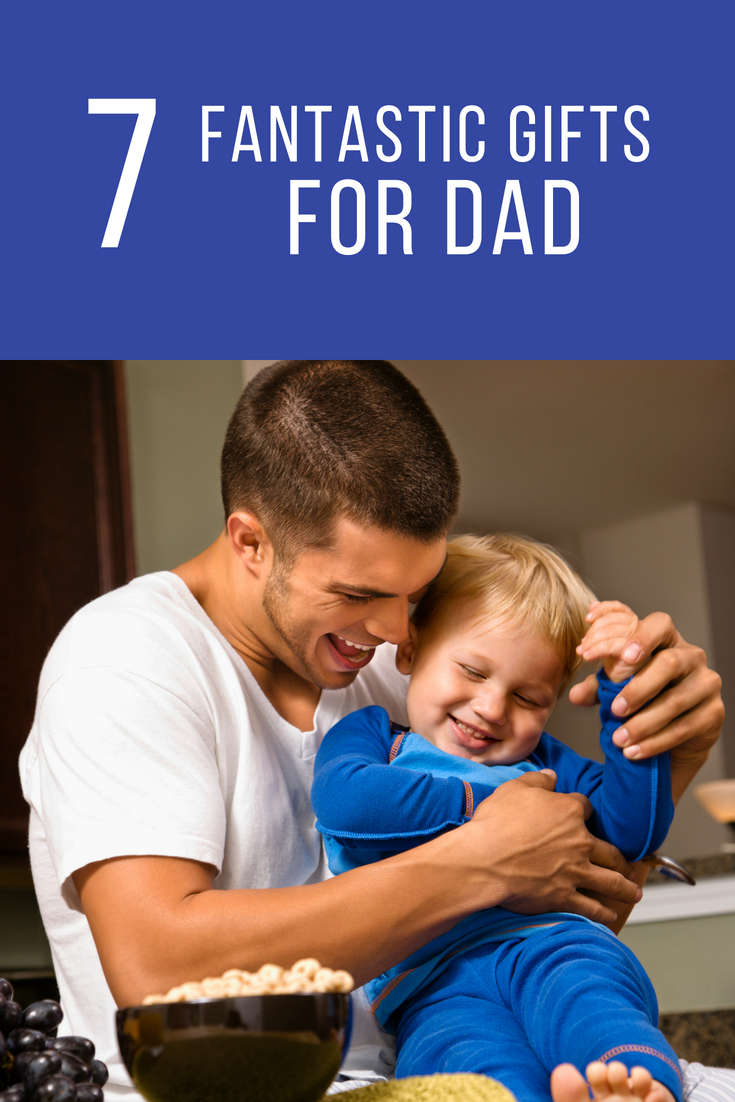 Are you struggling to find that perfect gift for Dad this Father's Day? We know that guys can sometimes be a bit challenging to shop for, especially those guys that seem like they have everything. To help take the stress out of finding the perfect gift, we are excited to share with you some of our favorite gifts for dad – ranging from tech to some of the more unique that are sure to make Dad smile this Father's Day!
GuruNanda Mobile USB Car Diffuser – MSRP $19.99 (Buy Here)
Have a dad that spends a long time in the car? Make their morning commute a bit more fun with the GuruNanda Mobile USB Car Diffuser. This small diffuser isn't just useful but practical since it fits right into your cup holder, and disperses his favorite essential oil using ultrasonic technology to create a fine mist of distilled water and your essential oil into the air. In the end, this create a nice, relaxing environment for Dad before he enters the office, or just allows the car to smell amazing right before heading out on the weekend. You can learn more about this innovative car diffuser here.
Note: Want to make dad's experience even better? Make his drive better with Exotics by GuruNanda. The line comprises of 20 rare single oils and oil blends, sourced from flowers, fruit and herbs grown and distilled in remote destinations across the globe. Use them to freshen the air, create a relaxing or invigorating environment, and for specific wellness results depending on which of the oils or blends you select. They are also a natural alternative to perfumes containing synthetic ingredients. You can learn more about these essential oils here!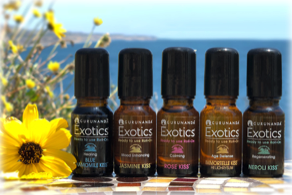 Organic Gardening Techniques Book – MSRP $19.99 (Buy Here)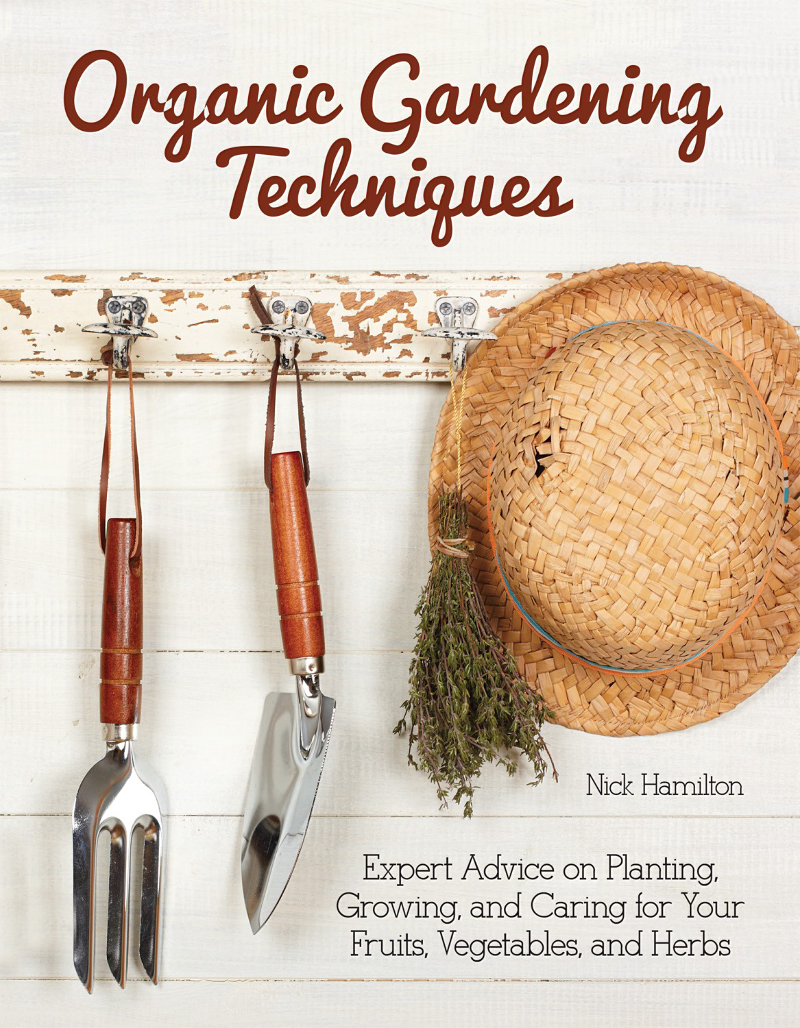 Does your dad love to garden? Help him make his garden even more amazing with one of the best organic gardening books out there – Organic Gardening Techniques: Expert Advice on Planting, Growing, and Caring for Your Fruits, Vegetables, and Herbs. This book was just recently republished, allowing more people to enjoy some of the best organic gardening tips from legendary gardener – Nick Hamilton. To learn more about this great book, check out our full review here.
Jabra Elite Sport Wireless Earbuds – MSRP$249.99 (Buy Here)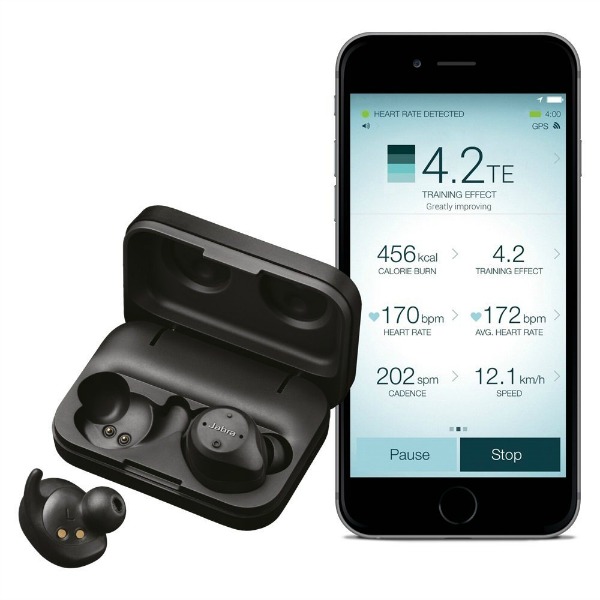 Do you have a dad that loves to spend time at the gym or just enjoy a morning run to stay fit? Make his morning even better with the Jabra Elite Sport Wireless Earbuds. This innovative headset featured advance wireless connectivity, superior sound, and combined 13.5 hours of play time in the earbuds and charging case. As well as having waterproof design, it also includes a built in heart rate monitor and fitness analyzer to help you better train. To learn more, check out our full review of this headset here.
BroBasket 'The Perfect Storm' Gift Basket – MSRP $74.95 (Buy Here)
Have a Dad that sometimes likes to sit back and relax with a drink?  Help them feel like a pirate with The BroBasket 'The Perfect Storm' gift basket. This fun gift basket is designed to conjure up the feeling of being in the Caribbean, with a bottle of Sailor Jerry rum and Fever-tree ginger beer to allow anyone to make the best 'Perfect Storm' at home. For those who have never tried 'The Perfect Storm', this is an awesome cocktail with ginger beer and dark rum that is poured over ice and garnished with lime. With a copper mug and delicious Popcornopolis Gourmet Flavored Popcorn, it is an easy encouragement to sit back, relax and enjoy.
KeySmart Pro – MSRP $59.99 (Buy Here)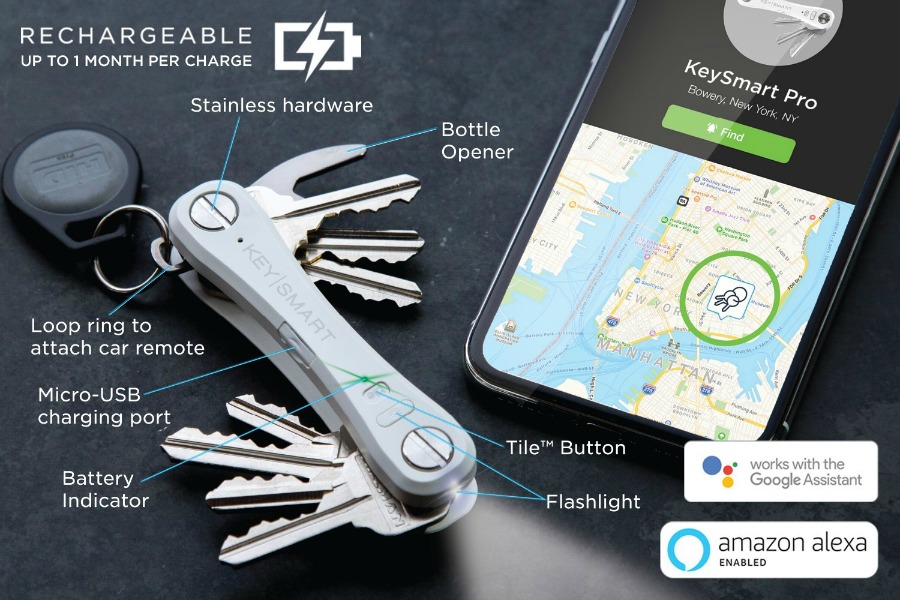 Do you have (or know) a dad who is constantly losing your keys or phone? If so, we think you will love the KeySmart Pro with Tile™. This cool tool not only keeps your keys organized, it allows you to locate your keys anywhere – either by playing a tune to find them faster indoors or showing you a location on a map via your preferred smartphone. Best of all, it does more than just help you find your missing keys – it allows you to find a missing phone at home too by pressing a button on the Keysmart to make your phone ring, even while on silent! It doesn't stop there – it also has a built-in LED flashlight, all powered by a rechargeable battery that lasts up to 3 months. Check out our full review here!
PaintYourLife Oil Painting – MSRP Varies (Buy Here)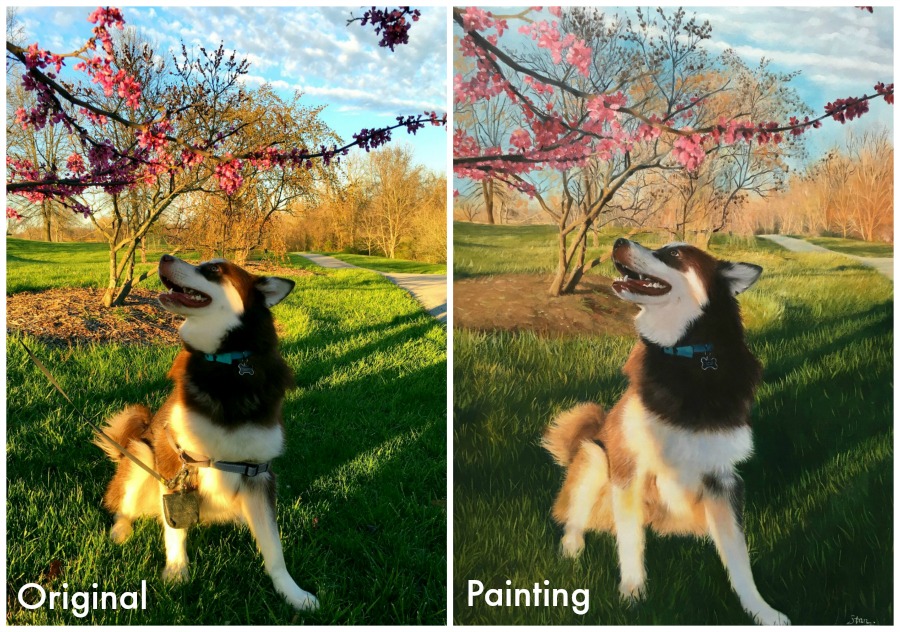 Does your dad have a special furry friend or family picture he would love to elegantly display at home? Make his day with a gift card from PaintYourLife.com. What makes this company so amazing is that they allow you to turn any photo into an oil painting (or other types of art, they also offer charcoal, acrylic, etc). What is even cooler about their pet oil paintings is that they let you not only choose an artist and style, but do prep edits as well to your photo before starting. They can remove objects, change the background, even add other pets to the photo. This makes it the perfect gift for someone special in your life or even as a wonderful memory of a pet that has recently crossed the rainbow bridge. Check out full review of PaintYourLife.com here!