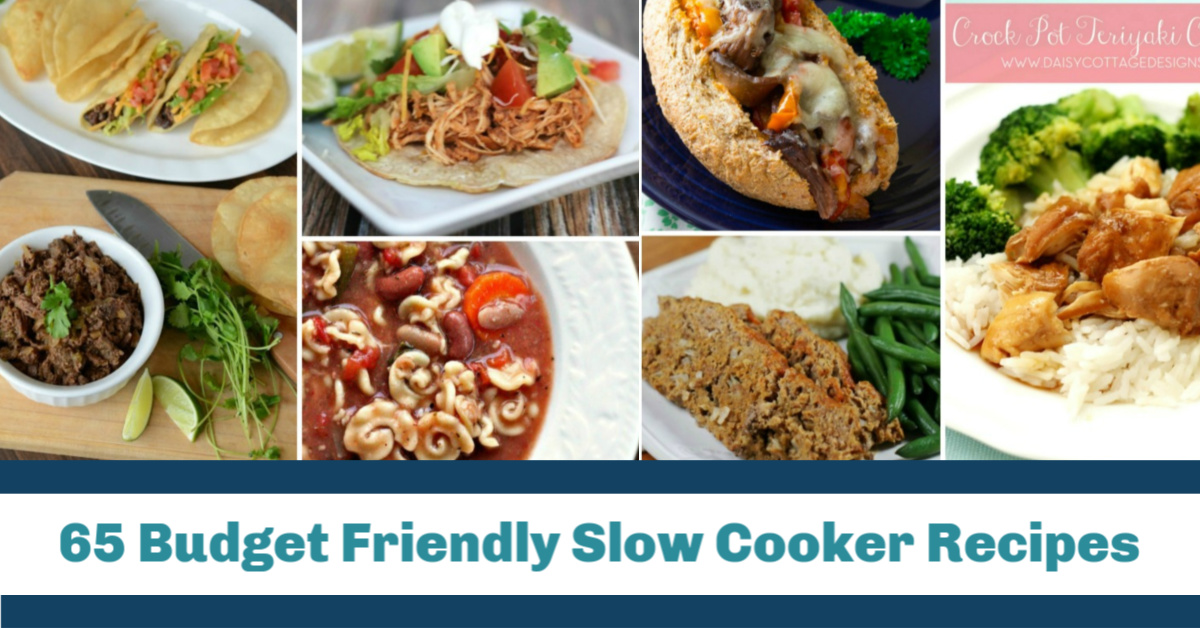 Sometimes it's hard finding budget friendly recipes, especially for the slow cooker. In the past few weeks, my husband and I have been watching our budget a bit more than usual since he is between contracts. While his type of work brings in great money, it also means we have no money coming in while he's between projects. Thank god for savings! To make what we have stretch a bit further I have put our family on a tighter food budget. Since I am still working, the recipes have to be workable enough for him in the kitchen, and not taste like they are budget recipes. As someone who loves food, I refuse to accept that living on a budget means we use poor quality ingredients in healthy, nasty tasting food. If there was one thing my mother taught me growing up it is that quality food is a must, and you cut other things to make sure your family eats right!
Knowing I was on a search for budget friendly recipes, many of my blogger friends and favorite food bloggers recommended to me some of their favorites. We knew that if I was having problems finding budget friendly recipes, my readers probably were too! In the list below, you will find 65 Budget Friendly Slow Cooker recipes that are perfect for meals throughout the day. You may even find some yummy dessert recipes that snuck their way on the list! (Dessert is a meal, right? If not, we will keep that little secret between all of us!)
Not seeing your favorite recipe on the list? Tell us in the comments below!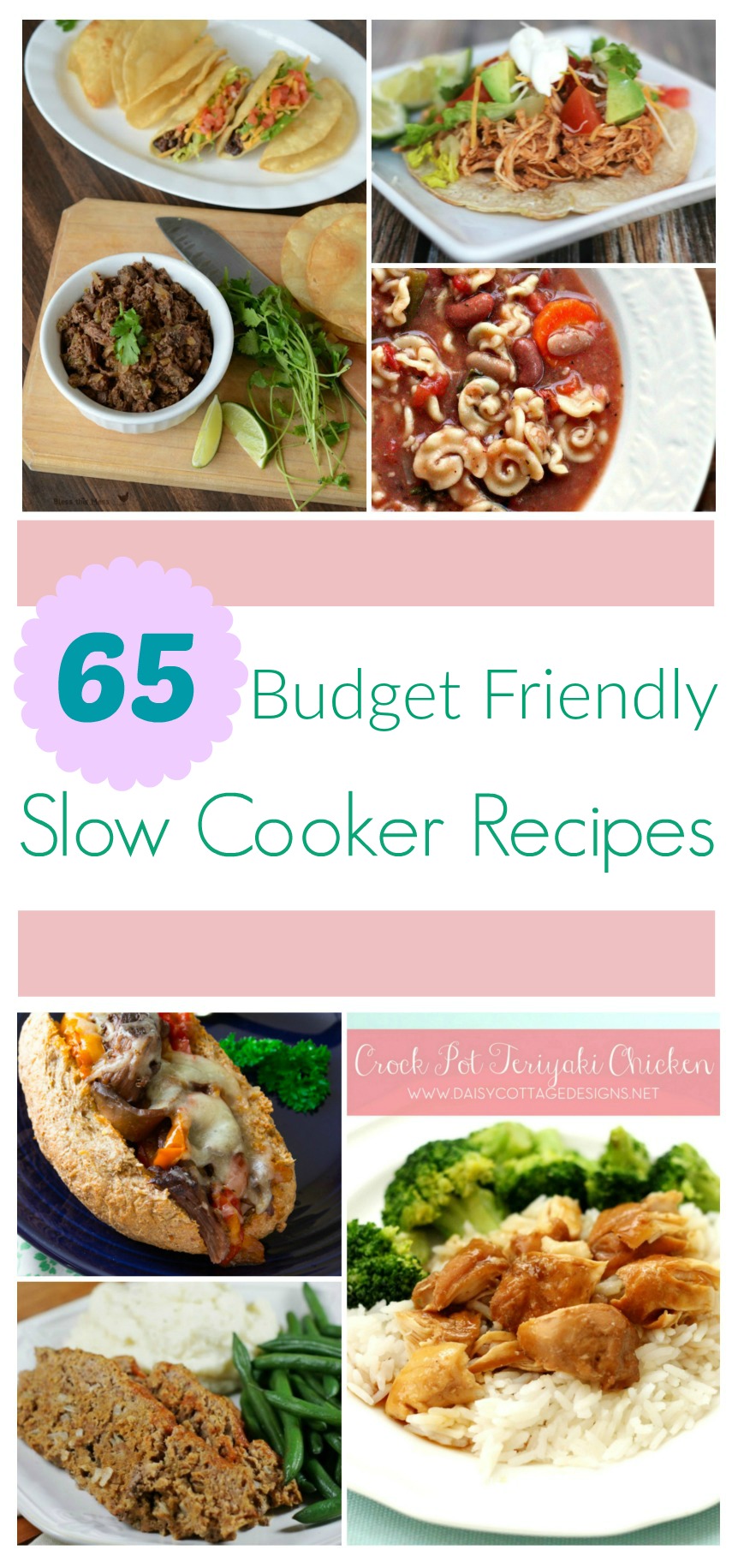 ---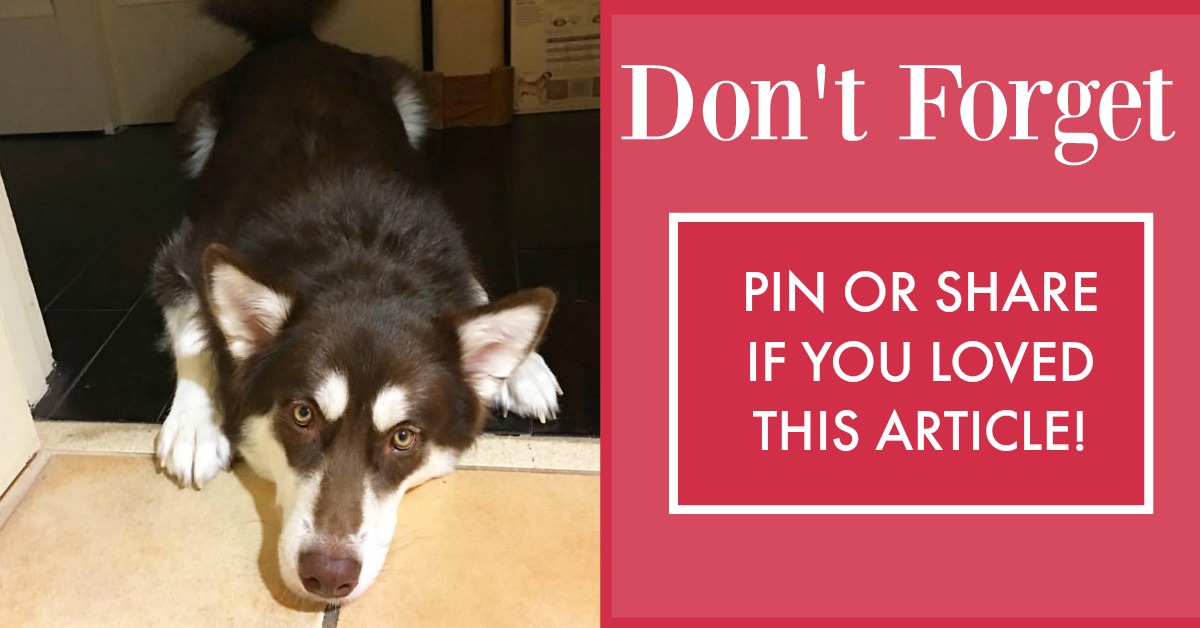 ---